Tech Consortium Behind Zilliqa Partners German Bank's Fintech Arm to Explore Blockchain Solutions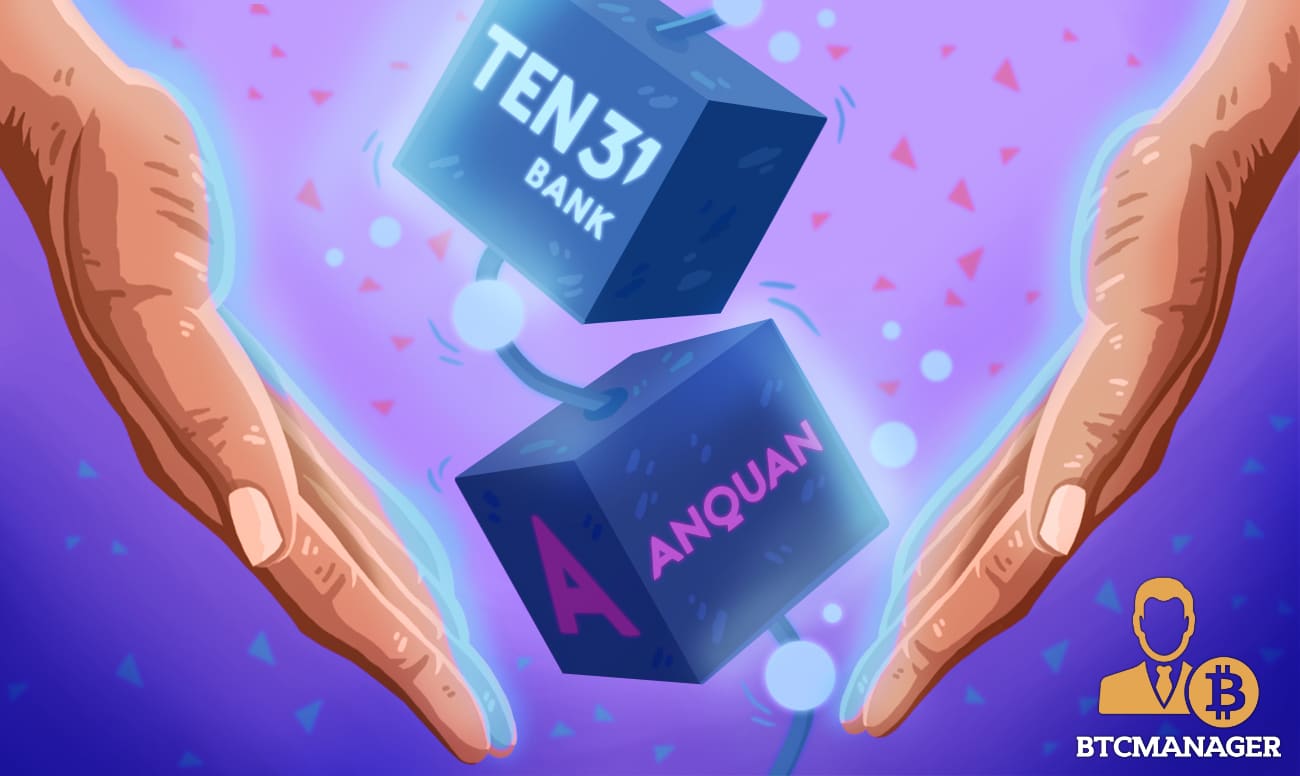 According to a press release issued on May 15, 2020, Singapore-based group of technology companies Anquan Capital Pvt. Ltd. – responsible for the launch of the high-throughput network Zilliqa (ZIL) – has joined forces with the fintech arm of German bank WEG Bank AG to explore blockchain applications for banking and financial services.
Zilliqa Blockchain Entering the Banking Space?
Anquan Capital, the consortium behind the launch of several innovative technology companies including Zilliqa, Anglave, and Agilliz, has entered into a partnership with the fintech arm of the WEG Bank to develop and deploy distributed ledger technology-based (DLT) in the banking industry.
Whats that? A bank partnered with Anquan Capital the company behind Zilliqa, Aqilliz, and Anqlave.

Zilliqa is entering the banking space, the race is coming to a end.#Zilliqa #Zil $zil #blockchain #crypto #bitcoin $btc @zilliqa@ZilliqaCohttps://t.co/n8HDHv6Gus

— BlockchainAndy (@BlockchainAndy) May 15, 2020
Specifically, it is expected the two entities will focus on the legal framework for digital assets storage that has been in place since early 2020. The fintech arm of the WEG Bank, which operates under the brand name TEN31, has positioned itself accordingly at an early stage and bagged permission under the grandfathering rule of the German banking code.
Per sources close to the matter, the partnership will explore opportunities between Anquan Capital via Anqlave and Zilliqa. While Anqlave develops custody and secure data storage solutions for enterprises, Zilliqa, on the other hand, is a high-throughput blockchain network aimed toward next-generation enterprises and applications.
By the looks of it, it won't be far-fetched to imagine that the partnership could tap the Zilliqa blockchain in some capacity to streamline operations within the banking industry. That said, how exactly it will be done remains to be seen.
Blockchain Becoming a Favorite Within the Banking Industry
Commenting on the development, Max Kantelia, CEO, Anquan, said:
"I've always said that bringing blockchain into the mainstream requires a concerted, multi-sectoral effort by legacy institutions, emerging tech companies, and regulators. That's why Ten31's forward-thinking strategy and its clear role as a regulated bridge between the legacy and blockchain holds enormous appeal for me."
Adding:
"Today, we can see blockchain creeping from the fringes of a technology sector that few understand, and into our daily lives. It is a perfect time to collaborate with TEN31 to explore how unlocking the potential of DLT technologies could accelerate digital transformation and revolutionise finance for everybody."
In similar news, BTCManager reported on January 10, 2020, how blockchain-powered cross-border payments network Ripple had inked a partnership with Thailand's Siam Commercial Bank to launch a low-cost mobile banking interface.