Tech Giants and Bitcoin Startups Banned from Offering Advanced Encryption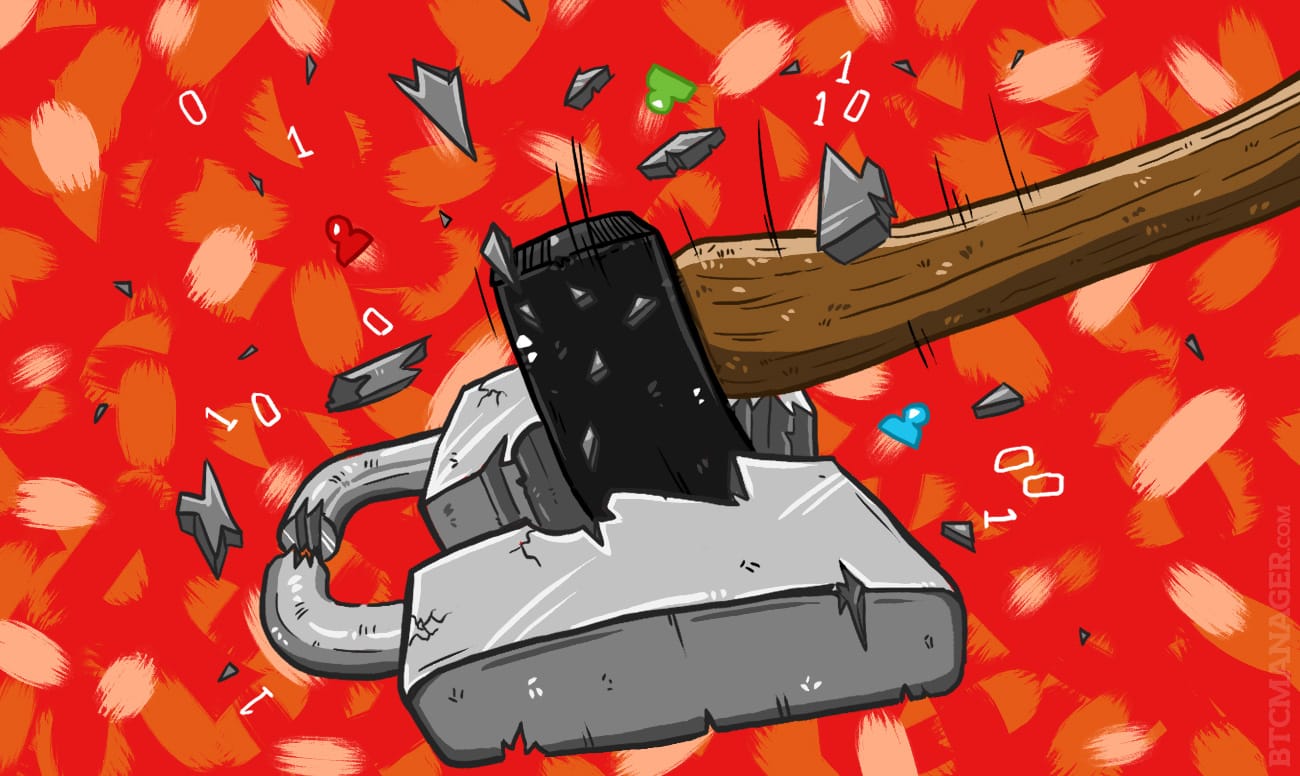 On October 30, Great Britain's Home Secretary Theresa May announced the formation of a surveillance bill which requires communication and technology companies such as Apple and Google to provide 12 months of web browsing history and sensitive financial information to law enforcement and spy agencies including M16 and GCHQ for inspection.
"I've said many times before that it is not possible to debate the balance between privacy and security, including the rights and wrongs of intrusive powers and the oversight arrangements that govern them without also considering the threats that we face as a country. Those threats remain considerable and they are evolving," stated May in October.
"They include not just organised criminality, but also the proliferation of once physical crimes online, such as child sexual exploitation. And the technological challenges that that brings. In the face of such threats we have a duty to ensure that the agencies whose job it is to keep us safe have the powers they need to do the job," she added.
The surveillance bill dubbed "Investigatory Powers Bill (IPB)" will ban companies like Apple and blockchain startups from offering unbreakable encryption of data that cannot be deciphered.
One service of Apple which may alarm the UK regulators and law enforcement agencies is its iMessage and FaceTime data encryption, which supposedly cannot be decrypted and deciphered even with the complete control of the platform.
"Apple has no way to decrypt iMessage and FaceTime data when it's in transit between devices. So unlike other companies' messaging services, Apple doesn't scan your communications, and we wouldn't be able to comply with a wiretap order even if we wanted to," Apple's official statement read.
The Investigatory Powers Bill is expected to negatively impact bitcoin exchanges and digital currency payments processing platforms such as Shapeshift, which previously shut down its operations due to KYC and data surveillance requirements from the Bitlicense.
According to the newly drafted IPB, bitcoin exchanges will be required to record financial and transaction data and personal information for 12 months. Such records require the development of a highly robust setup of servers and databases and could account for a large portion of a bitcoin startup's budget, which mostly depend on financing from investors.
Furthermore, the maintenance of databases that hold sensitive personal and financial information will leave the servers and the entire network of a bitcoin exchange or payment processing platform vulnerable to potential hacking attacks or data breach.
"Even if the regulators are being honest about their intentions, the effect is still harmful. They do not seem to appreciate the harm they are causing to people by forcing them into their preferred behavior," said Shapeshift CEO Erik Voorhees of law enforcement and regulators.
It is still early to speculate on the magnitude of disarray the IPB could cause amongst bitcoin startups. The BTCManager team will continue to update the story as we receive more information regarding the IPB.