Technical Error at Japanese Exchange Gifts Users $20 Trillion Worth of Cryptocurrency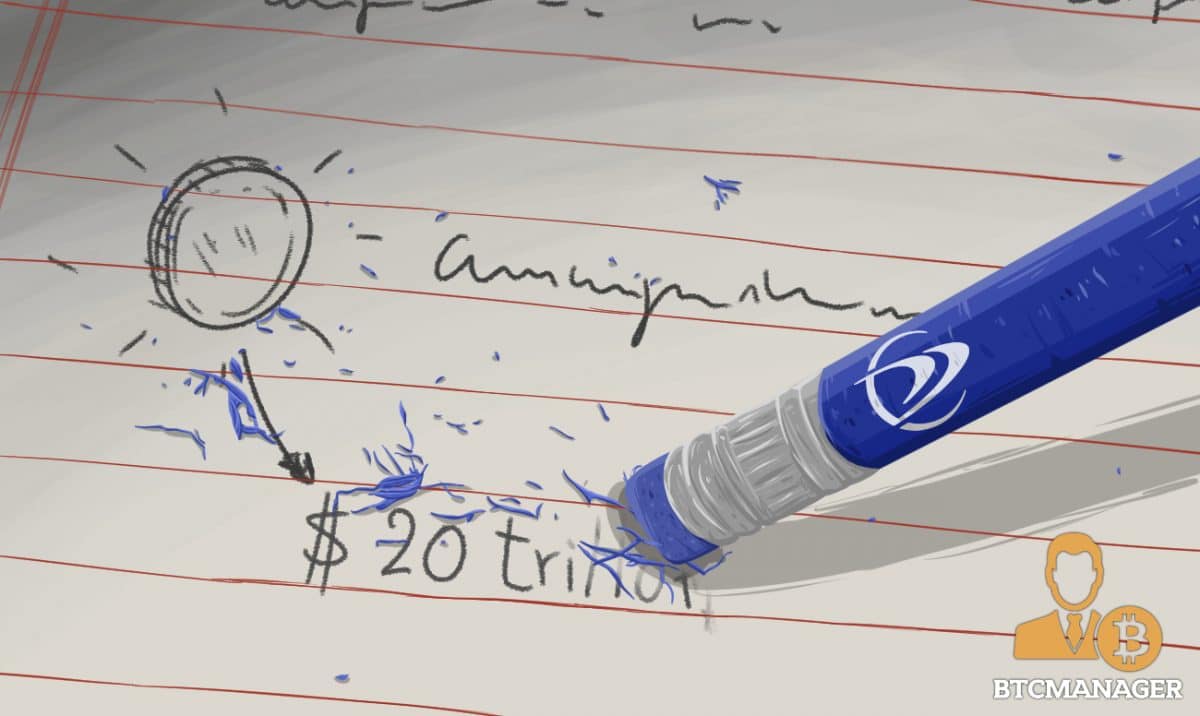 At a time when the Japanese cryptocurrency space is still trying to recover from the Coincheck saga that earned hackers $530 million richer overnight, another technical malfunction as returned attention to the island's crypto economy. While not an outright hack, the technical bug allowed some customers of the Zaif cryptocurrency exchange to buy bitcoin and some altcoins for free.
Fastest Fingers
February 16, 2018, was a day of confusion for Japanese company Tech Bureau Corp., as users of its Zaif cryptocurrency exchange nearly cashed in on a free purchase of 2,200 trillion yen ($20 trillion) worth of bitcoin. About seven customers of Zaif noticed the 20-minutes system glitch on the crypto exchange last week.
One particular user with an extremely fast finger tried to resell the colossal amount of cryptocurrency he bought without paying a dime, due to a major mishap made by the firm's bitcoin price calculation system.
The bug was later killed at 19:34 (UTC) the same day and the exchange voided all trades executed during the system downtime.
Although a top official of Tech Bureau Corp. has offered an apology to clients for the problem and promised such a scenario would never repeat itself in future, this 20-minute fiasco has no doubt succeeded in raising another plight of negative attention towards the Japanese crypto ecosystem.
Another Round of Investigation
While Tech Bureau Corp., is a fully registered crypto exchange operator in Japan, this latest costly error by Zaif has prompted the Financial Services Agency (FSA) to point its searchlight on the firm to check out the safety of its systems and general business practices.
According to Nikkei Asian Review, all cryptocurrency exchanges in Japan have agreed to launch a self-regulatory body on April 1, 2018. The body will be headed by Japan Blockchain Association and the Japan Cryptocurrency Business Association.
This new organization will draft self-imposed rules to address problems associated with the protection of clients' digital assets, as well as the elimination of system glitches. The ultimate agenda is to outline a series of standard adverts, guidelines, and methods to eradicate of insider trading.
After a successful launch of the watchdog organization, the officials will set the necessary penalties for defaulting exchanges.
Japan remains the crypto capital of the world despite all the bugs and hacks on its exchanges. With the new cryptocurrency exchange self-regulatory taskforce, the exchanges will sit tight and pay more attention to the health of their systems.