Tecpetrol to launch gas-powered crypto mining facility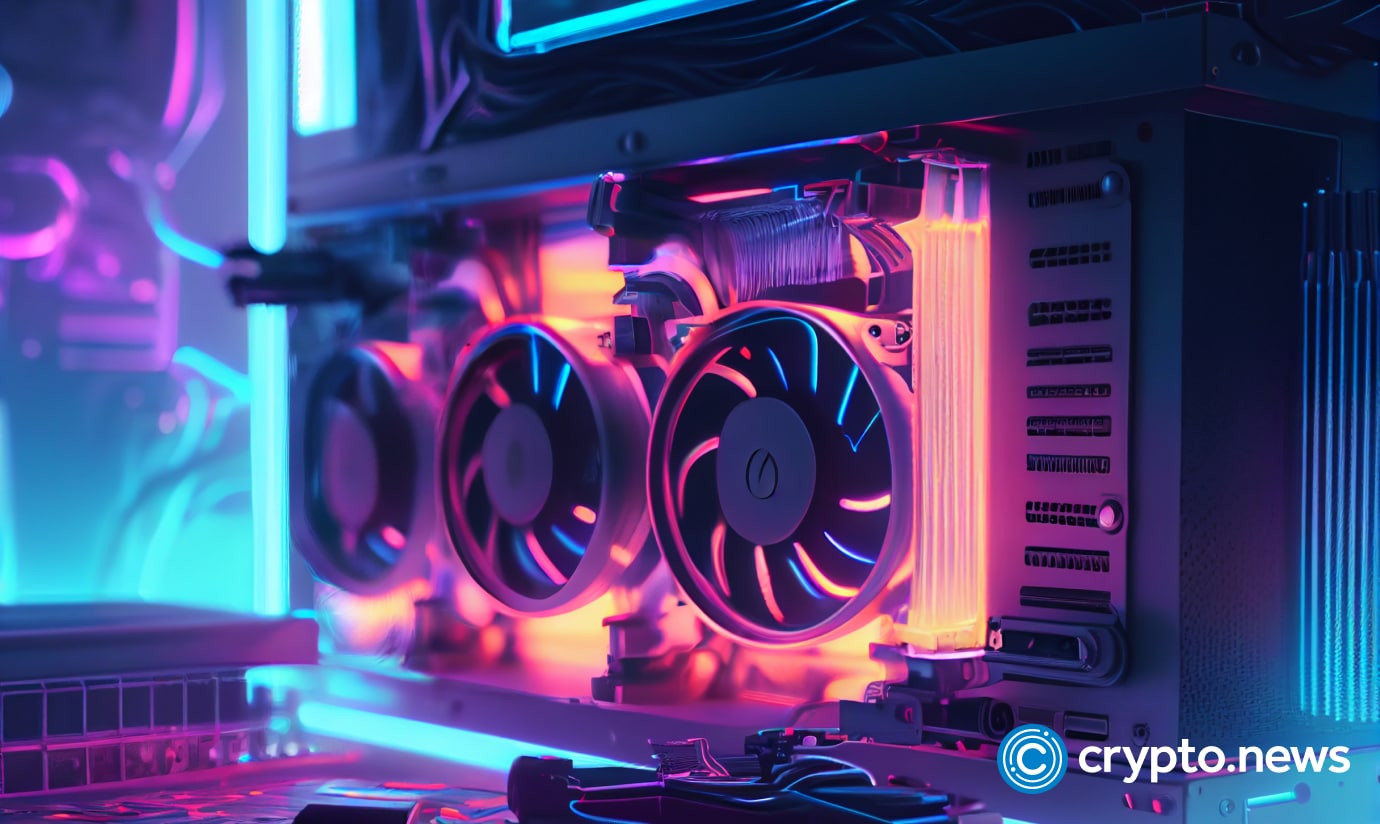 Tecpetrol, an Argentinian oil company, has announced plans to launch a crypto mining facility powered by natural gas.
The project will be in Los Toldos II Este region, north of Vaca Muerta in Argentine Patagonia. The mining facility will start operating in late October or early November.
Tecpetrol has launched an initiative to convert excess gas produced during oil drilling into energy for crypto mining. The goal is to minimize environmental impact by avoiding gas emissions and flaring, which burns off gas that can't be stored or transported easily.
The project will help Tecpetrol optimize gas utilization, reduce waste, and improve crude oil production. Crypto mining will be used strategically to consume gas that would otherwise be wasted or burned.