Telegram's IPO preparation presentation leaked online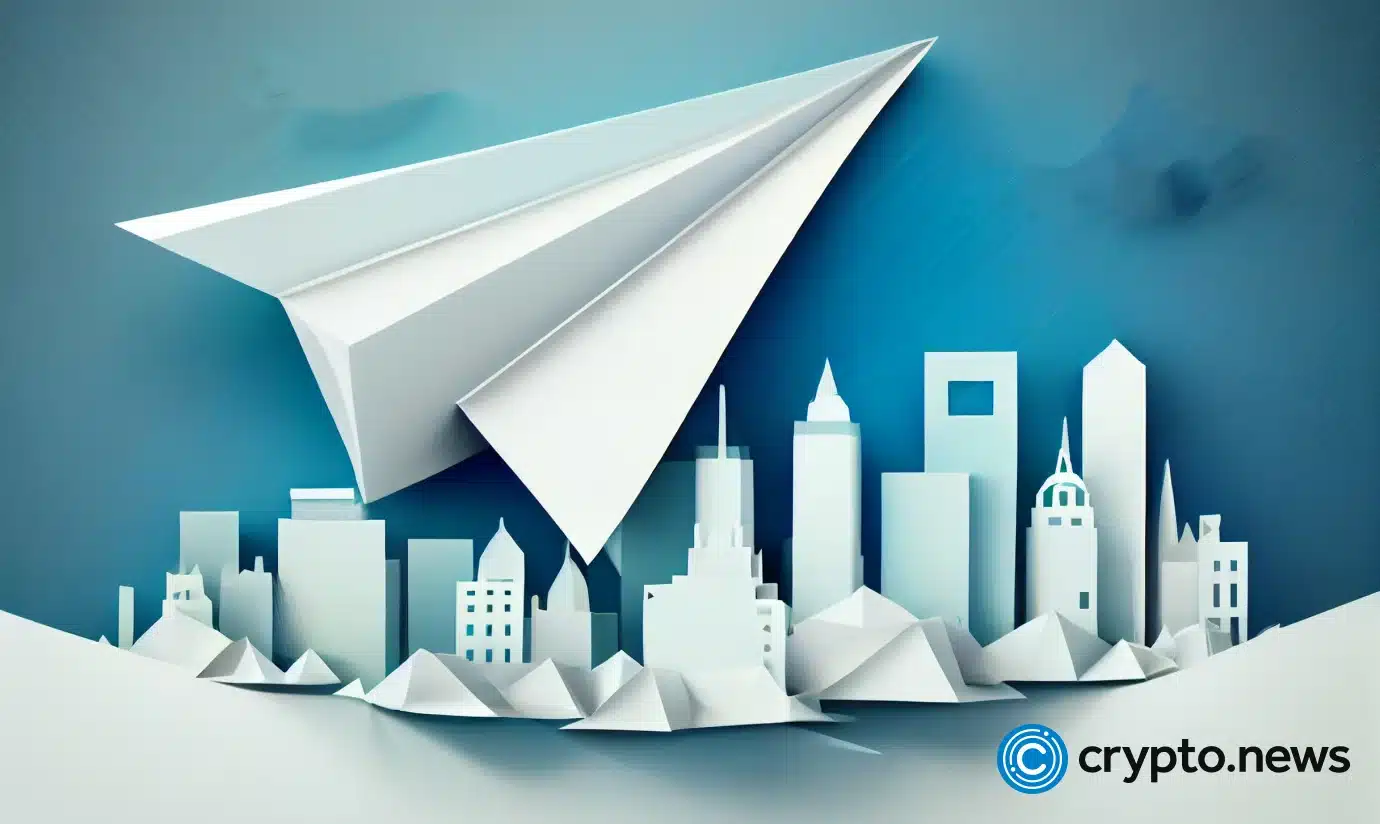 Several media outlets have circulated a presentation detailing Telegram Group Inc.'s preparation for an initial public offering (IPO).
A presentation about preparing an initial public offering (IPO) by Telegram Group Inc. has been distributed online by several media outlets. The presentation is allegedly distributed among clients by the Russian company BKS Broker.
The note said the presentation is based on publicly available data and analytics. According to the published document, the IPO will be held at a discount of:
10% if the offer takes place before March 2024
The document also mentions four primary areas of monetization. It includes advertising in Stories, premium features for organizations and communities, launching a full-fledged P2P service, and cooperation with The Open Network (TON). 
Notably, the presentation also includes details about the company. According to it, 100% of Telegram Group Inc. belongs to Pavel Durov. The total liabilities of the company are $2 billion.
In the spring of 2021, journalists reported that Telegram had begun preparations for an IPO. The possible date for its implementation was then called 2023.
Experts noted that the most attractive scenario for Telegram shareholders is a direct listing, for example, on the New York NYSE, as the corporate messenger Slack did. Analysts predicted that Telegram could be valued at $30–50 billion during the initial offering. Up to 25% of Telegram shares were expected to be released into free circulation.