Tellor (TRB) price surges 750% as network activity hits ATH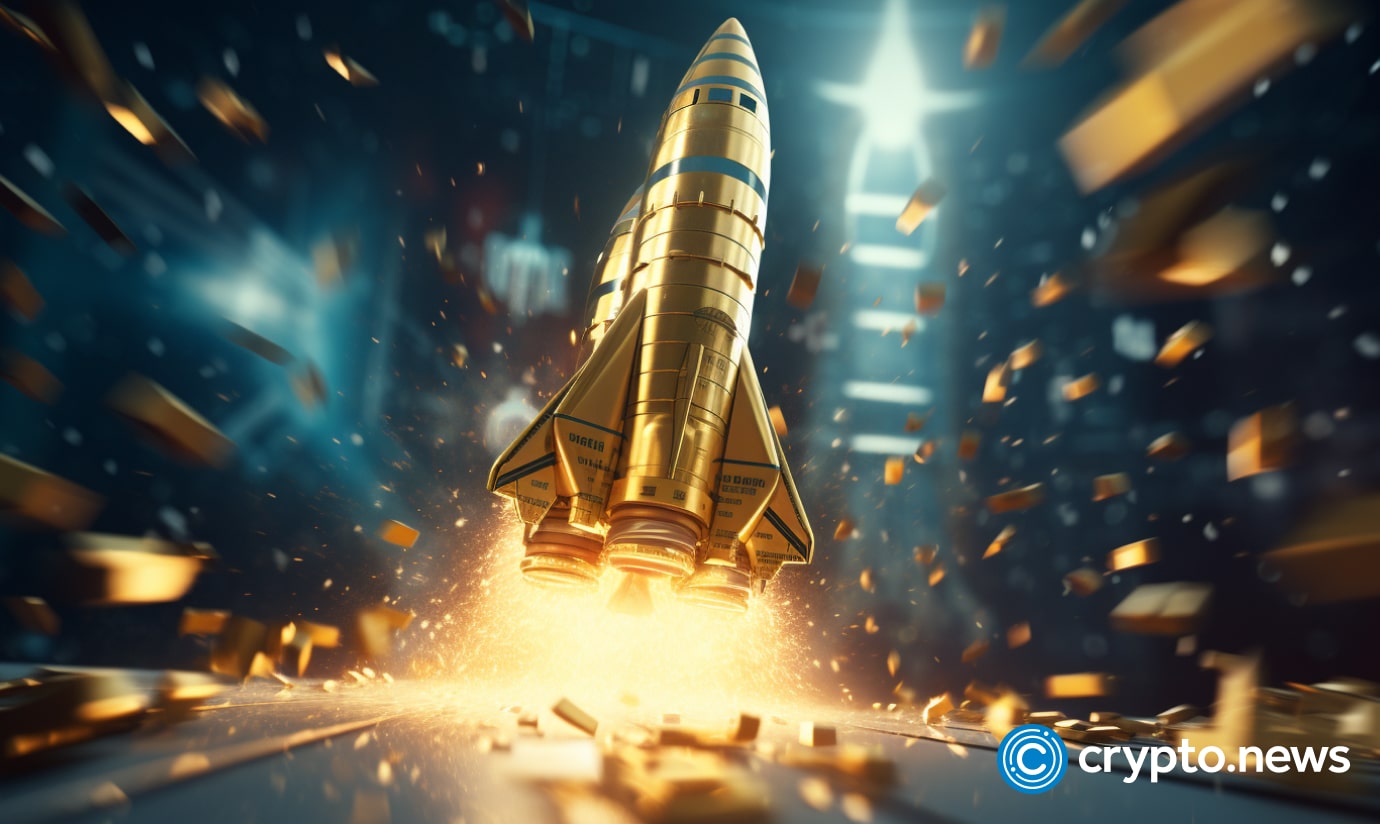 Over the past 30 days, TRB gained more than 150% in price, making it the top gainer among other altcoins.
Tellor's native token (TRB) has entered the top 150 cryptocurrencies by market capitalization, according to CoinMarketCap.
The token soared more than 750%, becoming the most profitable over the past three months. As of press time, TRB is trading at $82.3, with a market cap of $202 million.
As noted by analysts at blockchain firm Santiment, the surge in price came as network activity around Tellor hit its all-time high, generating over 50 unique transactions a day with more than $100,000 in value. Alongside whale activity, Tellor also registered a surge in daily active addresses, hitting the 504 mark on Oct. 23, according to Santiment.
Yet, despite the multi-week rally, TRB is showing signs of overheating as funding rates turn negative. As per data from Coinalyze, funding rates on TRB futures on four crypto exchanges — Binance, ByBit, Huobi, and OKX — turned negative, hitting an average of -0.38, which might indicate traders' willingness to pay longs to keep their bearish bets open.

And it seems the reversal has already started as TRB price declined by around 15% within an hour shortly after hitting the $98 mark.
Tellor is a decentralized permissionless oracle based on the Ethereum blockchain as well as other sidechains, which provides decentralized applications with access to off-chain data. While Chainlink and Tellor might seem very similar, the latter has made its bet on decentralization, allowing anyone with 1,000 TRB to set up a node and offer data to an oracle. In contrast, Chainlink allows submitting data only by whitelisted nodes.