Tencent launches credit solution for digital yuan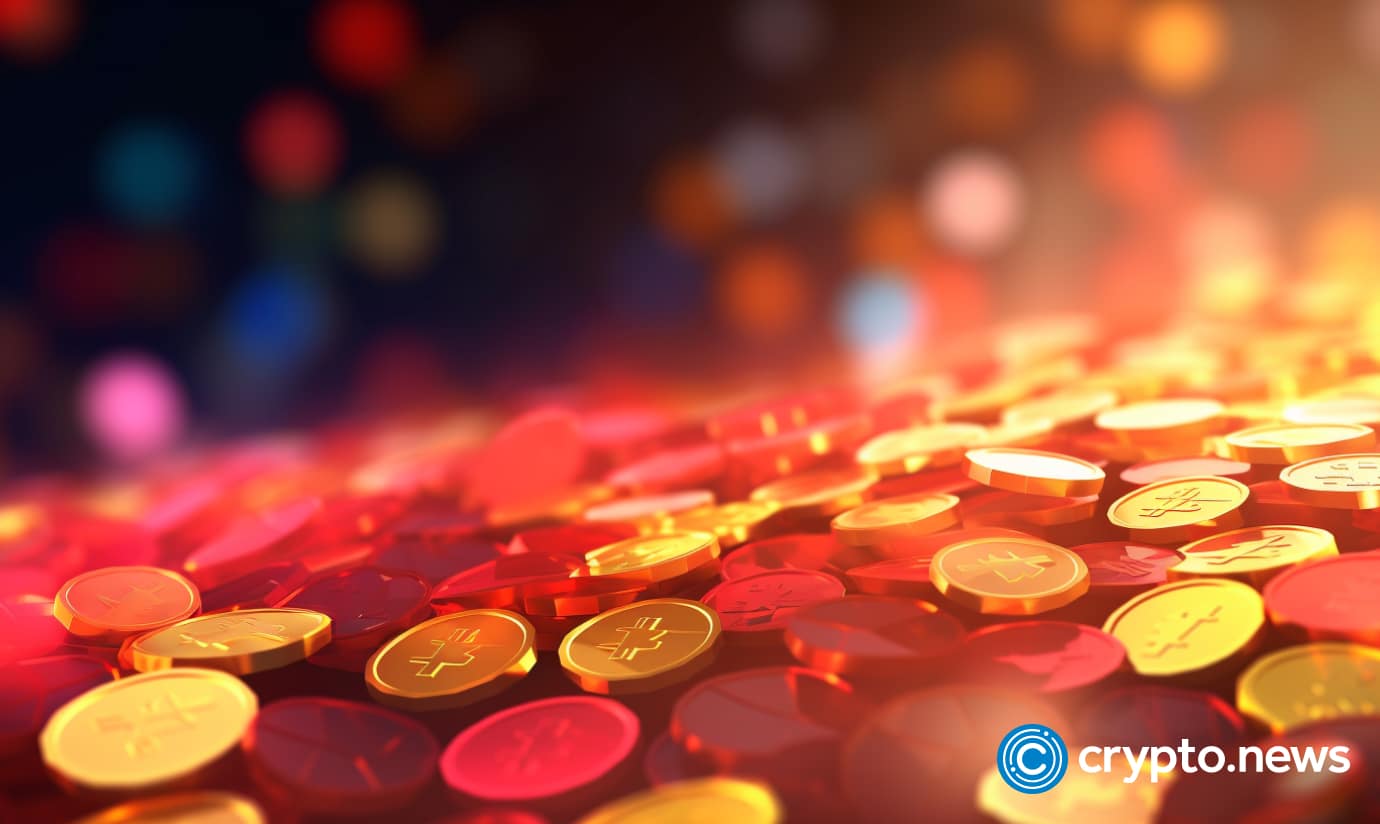 WeChat operator, Tencent, announced the launch of a new digital yuan smart contract enterprise credit solution platform.
The new platform aims to bring a more convenient and efficient financing service for small and medium-sized enterprises.
The project will use the digital yuan as the payment tool for companies that utilize the new platform. The new solution will imply the Tencent Blockchain platform technology, a scalable blockchain infrastructure that supports various applications and scenarios.
The new initiative will combine elements such as the smart contract engine, the digital yuan wallet, and the enterprise credit system.
Tencent and digital yuan
Tencent, one of the largest Chinese companies, has shown significant interest in developing and implementing the digital yuan, China's central bank digital currency (CBDC).
As the operator of China's most widely used internet application, WeChat, Tencent has been designated as a critical player in the rollout of the digital yuan.
In December 2019, Tencent announced its intention to create a digital currency research team to navigate the evolving digital currency and blockchain landscape.
The company focuses on understanding the intricacies of running services for blockchain-enabled money and assisting the People's Bank of China (PBoC) with the optimal implementation of the digital yuan. China's retail monetary system heavily relies on mobile payment platforms like WeChat Pay and Alipay, which Tencent and Alibaba operate.