Tendermint Raises $9 Million Series A Funding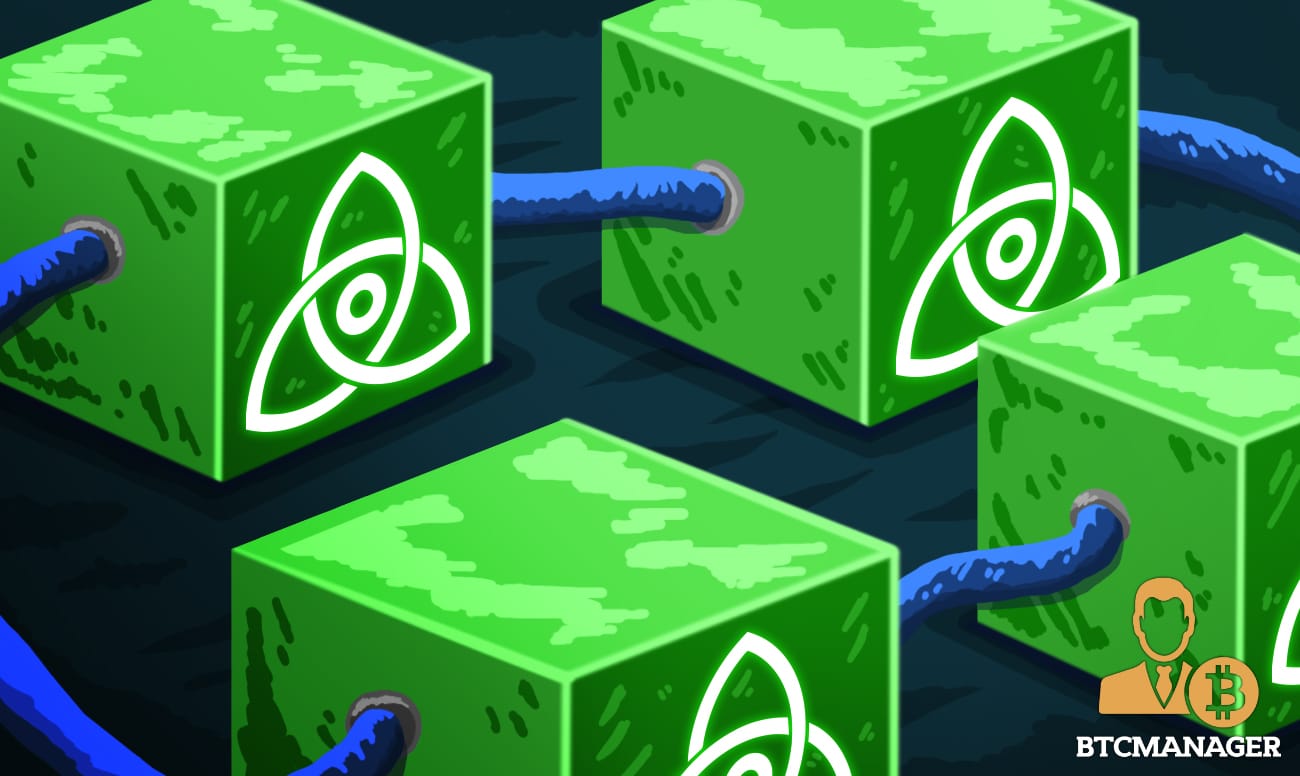 Coinciding with the launch of their Cosmos Mainnet, Tendermint announced on March 14, 2019, that they have raised $9 million in Series A funding.
Incoming Funds
Bear market or not, crypto and blockchain firms are steadily raising impressive amounts of funding such as Chainalysis and Ciphertrace.
One of the latest firms to receive significant funding is Tendermint Inc, who announced that they were able to secure $9 million in a Series A round of funding. The funding was led by Paradigm, a crypto investment firm, along with Bain Capital, 1confirmation, and other notable investors.
To the Cosmos
According to Tendermint, this round has been in the works for a while and was designed to tie in with the launch of the Cosmos Hub mainnet launch with the funding closing around the same time that the mainnet launched. Besides the mainnet itself, several other projects that were making use of the Tendermint Core technology for their prototypes are planning to soon launch their live networks and open up connections to the Cosmos.
The firm has stated that their ultimate aim is to create a new token economy that will help facilitate high-value blockchains. The funds raised so far will apparently be used to sustain the new Cosmos mainnet as well as other parts of the business.
Jae Kwon, the CEO of Tendermint Inc & Contributor of Cosmos said:
"The launch of the Cosmos Network is the first major milestone in the development of this network and represents the culmination of 40 years of computer science research. […]Now we're encouraging developers to develop applications that take full advantage of the promises of this powerful ecosystem,"

Upcoming Projects
The Cosmos SDK and Tendermint Core, according to the post, intends to support a number of new projects. One of these is the National Thai Project ID which is designed to provide on-chain identity to 80M citizens of Thailand. Binance DEX will also be making use of the mainnet to create their own decentralized exchange and utilize their token, BNB.
Terra, a stablecoin project headquartered in South Korea, will also be launching its payment processing platform on the mainnet which will be linked to multibillion-dollar Korean e-commerce company called TicketMonster.
With all these upcoming developments, Tendermint's Cosmos mainnet is certainly off to a great start.