Tenet brings LSDFi summer to China, adds LSDs to Conflux and QTUM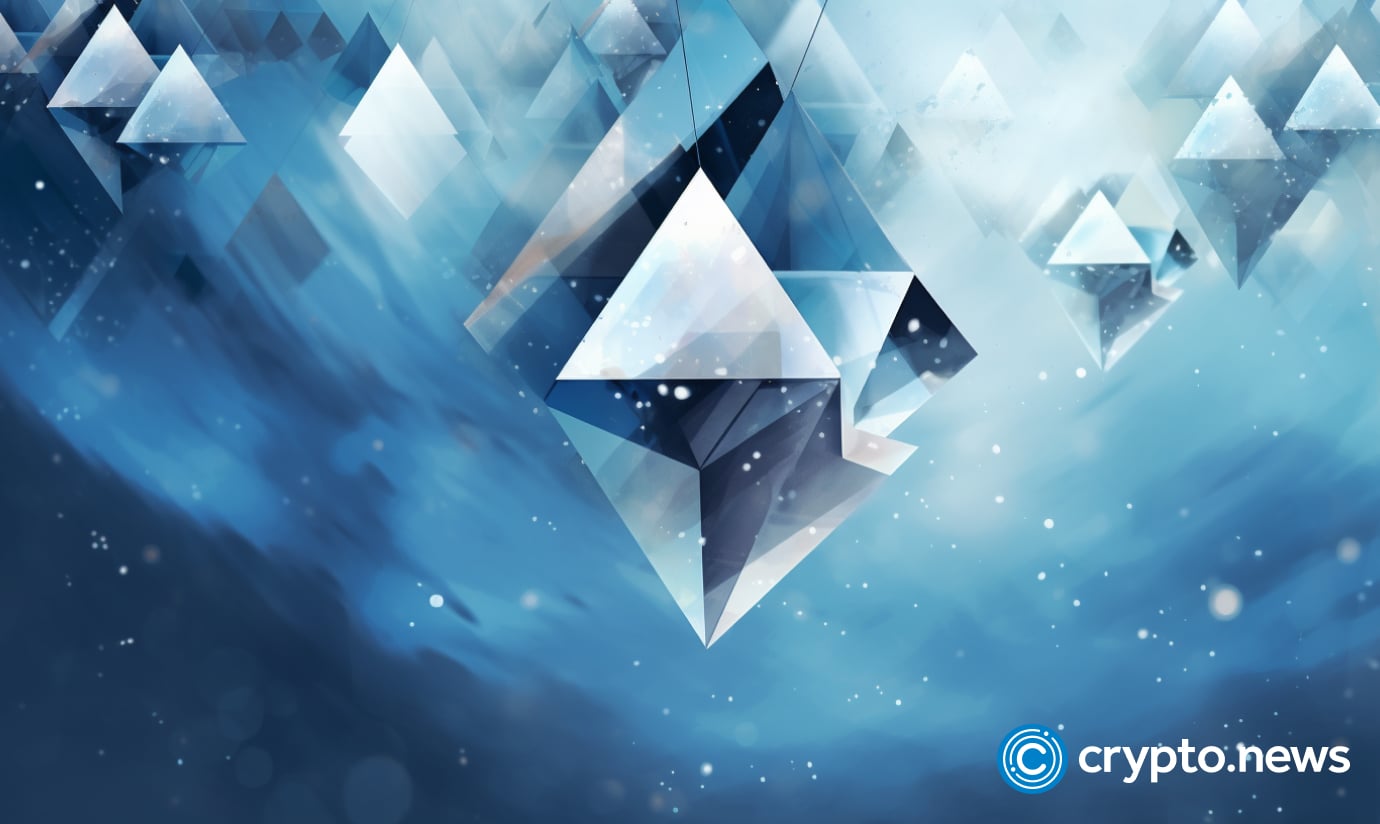 Mahe, Seychelles, May 24th, 2023, Chainwire
Tenet, a layer-1 ecosystem for creating yield and utility for liquid staking derivatives (LSD), is expanding its presence in China. It is partnering with QTUM, a proof-of-stake network combining the benefits of Ethereum and Bitcoin, and Conflux, a layer-1 network operating on a hybrid proof-of-stake and proof-of-work consensus mechanism called Tree-Graph.
Through this collaboration, CFX and QTUM stakers can port assets to the Tenet blockchain and "restake" them to unlock more yield.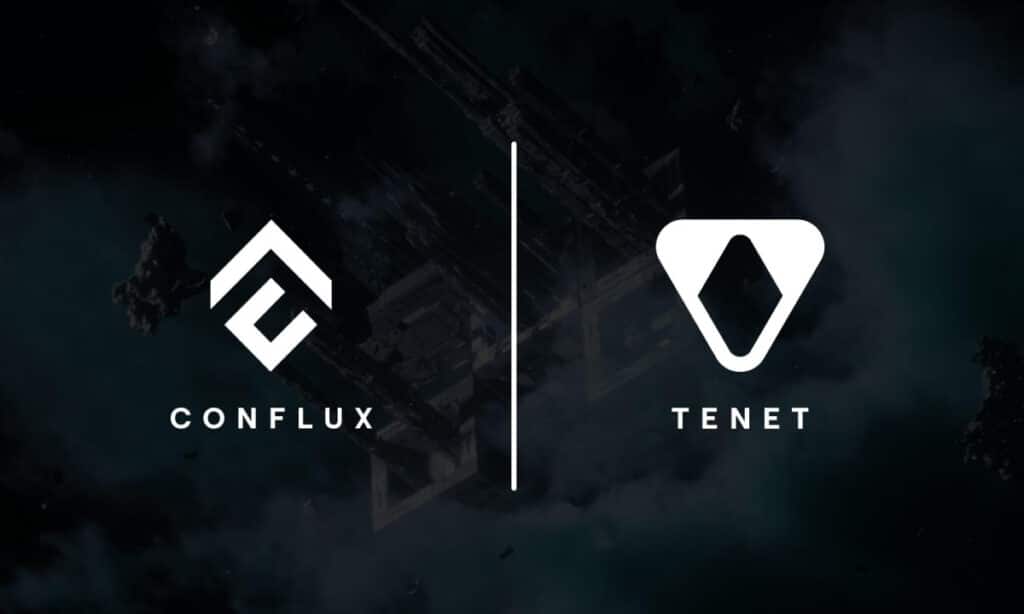 LSDs allow holders to benefit from staking on the original network while concurrently controlling their assets through a liquid token representing the underlying staked tokens. LSD tokens can be used in decentralized finance (DeFi) to earn more yield, provide liquidity or swap it using decentralized protocols.
Tenet's layer-1 ecosystem security is derived partially from all the partner tokens restaked on its platform. In return, stakers access on-chain DeFi yield opportunities via Tenet LSD.
Users bridging their assets to Tenet will receive a unique LSD token issued by Ankr, a staking infrastructure provider and Tenet's partner. 
LSD tokens can then be staked with Tenet to generate the TLSDs. In turn, TLSDs can allow stakers to triple their sources of yield by including the original network's yield, Tenet staking yield, and Tenet DeFi protocol yield.
Tenet has partnered with Ankr, a staking infrastructure provider, to help launch LSD initiatives for its partner layer-1 blockchains. The project is co-founded by Greg Gopman, previously CMO at Ankr, and Dan Peterson, formerly head of Revenue Operations at Blockdaemon.
Conflux is a publicly regulated blockchain in China, offering a unique hybrid PoW and PoS consensus while being compatible with Ethereum smart contracts. Several partners, such as the City of Shanghai, McDonald's China, China Telecom, and others, have integrated the network.
The CFX token has a market capitalization of approximately $800m with a $1.5b fully diluted valuation. 10% of the network's supply has been staked. Due to its positioning as the only chain with regulatory support in China, it has significant traction in the region. By working with Conflux, Tenet can tap into a major market while bringing the benefits of LSDs to the Asian community.
Qtum is a decentralized proof-of-stake blockchain launched in 2017. With a presence in Asia and a growing Western community, Qtum offers a development platform with elastic scalability. Qtum will help grow Tenet's adoption and security as one of the first foundations to offer Tenet and Ankr-backed LSDs to their community.
Greg Gopman, co-founder of Tenet, said:
"The Asian market is often siloed from Western crypto projects, but it is a key avenue of expansion for any project wishing to succeed. Partnering with Conflux and Qtum is a win-win for all involved, as the networks' stakers get two additional sources of yield and much greater flexibility with their customized LSD. At the same time, we receive extra security and a chance to tap into the enormous Asian blockchain community."
As Conflux's global business development lead, Dora stated:
¨We are thrilled to partner with Tenet and bring the power of LSDs to our community. This partnership aligns with our mission to foster a truly decentralized ecosystem, and the integration of LSDs will give our stakers the ability to maximize their yield and enhance the flexibility and utility of their assets.¨
Miguel Palencia, Qtum co-Founder, and COO, added:
"Partnering with Tenet allows Qtum to be one of the first blockchains to offer Liquid Staking Derivatives. This additional reward for lending computational resources to the network aligns with our green philosophy. It should help further strengthen both networks."
About Tenet
Tenet is a DeFi-focused layer-1 ecosystem built on Cosmos. It provides liquidity and yield opportunities for liquid staking derivatives (LSDs). The platform aims to unlock the LSD market, valued at over $17b. It shares security through diversified proof-of-stake while using layer-1 native gauges to let users earn a yield on their liquid staking assets and govern the platform.
About Conflux
Conflux is a permissionless layer-1 blockchain connecting decentralized economies across borders and protocols. Recently migrated to hybrid PoW/PoS consensus, Conflux provides a fast, secure, and scalable blockchain environment with zero congestion, low fees, and improved network security. It is also the only regulatory-compliant public blockchain in China.
About Qtum
Qtum launched in 2016 as a scalable proof-of-stake development platform. Qtum's staking model is permissionless, for users to participate in the validation process without relying on masternodes or delegation. Its ability to merge Bitcoin's base UTXO model with the Ethereum Virtual Machine (EVM) allows more options for blockchain developers. Qtum is updated with the latest Bitcoin and Ethereum upgrades, like Taproot, SegWit, and Evmone. 
Contact
Press
Disclosure: This content is provided by a third party. crypto.news does not endorse any product mentioned on this page. Users must do their own research before taking any actions related to the company.