TeraBlock Launches a Fully Automated Algorithm That Makes Cryptocurrency Trading and Management Easy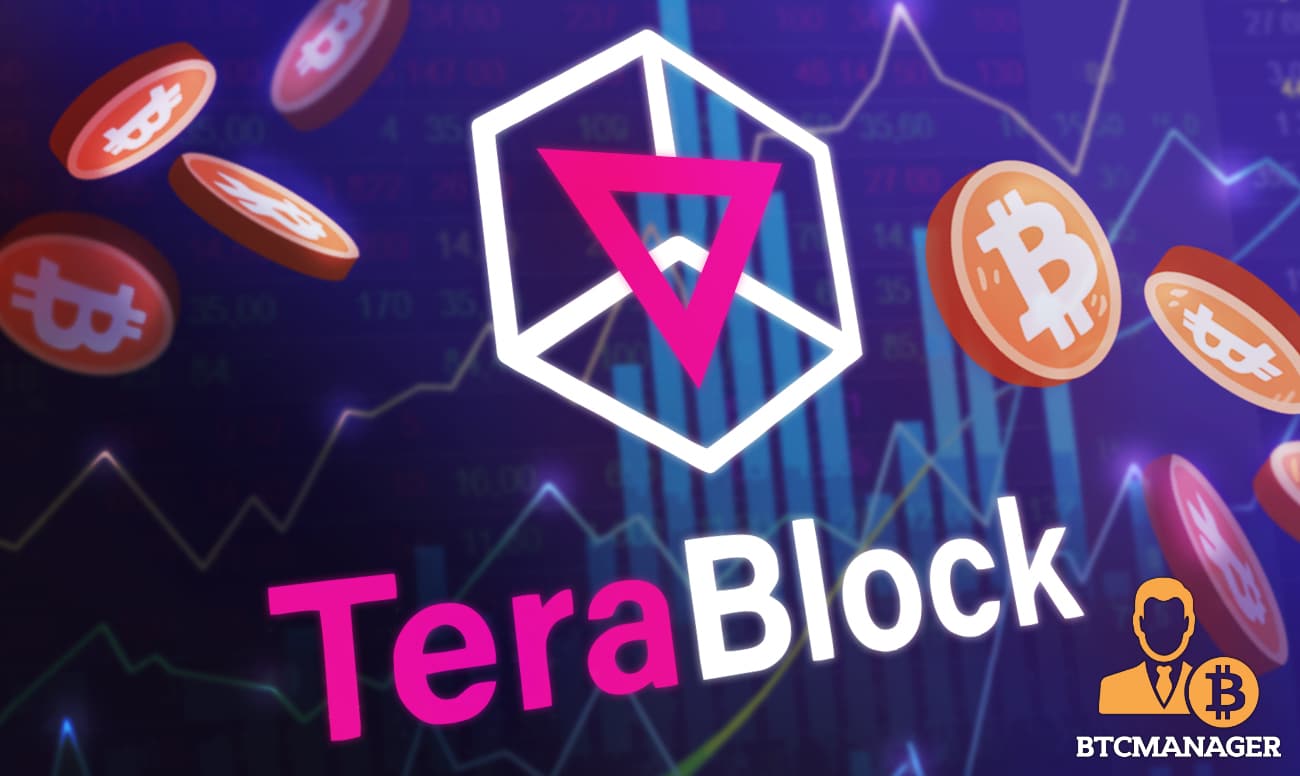 Have you always wanted to go into the cryptocurrency world but the volatility has always frightened you and made you change your mind almost every time? At a point in our lives, we've all been in your shoes too.
Shivam Tandon, founder of TeraBlock has once been in your shoes as well, and he has been working on different algorithms since 2016 to make trading easy for newcomers in the crypto space. Knowing that trading 24/7 is a hard task, he has created a fully automated algorithm based on his trading fundamentals – think of it as his years of profound experience – to make it possible to trade cryptocurrency round the clock.
TeraBlock is the simplest solution for people looking to enter the cryptocurrency ecosystem and easily manage their portfolio with the help of Machine Learning is driven trade automation.
TeraBlock's goal is to bring millions of people into the crypto ecosystem by providing a simplified and user-friendly platform for newcomers to enjoy the benefits cryptocurrency has to offer. The company recently snatched an investment of $2.4 million to facilitate that dream and is now preparing for it's IDO launch on BSCPad, May 11th.
What Makes TeraBlock Unique?
Simply put, TeraBlock allows users with basic or no knowledge of cryptocurrency would be able to buy crypto, perform index trade automation, manage their automated portfolio, and easily convert their assets on the portal.
The platform brings all of these tools under one roof to simply crypto access as well as on-going asset management.
How TeraBlock Works
To give users the best experience and security while trading, TeraBlock works on partnering up with Binance Cloud, to facilitate superior security and technology, and all user's funds will be insured by Binance's SAFU funds Insurance.
Binance will be responsible for exchange technology development and management both on the web and mobile. User registration, KYC, AML would also be carried out by them.
Users can buy any cryptocurrency of their choice simply by carrying out a bank transfer, use of their credit card, or making a transfer into their TeraBlock account. They would also be able to select a pre-defined index or create their index, backtest it with a click of a button, start the trade automation and can also withdraw their entire fund in a single asset or withdraw individual assets at any given time.
They're given the freedom to create their portfolio and they can select an existing trading strategy or create a set of rules to buy and sell for profit or stop loss. Past performances can be evaluated and the entire portfolio can be managed without the user's intervention using the Machine Learning-based trading algorithms.
Users can easily convert their assets on the portal without having to worry about complicated matters such as the order book and trading fees. When the available fund is selected, they can choose the asset they would like to buy and will be provided with a fixed market price of that asset. The price shown is an all-inclusive price with no hidden charges.
We can say without a doubt that TeraBlock is the one-stop solution for people with or without fundamental knowledge of cryptocurrency looking to enter the crypto ecosystem.