Terra Scoops Up Another $100 Million Worth Of Bitcoin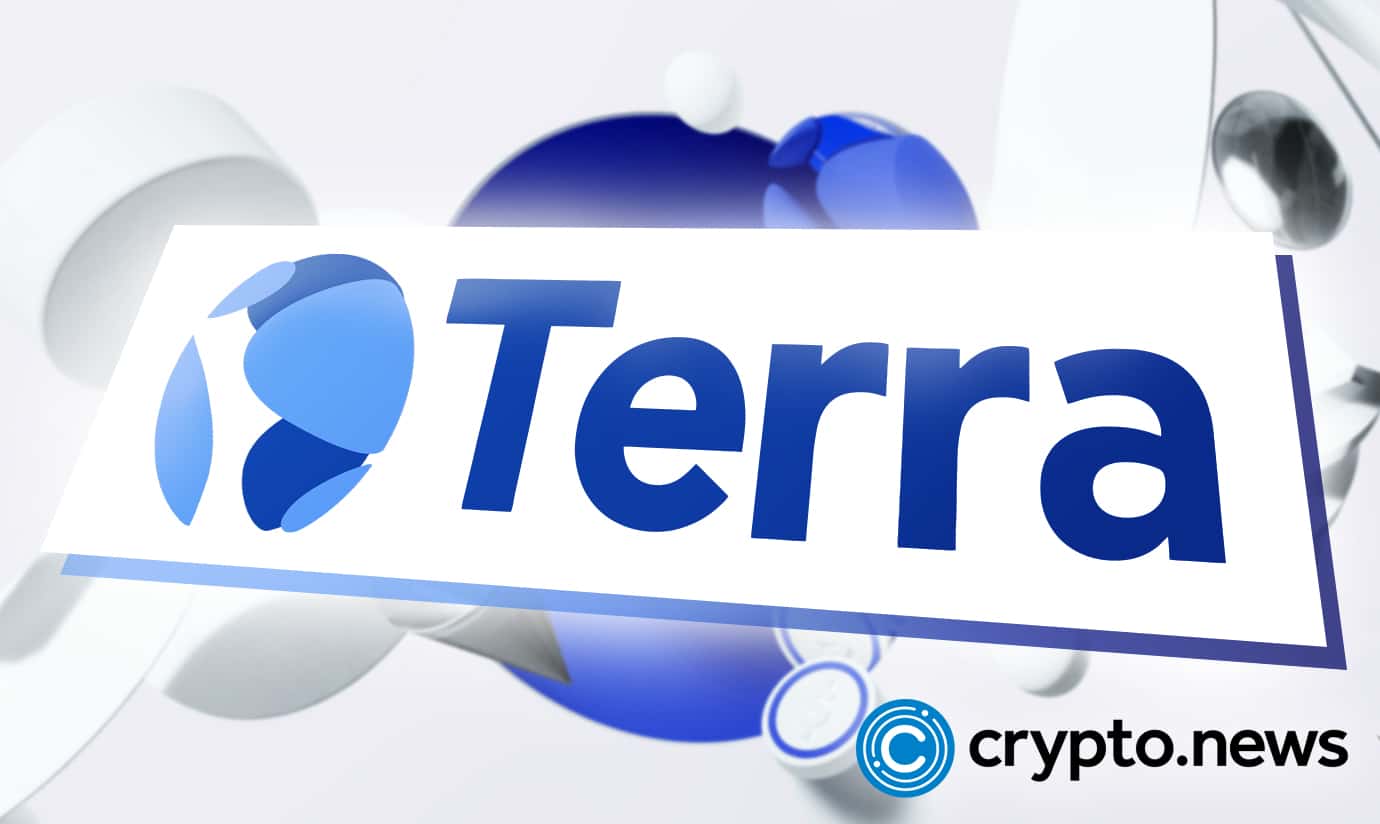 Terraform Labs CEO, and co-founder Do Kwon has taken to social media to announce that the Luna Foundation Guard (LFG) has bought even more bitcoin (BTC).
Why Terra is On a Recent BTC Buying Spree
The LFG is a Singapore-based nonprofit established to create a BTC reserve protocol for the Terra (UST) stablecoin. Unlike stablecoins like Circle (USDC) and Tether (USDT), Terra does not rely on a centralized party to maintain its stability. Instead, the algorithmic stablecoin uses a mechanism where its users mint UST by burning LUNA, the native token of the Terra platform, to keep UST's value strictly at $1.
However, that kind of mechanism is not foolproof, as seen in the case of Iron Finance (IRON), another algorithmic stablecoin that lost its peg and collapsed to almost zero.
To protect itself against such an event, Terra is building a massive BTC reserve that it hopes will cushion UST against any significant market correction. This is why LFG is buying so much bitcoin.
LFG Now Has 18th Largest Wallet on BTC Network
LFG's latest purchase, valued at $100 million, comes hot on the heels of a series of big splurges earlier last week. On April 6, the nonprofit bought $230 million worth of BTC and added another $200 million worth two days later. On Sunday the 10th, LFG spent a further $170 million to add more BTC to its reserve.
The organization now owns 42,406 BTC, valued at over $1.7 billion in the current market, making it the 18th largest wallet on the BTC network.
BTC Market Dominated By Institutional Investors
The economic effects of the COVID-19 pandemic led to an increased appetite for bitcoin from institutional investors. The Michael Saylor-led cloud software company, MicroStrategy, opened the BTC floodgates in 2020 when it bought about $425 million worth of bitcoin. Elon Musk's Tesla and Square, one of the world's leading payment processors, quickly followed suit.
Other major institutional holders of BTC include Galaxy Digital, Voyage Digital, Block Inc, Marathon Digital, Hut 8 Mining, Coinbase Global, Riot Blockchain, and Bitcoin Group SE. However, Grayscale Investments leads the charge with a mammoth 654,885 BTC.
Institutional investors and digital asset managers hold nearly 10% of bitcoin's circulating supply, valued at nearly $80 billion.
Bitcoin Price Drops Despite Terra's Purchasing Spree
LFG's massive BTC purchases seem not to have stopped bitcoin's micro-fueled downtrend. If anything, bitcoin's recent dip has resulted in a $98 million loss for Terra.
The world's most valuable crypto has dipped below the $40k mark and was trading at $39,854 at the time of writing. The new price is a 1.53% drop from previous levels. Bitcoin also had a trading volume of $28.7 billion, which was down 16% from the last 24 hours.
In other news, data from the on-chain and social metrics website, Santiment, indicates that there have been nearly 4,000 whale transactions exceeding $1 million every day over the past few weeks.
These whale buying activities could act as a safety net for BTC prices. Even Santiment analysts are warning the market to keep an eye out for such large increases because they could be a sign of an impending price increase that could compensate for the current drop in BTC prices.