Terra Rebirth: Figment and Chorus One Staking Infrastructure Providers Shun Terra2.0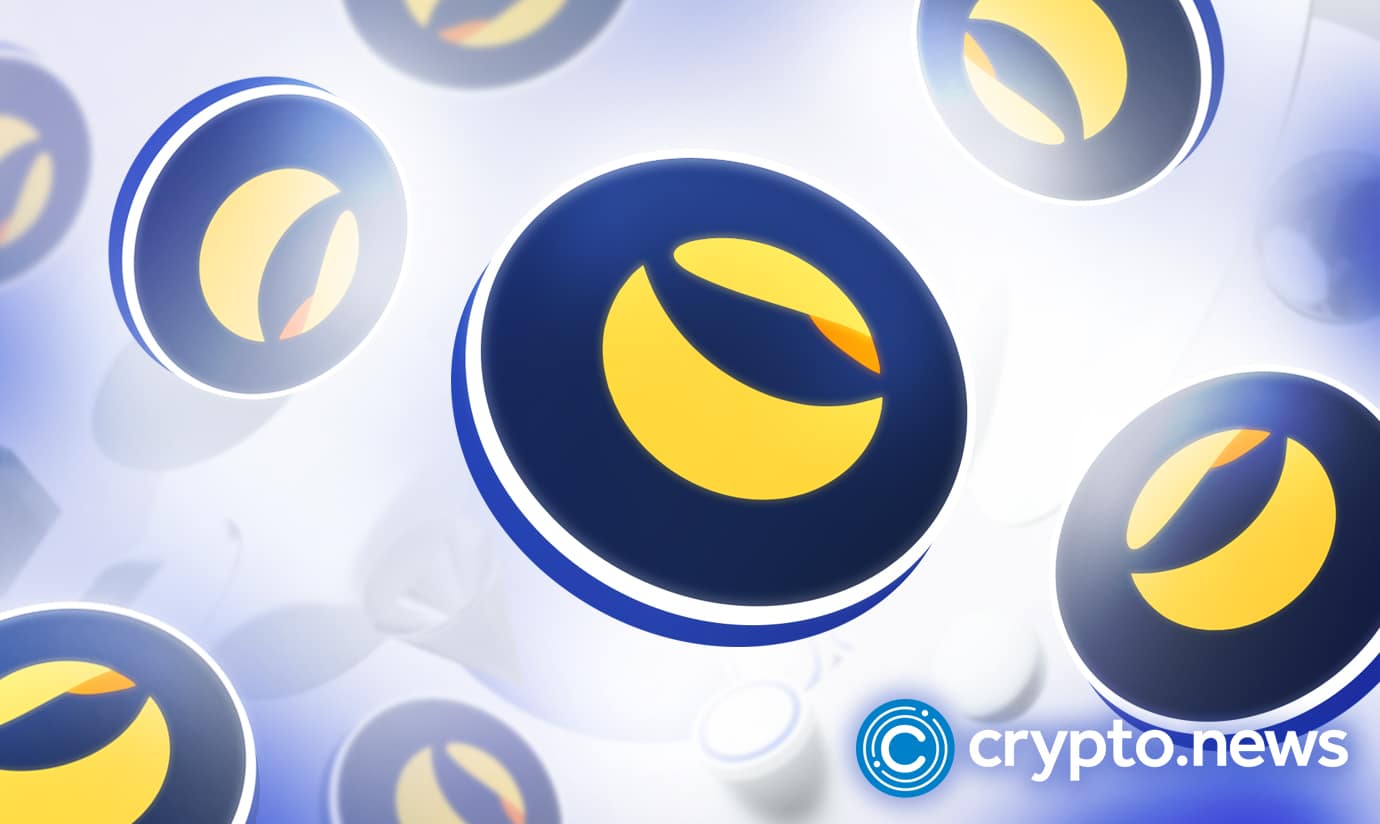 Chorus One and Figment Networks have made it clear that they will not be supporting the proposed Terra2.0 blockchain, citing illegitimate voting processes and other irregularities. Chorus One and Figment are leading decentralized finance (DeFi) projects and staking infrastructure providers with billions of dollars in assets under management, according to reports on May 27, 2022.
Terra Debacle Not Over
Chorus One and Figment, two leading staking infrastructure providers for numerous proof-of-stake (PoS) cryptocurrencies, have announced that they will not be supporting the Terra2.0 launch.
The Chorus One team has taken to Twitter to reveal that it'll not be supporting the Terra2.0 project as a genesis validator, as it observed a number of irregularities in the governance process, despite its strong belief that the current Terra Rebirth Proposal 1623, is a legitimate path forward for the project.
"Ultimately, we believe that the proposal has merits given the circumstances since it adequately considers (purely from available information) different parties that are most severely affected by the collapse.," tweeted Chorus One.
Explaining further, the team noted that it decided to vote "ABSTAIN" on the proposal, as it's unsure whether the governance voting process carried the entire Terra community along since it did not follow a legitimate governance process.
"Reason1: Staking is frozen on the existing Terra chain and voting powers were somewhat shifted following the final effort by the TFL/LFG to prevent a hostile takeover.

Reason 2: The proposal was amended during the voting process," the team added.
Against the foregoing, Chorus One, which reportedly handles $1 billion worth of digital assets, has decided to shut down it's existing Terra staking infrastructure and will not be functioning in the Terra2.0 ecosystem as a genesis validator if the relaunch goes ahead on May 28 as rescheduled.
Figment Backs Off
Similarly, Figment Networks, a staking, middleware, and application layer solutions provider for investors and developers investing in and building on Web3 technology, has stated categorically that it will not be supporting the Terra relaunch.
In a Twitter thread on May 25, Figment, which reportedly had $6 billion in assets under management as of February, revealed that it has decided to end its support for the Terra 1.0 ecosystem and does not plan to support the proposed rebirth.
In the same vein, Figment has urged all Terra ecosystem token holders still delegating their assets to its Terra validator node to choose another platform to redelegate their tokens, in order to continue earning rewards, as it does not plan to facilitate Terra2.0 staking at launch.
"We would love to see a solution for token holders and developers who were so deeply affected by the collapse of LUNA and UST, but at this time, we simply do not see launching a new chain this quickly as the solution," Figment tweeted.

"We do not plan to support Terra 2.0 launch and will make a decision to support it at a later date, should we evaluate it as a new opportunity. We regret having to make this decision." In a detailed blog post, the Figment team has explained its reasons for backing out of the Terra rebirth.
In related news, a good number of top crypto exchanges, including Binance, KuCoin, and FTX, amongst others, have pledged their support for the Terra 2.0 rebirth.