Tesla Buys Bitcoin, $500 Million of BTC Shorts Liquidated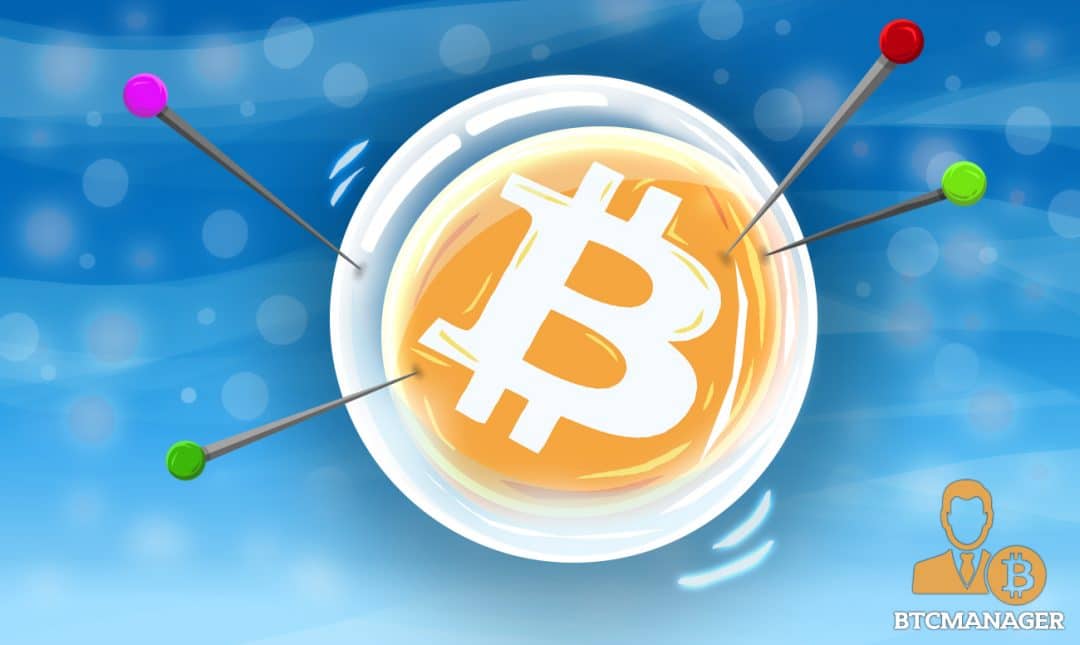 The Bitcoin price is at a new all-time high above $44.2k, adding an impressive $5.5k, coin trackers on Feb 8 reveals.
Accompanying the upswing is the mass unwinding of BTC short bets. Data from Coinalyze shows that $500 million of shorts have been liquidated across different centralized exchanges.
What is a BTC Liquidation?
For beginners, a cryptocurrency exchange will liquidate the asset of a margin trader (that is, those leverage trading) for cash when certain trading conditions are not met.
It often happens when the trader bets against or for a digital asset's price to move in one direction only for the market to move against them.
Today, the BTC prices erupted above resistance, gliding to a new all-time high, reacting to Elon Musk's Tesla investing in Bitcoin.
Earlier on, BTC/USD prices were oscillating within a $12k range with clear resistance at Jan 2021 highs of around $42k.
Bitcoin Margin Traders Bore the Brunt
The $500 million of liquidations were spread across leading derivatives and margin supporting exchanges, mainly at FTX and BitMex.
These exchanges support a high level of leverage. Coupled with Bitcoin and cryptocurrencies' volatile nature, it can be a risky combination for traders to place bets on positions using high leverage.
Therefore, judging from these liquidations– a few minutes following Tesla's 10-k filing revelation of a $1.5 billion investment in BTC, it appears that most traders were betting against Bitcoin prices.
$25 Billion to Bitcoin by the End of 2021
Over the last few weeks, Bitcoin remains as one of the top performers, only trailing Ethereum. The most valuable digital coin is being reviewed by leading multi-billion public companies. Most are now considering Bitcoin for strategic investment, citing its superior properties, including acting as a hedge against inflation.
Last week, Michael Saylor—the CEO of MicroStrategy, quoted the founder of NYDIG–Ross Stevens, ' estimate of institutions channeling $25 billion to crypto and Bitcoin by the end of the year.
Today we will be interviewing 10 of the most influential leaders in the #Bitcoin marketplace live. Yesterday I was shocked by @NYDIG Ross Stevens' estimate of $25 billion in institutional $BTC assets by year end. Now I am wondering if anyone might beat that? Join us & find out.

— Michael Saylor⚡️ (@saylor) February 4, 2021
His comments came during the Bitcoin for Corporations virtual events, organized by MicroStrategy, attended by tech companies, including SpaceX, Pfizer, and others.
As BTCManager reports, Tesla expects to start accepting Bitcoin as a form of payment.