Tether dominant among stablecoins, USDT holders exploring Borroe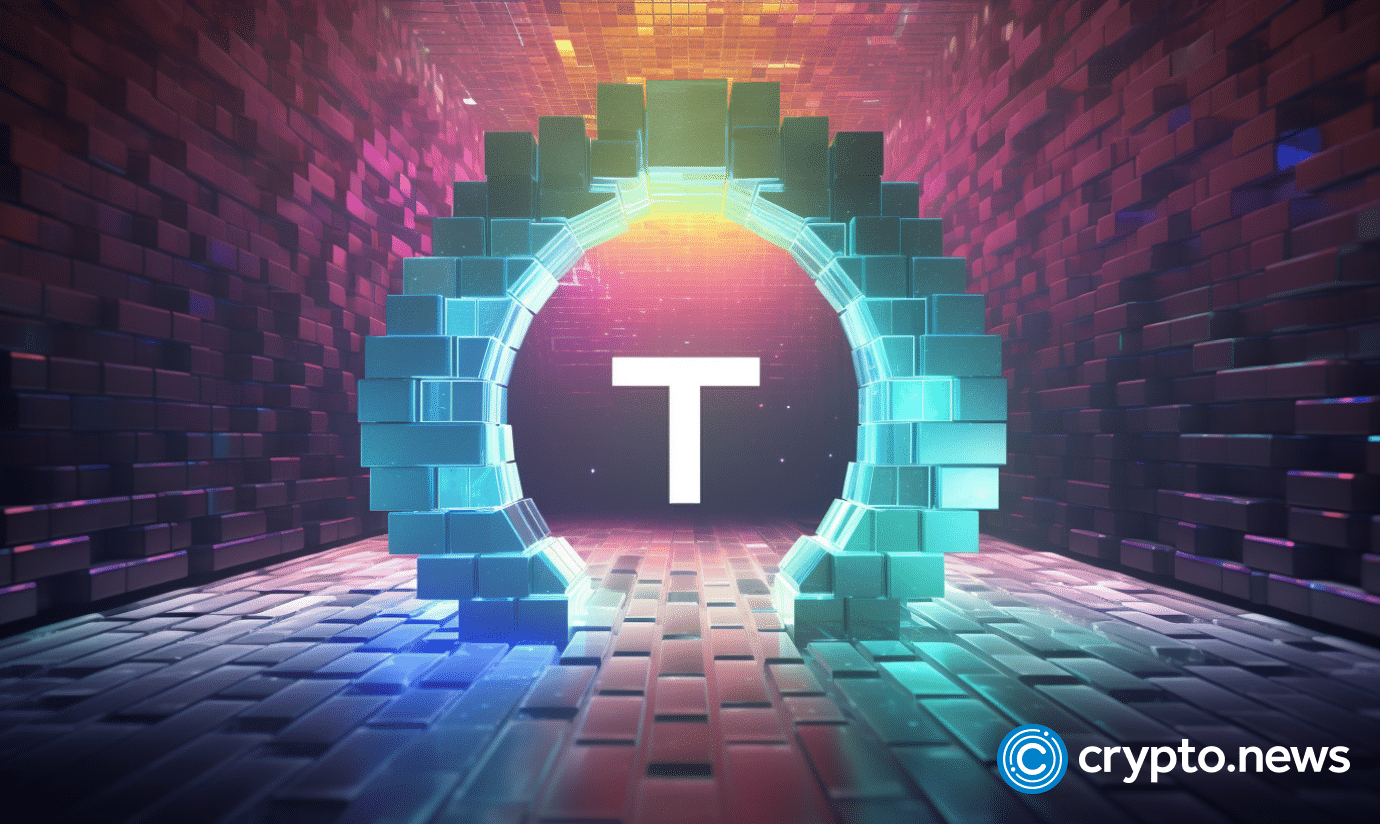 Tether (USDT) is a stablecoin that has gained popularity in the cryptocurrency market due to its stability and flexibility. It is pegged to the US dollar, ensuring its value remains constant despite market fluctuations.
USDT is widely used for transactions within the crypto ecosystem, and its popularity has led to an increase in investors exploring upcoming projects like Borroe. This trend indicates a positive sentiment in the market.
More USDT holders exploring Borroe and ROE
There has been a recent increase in interest among investors in Borroe's native token, ROE, with many USDT holders appearing to direct their investments toward it. 
Borroe is decentralized and utilizes non-fungible tokens (NFTs) and artificial intelligence (AI) to create a unique AI-powered NFT marketplace. This combination can present a new avenue for growth, especially considering that the NFT market is becoming more popular.
ROE is used for settling all transactions on the platform. ROE demand could rise as more users join to trade or stake NFTs.
Investor confidence is further enhanced by Borroe's commitment to providing robust security measures, including advanced AI risk assessment.
USDT holders are buying ROE because of its innovation, security measures, and growth potential. ROE can be purchased with USDT and over 100 other major cryptocurrencies, providing more portfolio diversification.
More investors are purchasing ROE in ongoing presale as the demand increases. Currently, ROE is up 25% but is expected to post more gains by the end of the presale.
Tether is dominant
USDT is a dominant stablecoin by market capitalization. The circulating supply of USDT has grown by 30% year-to-date, from $66 billion to over $80 billion. Subsequently, Tether, the issuer of USDT, earned $1.5 billion in net profits in Q1 2023. 
Despite the progress of decentralized finance (defi) competitors, USDT continues to maintain its dominant position in the market.
The second-largest stablecoin by market cap, USD Coin (USDC), has encountered difficulties since Circle, the company behind USDC, deposited $3.3 billion into the now-defunct Silicon Valley Bank (SVB) in March.
Summary
Investors seeking opportunities in the ever-changing landscape of the crypto world may find Tether's consistent performance and Borroe's potential prospects compelling.
The increasing number of USDT investors in ROE can be evidence of the trust and potential that Borroe holds. With its token system, AI-powered NFT marketplace, and security measures, Borroe can be an opportunity worth exploring.
The ROE presale is ongoing.
Explore the Borroe (ROE) presale:
Buy presale: https://borroe.finance/
Website: https://borroe.finance/
Telegram: https://t.me/borroe_finance
Twitter: https://twitter.com/Borroe_Finance
Disclosure: This content is provided by a third party. crypto.news does not endorse any product mentioned on this page. Users must do their own research before taking any actions related to the company.