Tether market cap rising, InQubeta presale raises over $2 million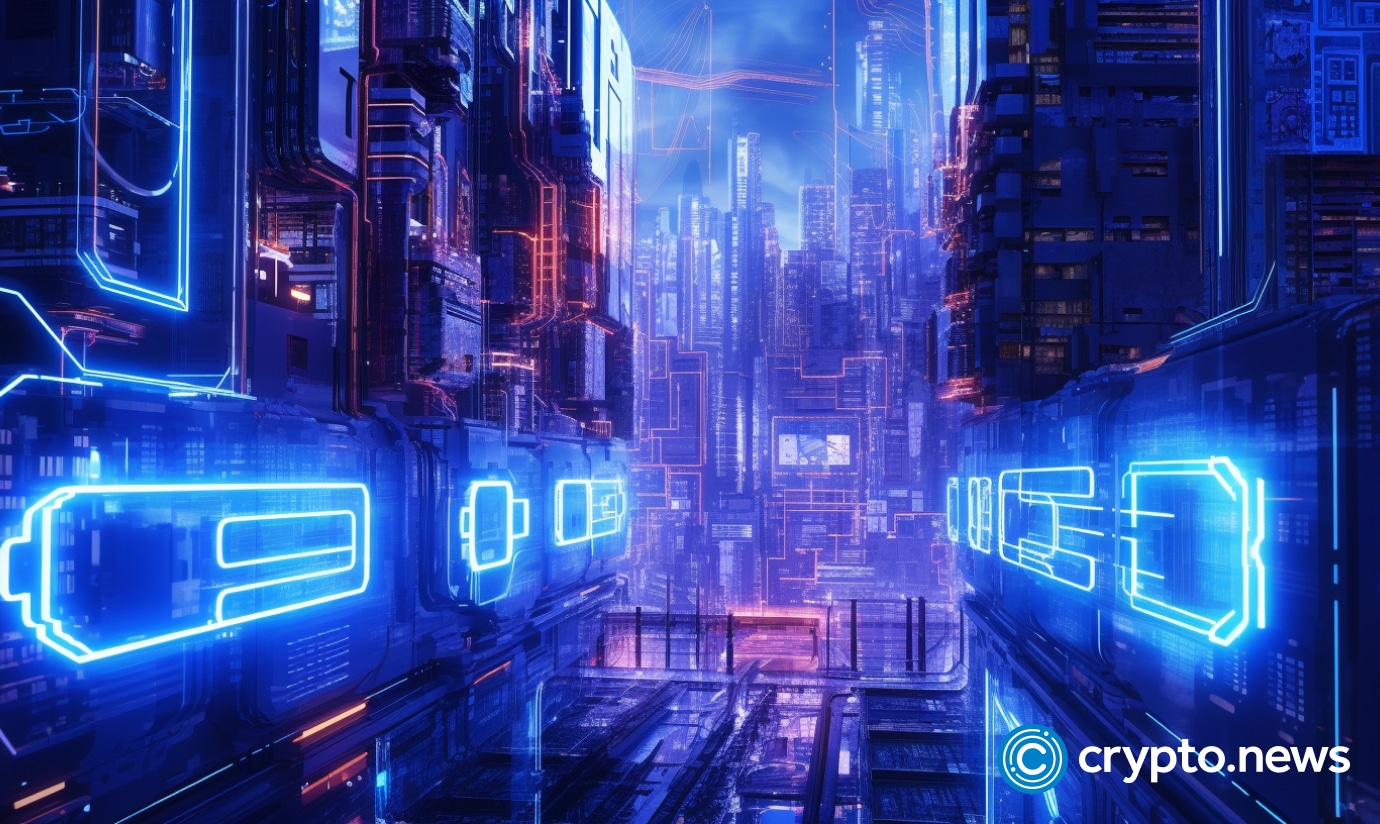 Tether (USDT) is scaling new heights InQubeta is currently surpassing key milestones amid a firm crypto market.
This article dives into InQubeta and Tether, examining their trajectories and how they can shape the crypto landscape.
InQubeta opens up access to AI-startup investment
At the junction of AI start-up investment and blockchain technology lies InQubeta. 
The platform provides fractional investment in AI start-ups, empowering investors. It also aims to democratize the AI investment landscape, opening up access.
The InQubeta presale has raised over $2 million, pointing to support from the crypto community. QUBE prices have also been increasing in each presale stage. 
In stage 3 of the presale, QUBE is up 60% from the original listing price. The rapid growth may indicate investors' firm belief and trust in artificial intelligence (AI) and InQubeta's investment model.
QUBE is an ERC-20 token with a deflationary mechanism and dynamic tax system.
A 2% tax is automatically sent to a burning wallet whenever QUBE is bought or sold, while 5% of the transaction fee is directed to a rewards pool. This incentivizes QUBE holders to stake their tokens.
QUBE holders can participate in the platform's governance by proposing, discussing, and voting on matters related to the platform's development.
This democratic approach ensures that the platform is steered fairly and inclusively.
Tether dominates
Tether (USDT) has been dominating the stablecoin market thanks to its unique proposition as a stablecoin.
Its success can be attributed to its ability to peg its value to fiat currency (USD), which provides a safe haven for investors amidst the volatility of the crypto markets. 
As a liquidity tool in crypto, USDT has found adoption, as its market cap shows.
InQubeta, on the other hand, is growing in prominence in the AI start-up investment landscape.
Conclusion
InQubeta and Tether are two ventures that demonstrate the potential of the crypto industry.
InQubeta aims to democratize AI start-up investment, while Tether is a leader in the stablecoin market.
These projects showcase the disruptive power of blockchain and what crypto can offer in the future.
Disclosure: This content is provided by a third party. crypto.news does not endorse any product mentioned on this page. Users must do their own research before taking any actions related to the company.