Tether (USDT) and Facebook-Backed Diem Discussed at the Yellen Closed-Door Meeting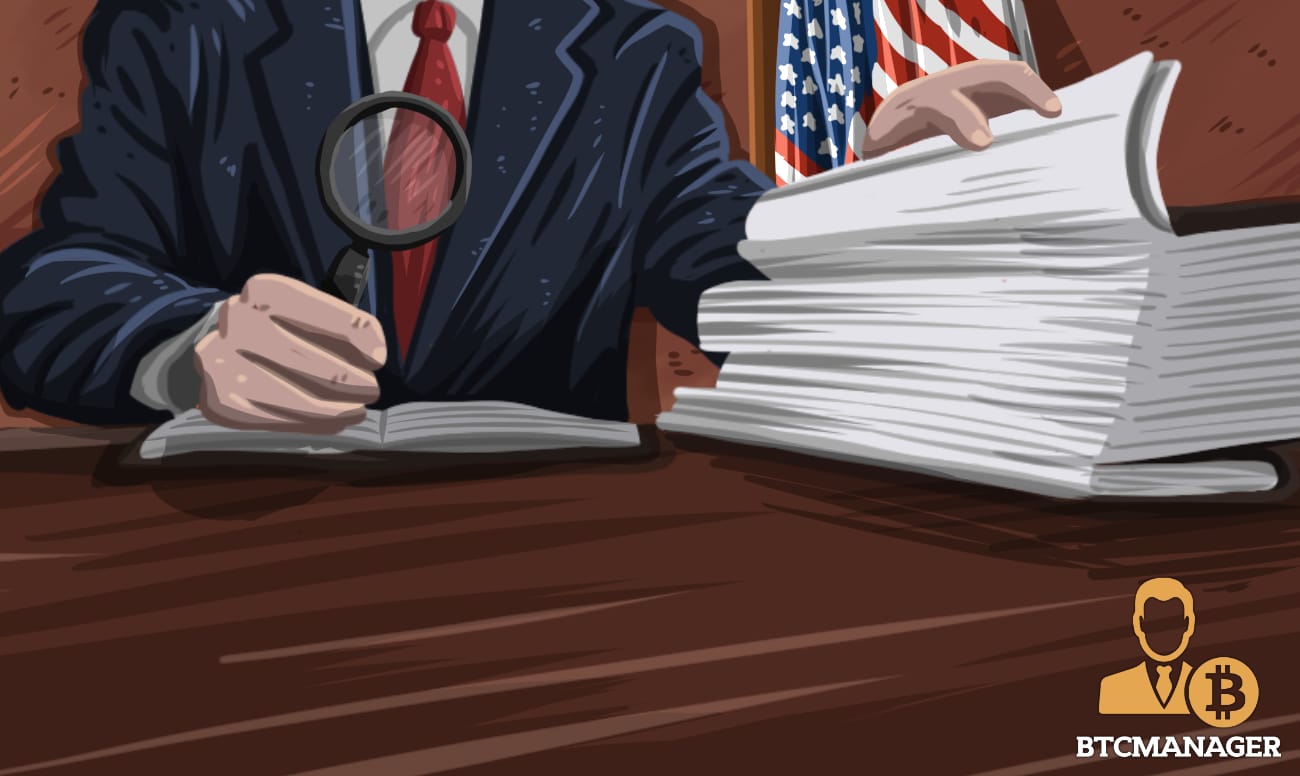 Tether and Facebook-backed Diem were the primary topics in the U.S. meeting of regulators recently. According to reports, the meeting was held to address the financial risks posed by stablecoins. 
More Details About The Concern
The President's Working Group on Financial Markets and a team of watchdogs led by Janet Yellen raised their concerns, citing Tether's claims that it holds the huge commercial paper debt. Commercial Paper debt is the uncensored finance offered to firms to cater to their short-term liabilities.
The meeting participants are concerned that the situation could be susceptible to chaotic investors' exodus. However, the participants wished to remain anonymous.
In addition, the meeting participants also raised their concerns against Diem. Diem is a coin being developed by Facebook and other stakeholders.
According to them, the Diem coin can gain much adoption since Facebook has almost 3 billion active users monthly.
Regulation Measures Are Already in Place
In another meeting held on July 19, Yellen urged agency heads to quickly ensure stablecoins face appropriate regulations. Additionally, the acting comptroller of the currency Michael Hsu, noted that regulators have started scrutinizing Tethers Commercial paper stockpile. The scrutiny is aimed at evaluating whether Tether has fulfilled its pledge that an equivalent of one dollar backs each token.
Michael also added that stablecoins look "a lot" like money funds, which have been a priority for watchdogs since investors pulled money out of them in March 2020, exacerbating the pandemic-fueled market panic.
In another report, Tether has been the target of federal prosecutions and state authorities. These two groups of regulators have investigated whether Tether executives have committed bank fraud in its initial stages.
Other Agencies' Remarks
Although most agencies that attended the meeting failed to comment on the matter, Tether had something to say. Tether noted, "We are pioneers in this industry, which is all very new."
Diem also declined to comment, but it had previously noted that it is working closely with the U.S. regulators and being built with consumer and anti-crime protections.
As cryptocurrencies continue to explode, the U.S. government has been debating how it can regulate the industry. Experts believe that the matter will land at the Financial Stability Oversight Council, an uber group of regulators also headed by Yellen. 
The council can designate firms or even products like stablecoins, which would lead to more supervision by the Federal Reserve. Another angle would be for FSOC to direct security agencies and Exchange Commissions to take action.