Texas Man Sentenced to Jail after Being Found Guilty of $9 Million Crypto Fraud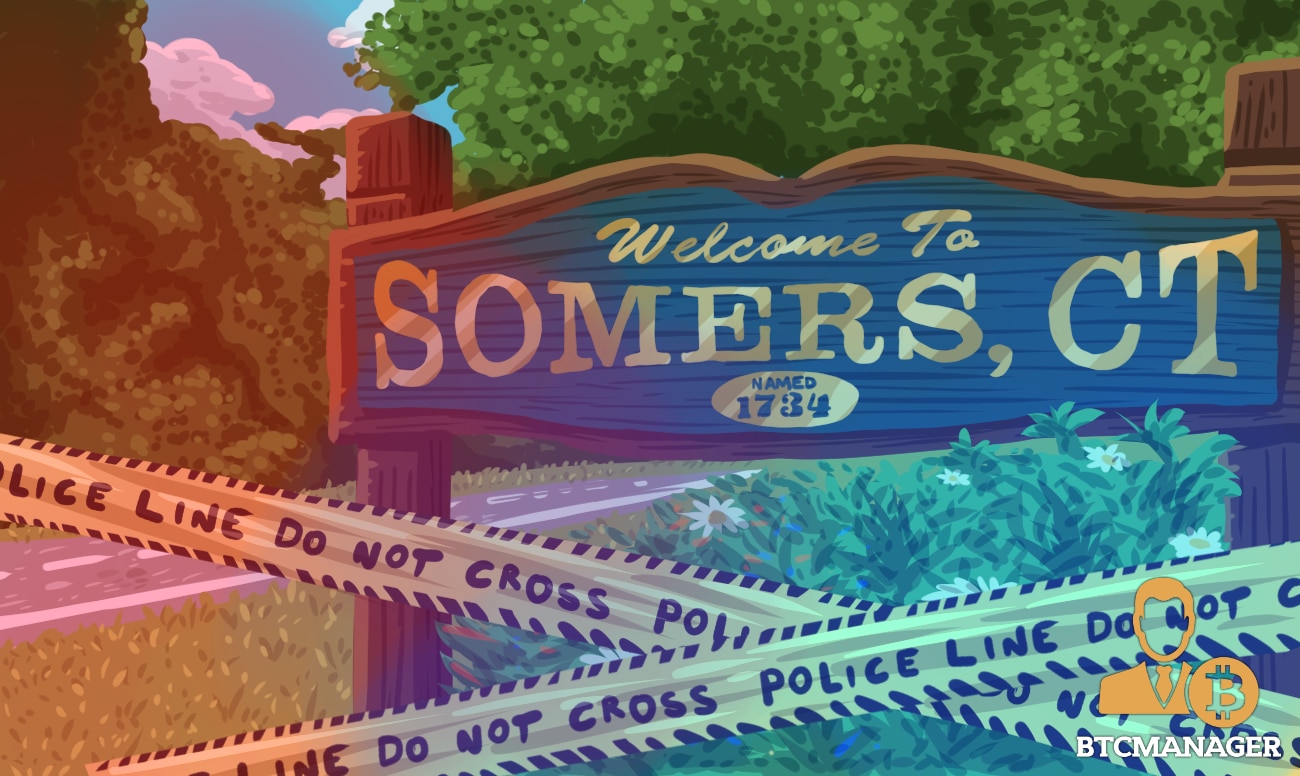 A Texas man, formerly a citizen of Somer, has been sentenced to 21 months in prison for his involvement in a cryptocurrency Ponzi scheme worth $9 million. Homero Joshua Garza, the 33-year-old convict, will be put under three years of supervised release after his jail term ends. Garza will be spending the first six months of those three years in house arrest. Additionally, he will also be required to pay $9,182,000 in restitution.
Fraudulent Mining Companies and Fake Promises.
U.S. District Judge Robert N. Chatigny in Hartford delivered the sentence on Sep 13, 2018, after the court found Garza guilty of operating four fraudulent crypto mining companies for nearly three years in between 2014 and 2016.
All four of these companies, GAW Miners, GAW, ZenCloud, and ZenMiner, dealt in mining rigs and cloud mining services before being seized by law enforcement authorities. In addition to the mining operations, Garza also used these companies to sell a pair of virtual currencies called PayCoin and Hashlets.
In commemoration of today's GAWSOME news about the scammer Josh Garza's sentencing, we #ThrowbackThursday to PayCoin – one of the first popular ponzi scheme shitcoins, which promised buyers that it would have a $20 price floor… https://t.co/QRpMxIhior pic.twitter.com/OKVLhnT9pC

— Jameson Lopp (@lopp) September 13, 2018
According to investigating officials, these coins were used to distribute the profits made by GAW Miners and ZenMiners among investors.
"In other words, Hashlet customers, or investors, were buying the rights to profit from a slice of the computing power owned by GAW Miners and ZenMiner," said John H. Durham, United States Attorney for the District of Connecticut.
Garza lured investors and customers in with lies and exaggerations about the products and services of these four fraudulent companies. The money raised from new investors were then used to pay out the debts owed to older investors.
Virtual currencies were defined in case records as:
"Digital representation of a value that can be traded and functions as a medium of exchange. [Virtual] currency generally is not issued or guaranteed by any jurisdiction or government, and its value is decided by consensus within the community of users of the virtual currency. [A] virtual currency generally self-generates units of currency through a process called 'mining.'"
Crypto Entrepreneur Busted
Garza reportedly lied to his customers saying that GAW had acquired an $8 million stake in ZenMiner, thus turning the latter into a subsidiary of GAW Miner. He also sold way more Hashlets then the company's existing infrastructure was capable of supporting. In other words, Garza used all four of his companies to sell the right to more digital currencies than the collective computing power of all their data centers could produce.
Not stopping there, he also falsely claimed that the value of the PayCoin token would always stay equal to or more than $20. To back up this bogus claim, he made up a non-existent reserve fund worth $100 million.
Garza's sentence was partially reduced as he entered a guilty plea to one count of wire fraud on July 20, 2017. He is currently released on bonds and has been ordered to report to the prison authorities in early January 2019.