Texas Man Pleads Guilty to Bitcoin Fraud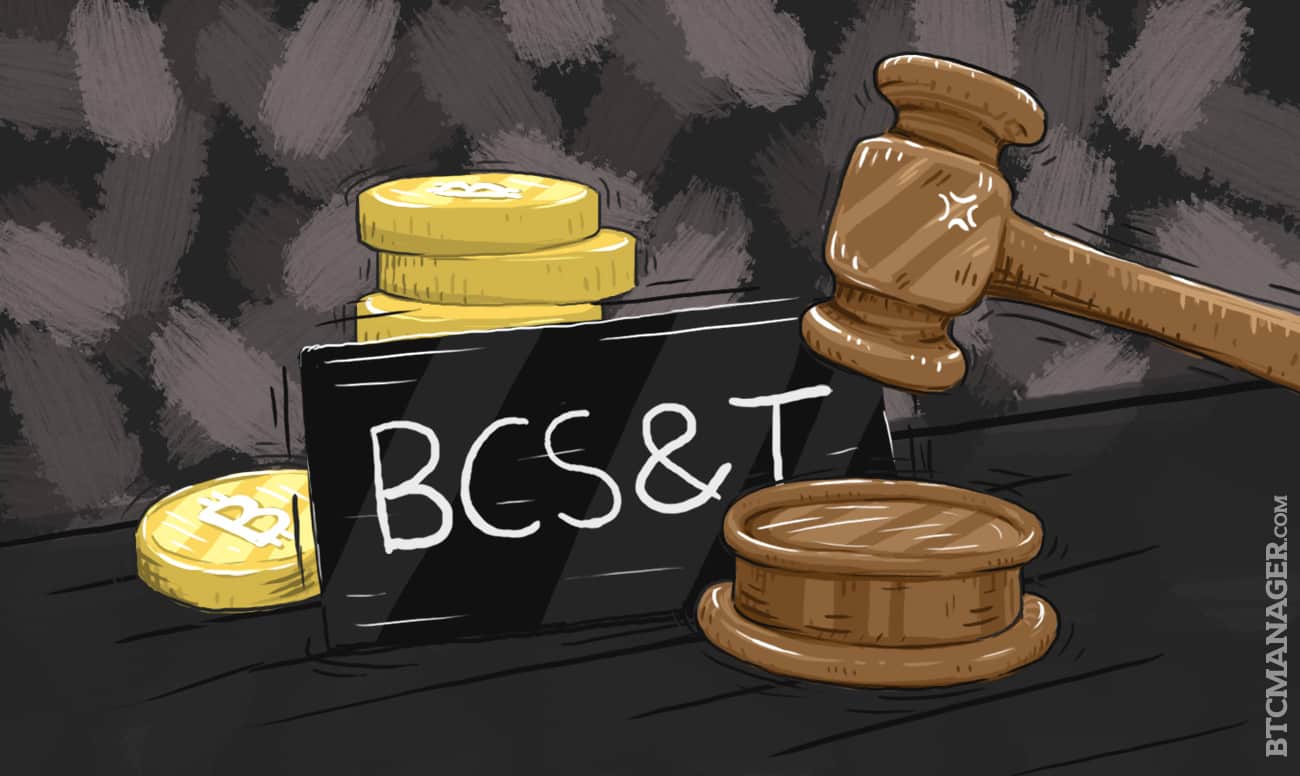 Trendon Shavers of Texas, USA, pleaded guilty in a New York court to bitcoin-related securities fraud on September 21, 2015.
Shavers operated the bitcoin-based investments and securities firm Bitcoin Savings and Trust (BCS&T), offering bitcoin investments and derivatives online. In total, the Federal Bureau of Investigation reported that Shavers gathered approximately 146,000 bitcoins in BCS&T investments, which during the time of operation were valued at over $800,000 USD.
According to Preet Bharara, the United States Attorney for the Southern District of New York, Shavers guaranteed seven percent interest weekly per investment and an annual interest rate of 3.641 percent, while allowing investors to withdraw their investments from BCS&T at any time.
"Shavers claimed that the bitcoin invested by BCS&T investors would be used to support a bitcoin market-arbitrage strategy, which included (i) lending bitcoin to others for a fixed period of time; (ii) trading bitcoin via online exchanges; and (iii) selling bitcoin locally via private, off-markets transactions—i.e., "over-the-counter transactions," the U.S Attorney's Office reported in a press release.
During the operation of BCS&T, Shavers personally assured all his investors that any losses caused by a market change or bitcoin price volatility will be reimbursed instantaneously upon requests.
"In addition, Shavers diverted investors' Bitcoin for day trading in his own account on a Bitcoin currency exchange, and exchanged investors' Bitcoin for U.S. dollars to pay his personal expenses. At the peak of the scheme, Shavers raised, and had in his possession, about seven percent of all the Bitcoin that was in public circulation at the time. At least 48 of approximately 100 investors lost all or part of their investment in BCS&T," the US Attorney's office reported.
U.S. Attorney Preet Bharara said, "Trendon Shavers has admitted that his high-yield Bitcoin investment program yielded high returns for himself rather than his investors. Instead of reaping gains, his investors were largely swindled out of their money in a cyber-age Ponzi scheme. Shavers now awaits sentencing for his crime."
Shavers is expected to be sentenced before U.S. District Judge Lewis A. Kaplan on February 3, 2016.