Tezos-Based DOGAMI Secures $500K in Funding from the Tezos Foundation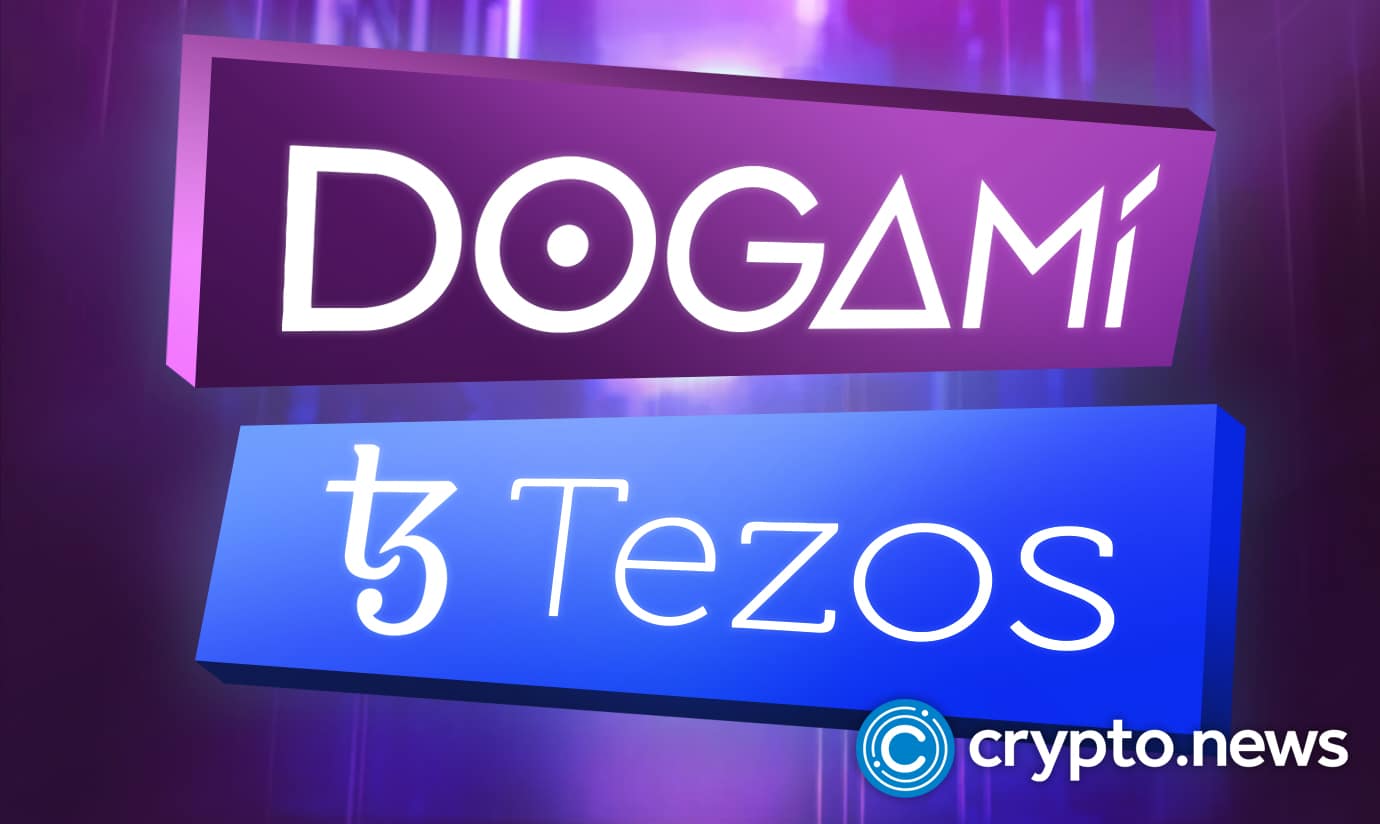 DOGAMI, the first mass-market NFT play-to-earn (P2E) AR mobile game based on the Tezos blockchain today announced it had raised $500,000 in funding from the Tezos Foundation.
Another Milestone for DOGAMI
In what comes as yet another significant achievement for the leading Petaverse project, DOGAMI today announced it had secured $500,000 from the Tezos Foundation to help it expand the project.
Most recently, the team at DOGAMI witnessed a highly-anticipated NFT sale and a successful $DOGA token listing on some of the top crypto exchanges in the world.
For the uninitiated, DOGAMI leverages the Tezos blockchain to offer its users an unparalleled Petaverse experience and, as such, has been garnering increasing attention from investors the world over.
Notably, the Tezos Foundation has acquired a stake in the DOGAMI ecosystem via a capital injection of $500,000.
The Tezos Foundation supporting DOGAMI further strengthens the synergies between the two entities. DOGAMI and the Tezos Ecosystem will work together to foster mass adoption of the popular blockchain game.
Moreover, the game will bring even more attention to the Tezos blockchain ecosystem.
Commenting on the development, Roman Schnider, President of the Tezos Foundation Council said:
"We are proud to support the highly successful project which has repeatedly shown to be a truly trailblazing project from its inception. DOGAMÍ combines gaming and NFTs to create an engaging play-to-earn experience. It is a great entry point for gamers new to blockchain gaming to enter the Tezos community, and by doing so, to expand it."
DOGAMI Ecosystem Witnessing Rising Attention
DOGAMI envisions a Metaverse that enables users to raise and train virtual pet companions. Moreover, players can interact with their companions in the virtual world which will facilitate a much more meaningful level of immersion for DOGAMI.
As mentioned earlier, DOGAMI successfully launched its $DOGA token which offers a wide range of utilities and uninterrupted access to the Petaverse. The token also plays a crucial role in achieving the project's widespread adoption and participation as it can be used to pay for NFTs, accessories, and consumables in the DOGAMI ecosystem.
Bilal El Alamy, co-founder, and CTO of DOGAMI, said:
"We are thrilled to bring this kind of attention to the tezos ecosystem, it is well deserved. The Tezos Foundation has been a strong sponsor of the DOGAMÍ project since its inception! It felt natural to confirm their participation in our equity."
Inarguably the hottest and most popular NFT commodity on the Tezos blockchain, the DOGAMI pet avatars collection has crossed 1.2 million XTZ in volume within the first few weeks of trading on the OBJKT marketplace.