Thailand's Finance Minister Warns About Excessive Crypto Speculation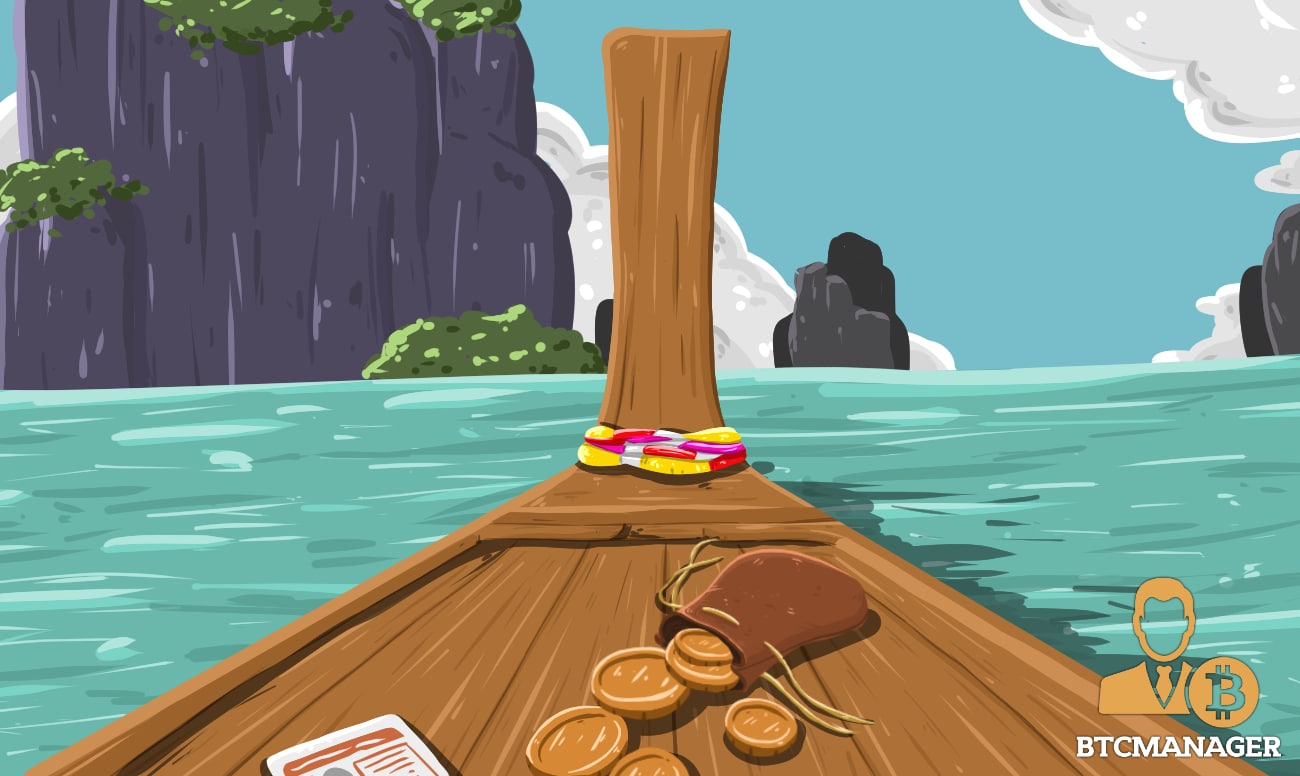 Thailand's Finance Minister Arkhom Termpittayapaisith has expressed concerns over the exponential growth in cryptocurrency trading activities in the country.
Crypto Speculation Could Hurt Thailand's Capital Markets
According to Bloomberg, Termpittayapaisith speaking at a capital market conference on Thursday (Feb. 11, 2021) noted that excessive crypto speculation could negatively affect the country's capital markets. The Thai Finance Minister added that retail investors have been allocating their savings to crypto, to get hyperbolic return on investments (ROI).
In January 2021, cryptocurrency trading on Thailand regulated exchanges skyrocketed to about 65 billion baht ($2.17 billion). The January figure was more than thrice the figure recorded back in December 2020, which was $19 billion baht ($636 million).
Indeed, there has been increased interest in cryptocurrency, with most coins recording double-digit gains and reaching new all-time highs. With the massive price rallies of most coins, cryptocurrency's market capitalization is currently close to $1.5 trillion.
However, Termpittayapaisith stated that crypto trading was a high-risk business. According to the government official:
"Cryptocurrencies have enormous risk. Risk awareness will help those investors in avoiding excessive speculation on those assets."
While the Finance Minister warns about the risks associated with crypto, he, however, said that government authorities were open-minded to companies using crypto as a new funding mechanism.
Termpittayapaisith's statements are similar to an earlier warning by Thailand's regulatory body. The secretary-general of the Securities and Exchange Commission (SEC), Ruenvadee Suwanmongkol, noted that crypto exchanges in the country have a large percentage of young traders, which was causing high volatility.
Thailand authorities oversee the activities of cryptocurrency exchanges, with cryptocurrency trading regulated by the SEC and the Ministry of Finance. Back in January, the SEC ordered major crypto exchange Bitkub, to shutdown. The order came after the exchange's trading system crashed multiple times due to a surge in its daily trading volume.
Meanwhile, the Stock Exchange of Thailand (SET) announced that it was planning to launch a digital assets platform. According to the bourse, the new platform would not include crypto assets, as they do not meet the SET's criteria.
Also, the country's central bank, the Bank of Thailand (BOT), is working on developing its central bank digital currency (CBDC) project. As at July 2020, the CBDC was at the third stage of development.