Thailand: Police Crush Bitcoin Scam Worth Over $30 Million, Local Celebrities Involved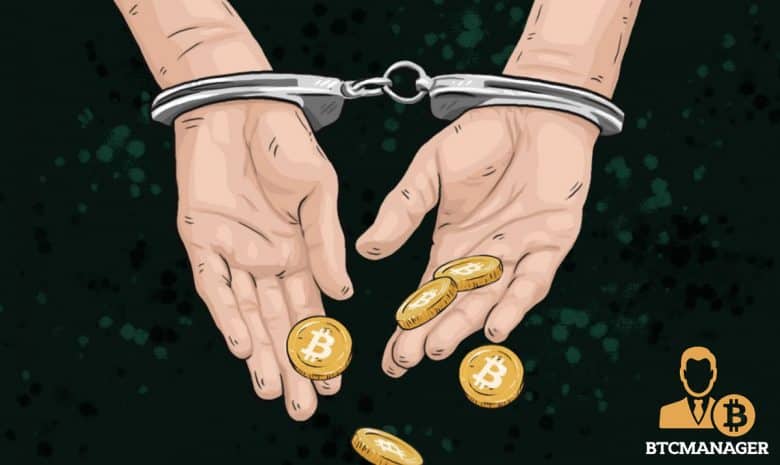 The Crime Suppression Division (CSD) of the Thai police have clamped down on a group of fraudsters who orchestrated a Bitcoin scam scheme that succeeded in swindling Aarmi Otava Saarimaa, a 22-year old Finnish national, of over 5,000 bitcoins, as first reported by the Bangkok Post on August 13, 2018.
Smooth Crypto Criminal
According to a Bangkok Post report, Aarni Otava Saarimaa, a Finnish businessman and bitcoin millionaire was lured into parting with nearly 800 million baht worth of bitcoin by way of investing in the shares of three firms, Expay Group, NX Chain Inc and DNA 2002 Plc, as well as purchasing Dragon Coins, the 'shitcoin' the scammers claimed would be the native altcoin of a Macao-based casino.
However, after receiving about 5,564.4 bitcoins from gullible investors, the bad actors exchanged the crypto assets into fiat and transferred it to various bank accounts.
Per sources close to the matter, the operation took place in June 2017, but the CSD only received the report in January 2018, when Chonnikan Kaeosali, a business partner of the victim who also pumped in money into the fake project notified the police about the ugly scenario.
Colonel Chakrit revealed:
"This case is complicated. We had to carefully examine documents and trace the money trail. We collaborated with Anti Money laundering organization, and it took us almost seven months to get approval for the arrest warrants for the first group."
Bank Accounts Frozen
Now, the Thai law enforcement agents have apprehended some of the criminals including soap opera actor Jiratpisit "Boom" Jaravijit, 27, while his sibling Prinya Jaravijit, who allegedly got the information of the victims from a local banker,  has fled to the United States via South Korea and the CSD has notified the U.S. authorities of the situation.
The suspects have now been slapped with charges of money laundering and may likely face fraud charges too.
At present, investigators have reportedly frozen a total of 51 bank accounts, while also seizing 14 plots of land worth 176 million baht purchased by the suspects.
While the Thai regulators have become quite receptive of the burgeoning digital asset sector, with the nation's authorities already implementing amenable laws for its cryptospace, bad actors have been hard at work trying to destroy the excellent job.
In January 2018, BTCManager informed that a Russian couple on vacation in the Lago Naiharn Beach in Phuket, Thailand had been robbed of roughly $100,000 worth of bitcoins.