Thailand Residents Required to Verify KYC in-Person For Crypto Exchange Sign Up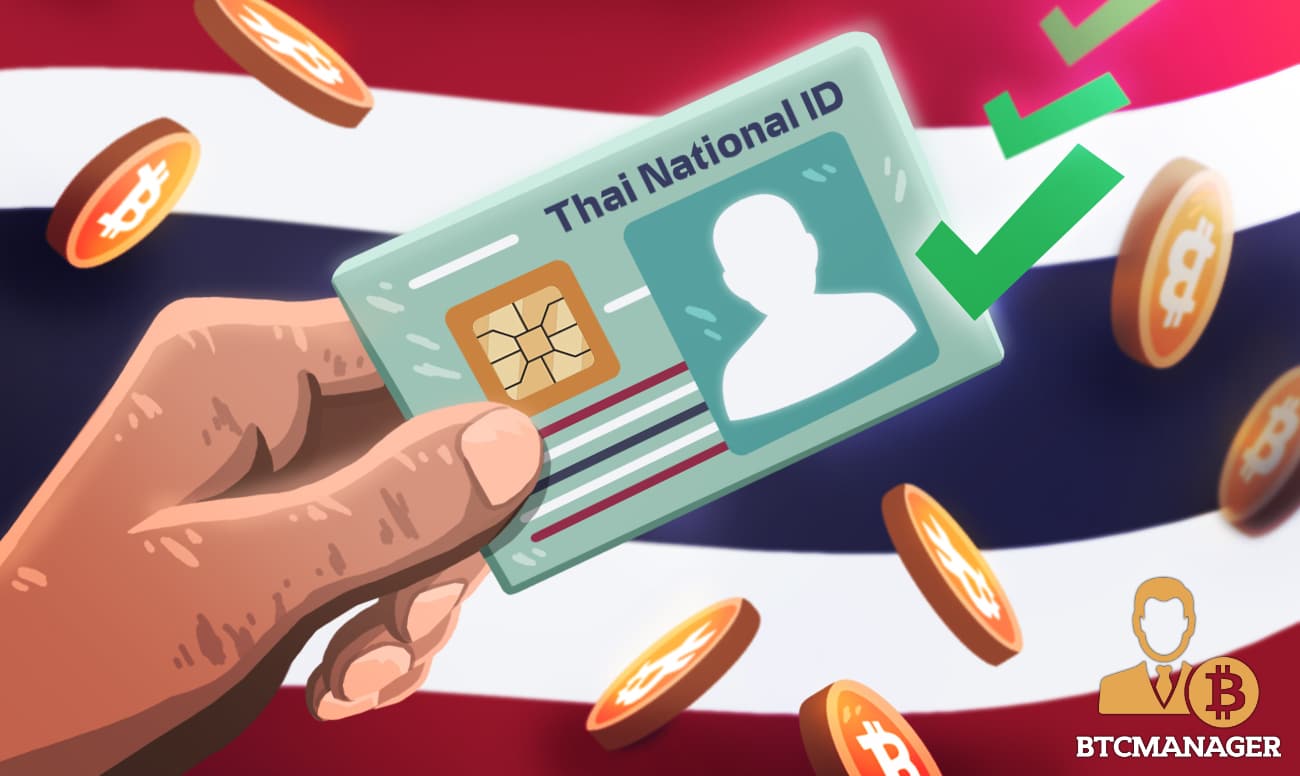 Regulators in Thailand are looking to tighten up KYC norms in the nation for cryptocurrency exchanges as the nation is experiencing a surge in demand for the emerging asset class. Thai residents might soon be required to be present physically when identifying themselves for a crypto exchange.
According to a May 3 report from Bangkok Post, Thailand's Anti-Money Laundering Office (AMLO) has announced that cryptocurrency exchanges would now be required to verify the identities of their customers in-person as a result of the introduction of "dip-chip" machines.
At present, those signing up for a new account are able to verify their identities by submitting the required documents online. Now, with the introduction of the dip-chip machines, citizens would be required to scan the chip embedded in their national ID cards. As such, the customers need to be physically present for the verification process.
With the introduction of the new rules, foreign investors without Thai ID cards won't be able to access exchanges in the nation.
The report adds that regulators are also looking to introduce the same rules for gold purchases worth more than 100,000 THB (roughly $3,200). Some gold merchants located in Bangkok are already leveraging dip-chip machines for ID verification.
Growing Demand for Crypto in Thailand
These regulations come at a time when the number of accounts on Thai crypto exchanges is spiking. According to data compiled by the Thai Securities and Exchange Commission (SEC) and published by Bloomberg, the number has surged from 160,000 at the end of 2020 to nearly 700,000 by early May.
Meanwhile, some industry experts in the nation have expressed concerns regarding the introduction of the new rules, which some believe, might stifle the growth of Thailand's crypto sector.
"Most digital asset exchanges are still busy preparing their systems to accommodate the growing number of clients as new account applications continue to flow in. However, this growth may be curbed if the application process becomes more complicated," said Poramin Insom, co-founder and director of Thai crypto exchange Satang Corp.
In addition, the Thailand Digital Asset Operators Trade Association is also expected to host a debate on the matter at an upcoming forum. The debate would enable direct discussion with regulatory agencies including the SEC and AMLO.