The Best Forex Broker in the USA Review – 2021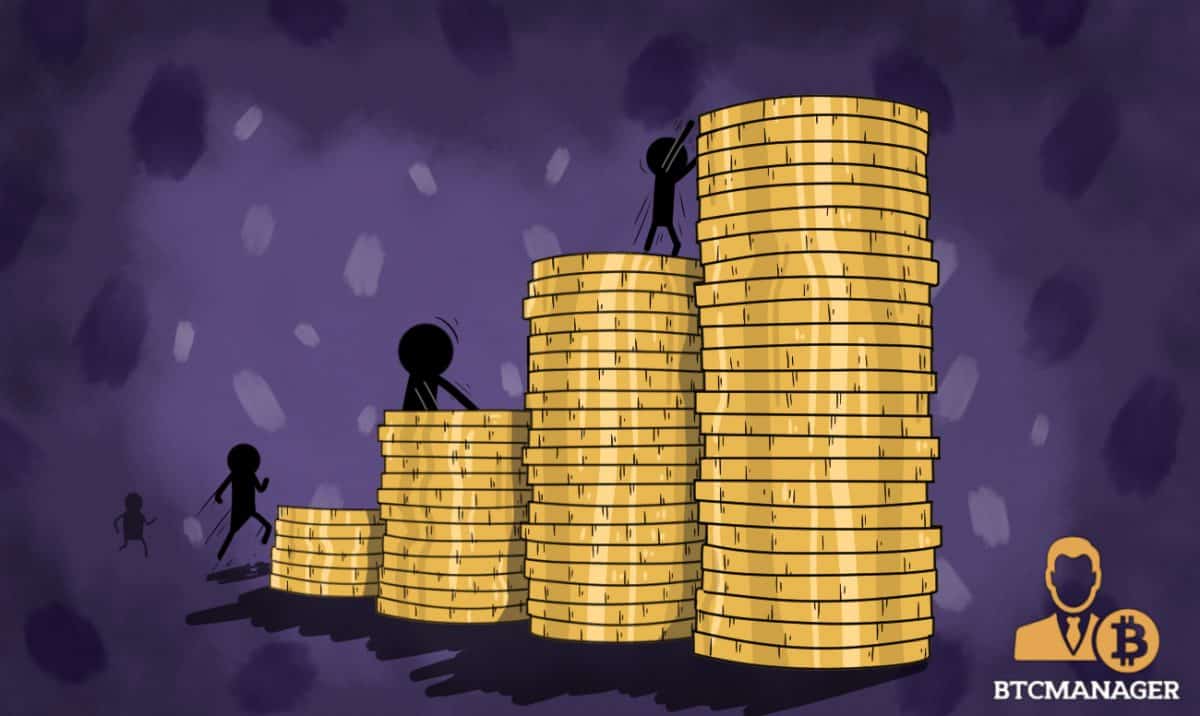 We have our pick for the best forex broker in the USA 2021 after having taken into account many aspects such as platforms, languages, deposits, and more.
Best Forex Brokers in the USA for 2021
If you are considering one of the best forex brokers in the USA, it is important to know which factors you might want to consider before choosing yours. Having a trading platform that is the right partner can enhance your profits. So, let's pick it wisely.
First, it is a good idea to understand where you are standing in the trading world. Are you a beginner or an experienced trader? What type of account do you need, and what will your initial balance be?
The second is to know if you want to invest or trade. Investing is more about the long-run profit. On the other hand, trading is faster, and you would be looking for short term gains. Whatever it is you need, we have prepared an article with the best forex brokers in the USA. You may also read the 2nd article for more information: https://topbrokers.com/forex-brokers-for-usa-traders regarding top companies accepting traders from the USA.
How does a broker work and what makes them unique?
A broker is an intermediary between you and the securities exchange. Each broker offers different financial services. They will vary according to the available assets, features, allowed trading techniques, customer support, regulation, and trading platform.
Brokers will also have more than one account to respond to different trading knowledge, budgets, and goals. For their services, traders must pay commissions, fees, and spreads. A spread is the difference between an ask and a bid price.
What does a broker need to be good
A good broker will depend on what you are looking for, but there are a few things that are always essential. One of these is their regulation, which is essential both for brokers and their clients. They can protect your investments, promote transparency, prevent fraud, money laundering, and more.
Each regulatory body has its jurisdiction. This means that each regulated broker covers certain countries or a geographical area where yours may or may not be included.
Asset types are another crucial detail you must look into. Brokers could allow or deny traders access to commodities, forex, cryptocurrency, bonds, ETFs, mutual funds, stocks, futures, and more.
How financial US regulations differ from others
Not all regulated forex brokers are accepted in the US. This is because they must be compliant with the US's rules to protect clients and promote transparency. One of these is that the maximum leverage for major currencies is 50:1, and 20:1 for minor currencies.
Also, there is a "first-in-first-out" rule that specifies that a trade may not hold simultaneous positions using the same forex asset. In the same line, US regulations do not allow hedging while trading forex. One of the most important financial authorities in the US is known as the Fed, short for Financial Conduct Authority.
Below we have made a list of three of the best forex brokers in the USA.
Forex.com "Financial strength you can depend on"
Forex.com was founded in 2001 and has over 4,500 assets. Their headquarters are in the USA, but they also have offices worldwide, such as in Japan, Hong Kong, Australia, and Canada.
They offer clients standard trading accounts and ECN accounts. If you would like to try out a new execution or simply practice, you can access their never-ending demo account. This is a plus for both new and experienced traders.
While USD is their only deposit currency, they do not ask clients for a minimum deposit. They have many forex platforms like MetaTrader 4, MetaTrader 5, web trading, mobile trading, and desktop platforms.
Interactive Brokers "Take your investing to the next level"
Launched in 1977, Interactive Brokers (Wiki page) is based in the USA and is present in over 33 countries. Some of their offices are located in the United Kingdom, Japan, Hong Kong, India, and Canada. The assets they offer are stocks, options, futures, bonds, 23 currencies, and funds from a single integrated account.
Their interactive broker trading platform can be used on your phone for on-the-go. They offer a significant amount of educational content for both new and veteran traders. They have a trader's academy, trader's insights, webinars, student trading lab, short videos, trader's glossary, and more.
They do not have a minimum deposit, and you can use different currencies to credit your account, such as USD, EUR, JPY, GBP, AUD, CHF, CAD, MXN, NZD, SEK, HKD, and INR.
OANDA "We're changing the world of currency"
OANDA has been offering financial services since 1996. With headquarters in the USA, they can also be found in physical offices in Australia, United Kingdom, Canada, Singapore, and Japan.
Traders can access assets such as indices, metals, and 38 forex pairs where their spreads start from 0.9 pips on major pairs such as USD/JPY and EUR/USD. There are also commodities such as Brent crude oil, copper, natural gas, and West Texas oil.
MetaTrader 4 is one of their trading platforms that can be downloaded to your phone for mobile trading. OANDA's website supports significant languages such as English, Chinese, Spanish and Portuguese.
Conclusion – Choosing the best forex brokers in the USA
These three brokers in the USA are all known for their historical performance and trajectory. The strong team behind them has made it possible, and each of these has offered trading opportunities in global markets for at least ten years. Brokers were created to respect clients and their needs, promote transparency, and combat fraud or money laundering.
Remember, understanding the market and your goals will always help you make better choices when it comes to trading or picking your best forex brokers in the USA.