The Chirpley IDO with Price Protection Promise Mechanism for Investors on Uplift DAO is Live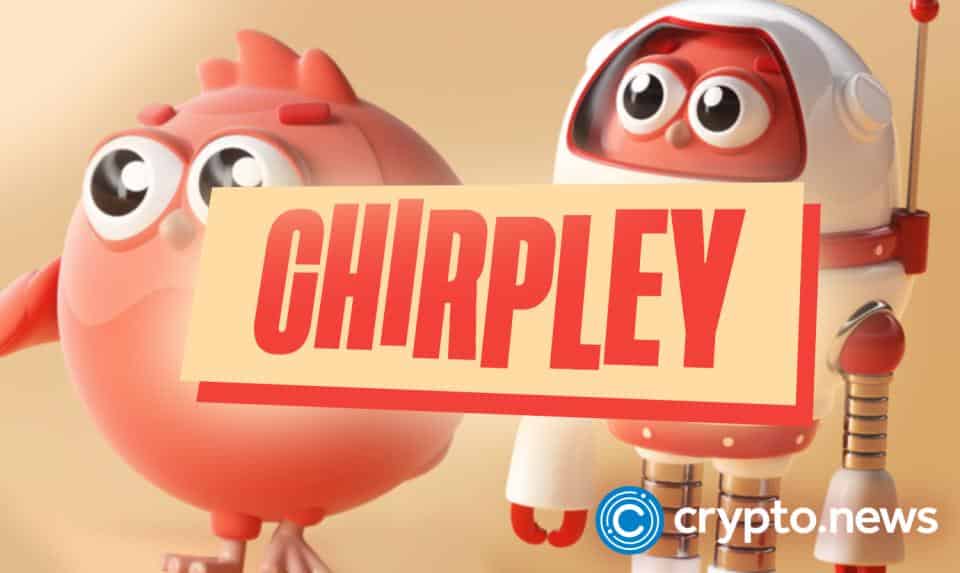 Uplift DAO, a multi-award-winning Launchpad that offers crowd-funding support for disruptive web3 projects built on any network beyond the BNB Chain, has announced the launch of Chirpley's Initial DEX offering (IDO), as per a press release on August 11.
Chirpley IDO on Uplift DAO Implements the Price Protection Promise (PPP) Mechanism
Chirpley is an upgraded, peer-to-peer, and all-in-one marketplace for nano and micro-influencers. The platform aims to deliver more efficient campaigns that are better targeted, cost-efficient, streamlined, and most importantly, more engaging, translating to more conversion and, thus, revenue for brands. Through Uplift DAO, there is even more price transparency for subscribing clients since the prices of each micro-influencer will be available for preview.
During this crowd-funding event, Uplift DAO will implement its IDO Price Protection Promise (PPP) mechanism, a decision that could draw more investors in a bear market which has seen asset prices tank by over 85 percent.
The high volatility of crypto prices, occasioned by shifting macro conditions, saw leading digital assets fall to worrying levels at the end of H1 2022. Therefore, the PPP is an innovative and chess move by Uplift DAO that guarantees investors of refund in case of adverse volatility, forcing Chirpley's token prices below the IDO issue price.
Uplift DAO focuses on Quality
In delivering the PPP, currently used in the Chirpley IDO, Uplift DAO is working closely with the crypto industry's due diligence experts to ensure that onboarded projects consistently maintain high quality. Uplift DAO uses its Key Performance Indicator (KPI) Protected Funding mechanism to structure the PPP. Within this protected funding mechanism, the DAO maintains a set of critical differentiating KPIs for each project for quality control and assurance.
Uplift DAO has stated that any of its IDO roping PPP would have fitting safety nets for investors. Therefore, if the project fails to comply with strict quality conditions as part of the mechanism, slacking and slipping in delivering its mission and vision statement, investors will receive full funding. In light of the high volatility currently experienced in the broader financial markets, especially in crypto, the refunding assurance from Uplift DAO is a sufficient cushion for investors, instilling confidence.
Automation, Transparency, and Low Fees
By onboarding Chirpley and supporting the project conduct, its IDO through its rails is already a mark of confidence that its founders will deliver. Chirpley's focus is automation, efficiency, and delivery, adopting a bottom-up approach to marketing and advertising.
Seeking to tap on a research finding by Social Bakers that showed that micro-influencers-initiated campaigns have significantly higher engagement rates and conversion rates than macro-influencers, Chirpley is rolling out a superior campaign platform.
Chirpley will be fully automated, end-to-end, and integrate artificial intelligence and machine learning while maximizing the benefits of the blockchain to provide a perfect matching solution for sponsors and brands with transparent pricing. This way, Chirpley cuts the work of tedious negotiation and mismatches between brands and sponsors. Brands that choose to pay using Chirpley's native token a 50 percent discount on handling fees.