The Crypto Anthem Ft. David Verity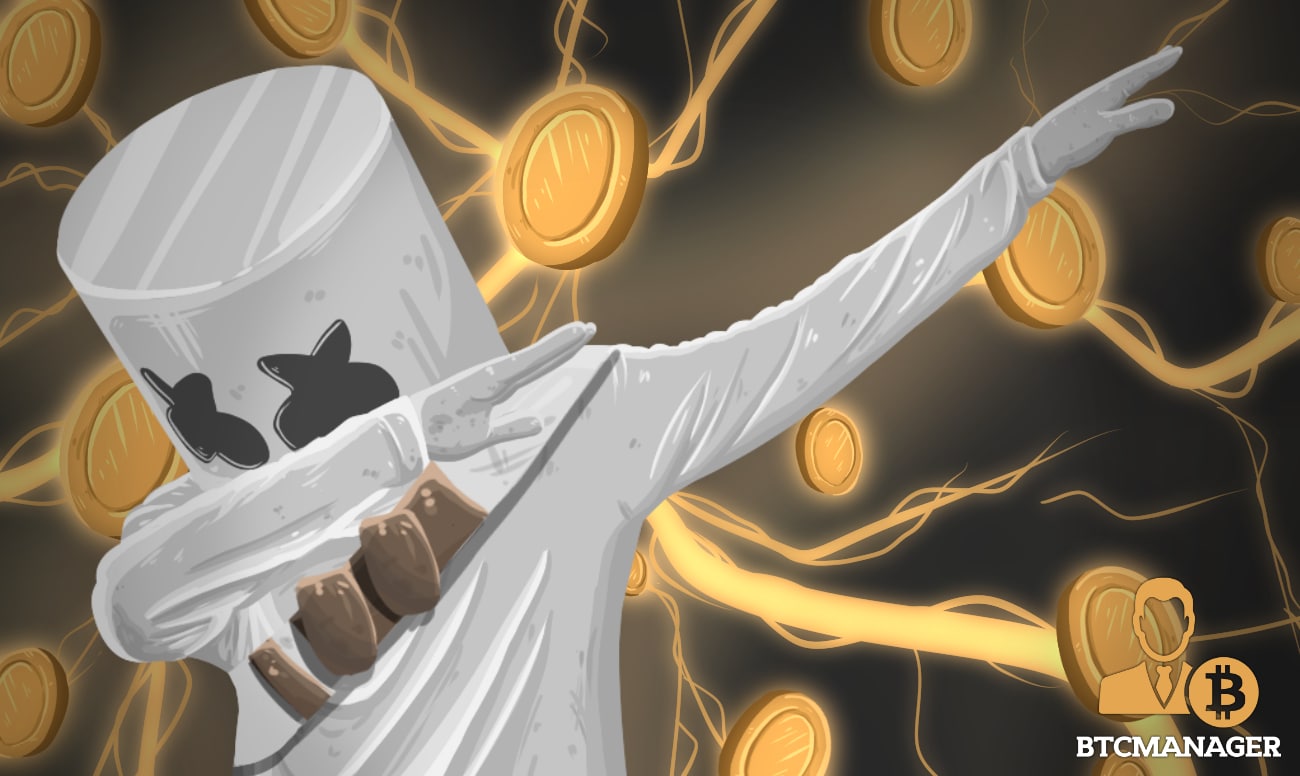 As we come into a new decade, we have seen many things that have excited the community including what many believe to be a new Bull Run. What better way to celebrate this than the release of the first official Crypto Anthem, dedicated to the crypto community as a whole. Referencing well over 50 projects this song breaks the record for the most projects ever mentioned in a single professional song. It aims to bring the community together and break down barriers put up by certain individuals and projects, creating a more uplifting and positive environment.
The Need for Crypto Anthem
There are constant issues surrounding crypto twitter and other crypto communities in relation to project rivalry, scams, false claims and accusations that can sometimes be quite toxic. This song hopes to drive past all these problems and focus on what really matters, crypto is here and here to stay. It doesn't matter if your platform has more dApps on it, or your project creates a better social media following. What matters is that we are all pioneers in an emerging technology that will revolutionize the world.
Released on Feb 17th, aelf, who sponsored the song creation, also announced they are sponsoring numerous community events that will run over the next few weeks to help ensure the song reaches every corner of the cryptoverse. Aelf announced that the combined prize pool is over $1000 USD. The main contest consists of a $300 USD prize, which has been offered to the first person to name every project referenced in the song – BTCManager has been advised that details are to be announced shortly.
Initially, the song is to be released on Youtube, but if successful, Mapperson said he will look at a gradual release on other music hosting platforms such as Spotify and iTunes. He also hopes there will be an interest for remixes and new music videos for the song in the future.
The song features David Verity, who has had success with a #1 song on Billboard, performed at the MGM Grand in Las Vegas, and with Grammy-Award winning artists like Toby Gad and Marvin Moore. He has also signed deals with Universal Music Group and Japanese mega-corporation JVC. The collaboration between mainstream artists and the cryptocurrency industry is another step towards blockchain adoption around the world.
This song is sure to receive attention from many of the main projects due to the clear references of projects such as Bitcoin, ethereum, Binance, EOS, Dash, Litecoin and many others.