The Oracle's Verse: a never-ending NFT storyline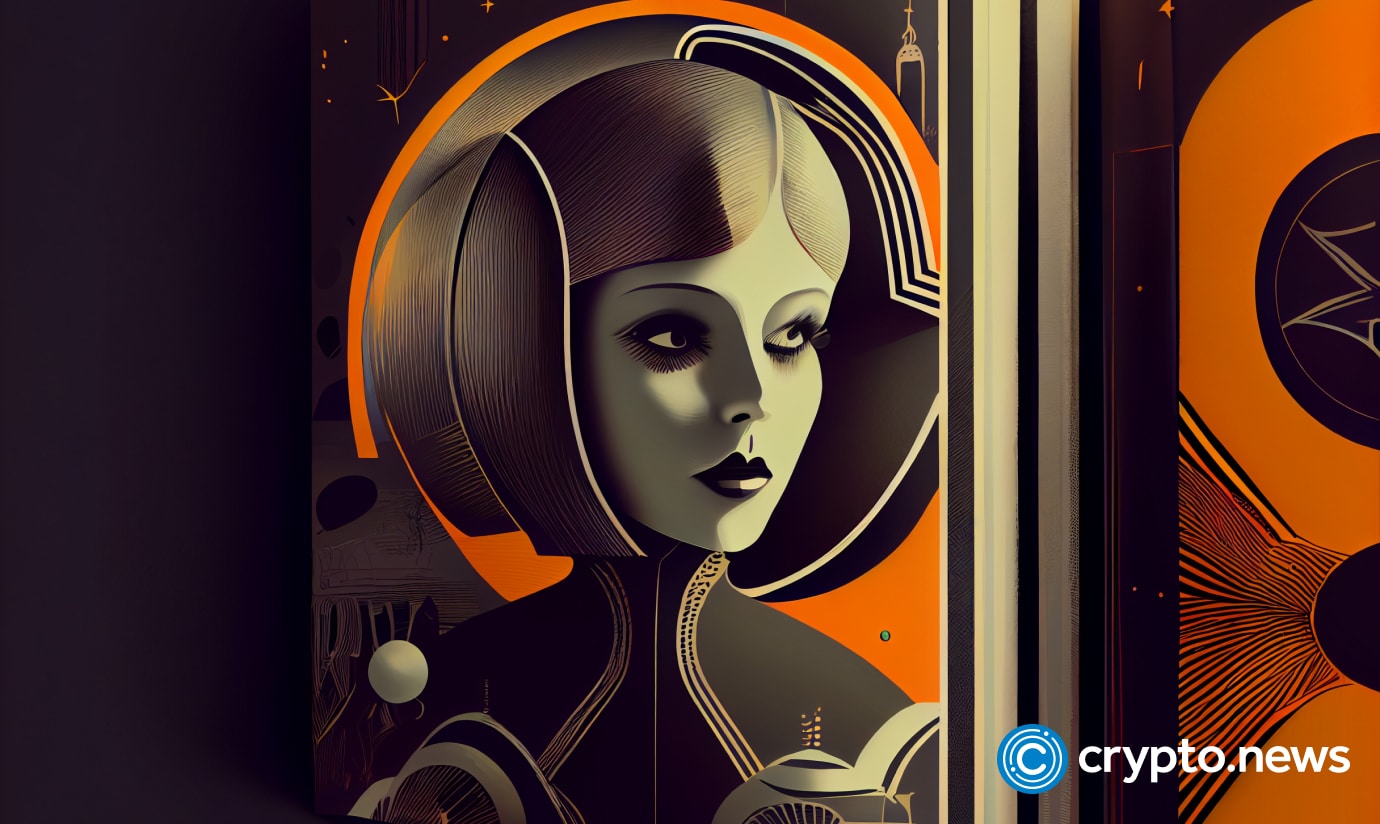 Lisbon, Portugal, May 3, 2023, Chainwire
Decentralized artist collective, The Quest of Evolution, has launched a dynamic non-fungible token (NFT) collection.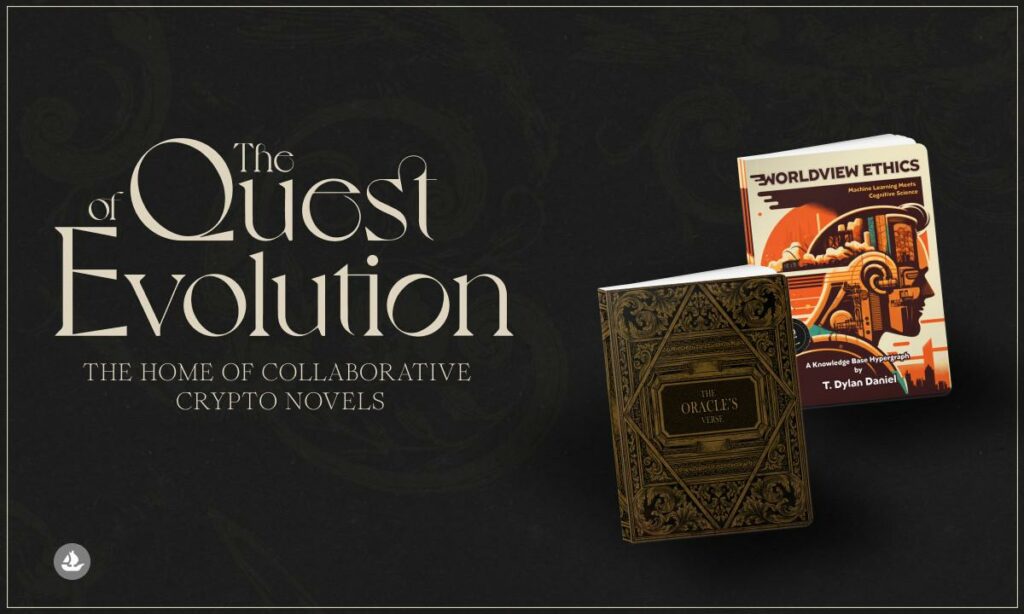 Available on OpenSea, The Oracle's Verse is a series of 6 unique 1/1 multimedia NFTs that allow owners to write their stories on-chain and pass the baton on to the next owner while earning passive income.
The Oracle's Verse follows the stories of six characters who travel through the minds of their owners, collecting unique memories induced by a multi-sensory art piece that evolves their stories by adding text. The narrative continues indefinitely, with each new owner entitled to continue the storyline as pleased.
Conceived as the first in a series of crypto narratives, The Oracle's Verse will be followed by a set of scientific essays written by T. Dylan Daniel (aka Epic Dylan), philosopher, scientist, and founder of PageDAO. The first essay was auctioned on OpenSea on May 1.
After that, a crime fiction crypto novel will be released in collaboration with writer Joseph Nassise and musician Zep. The New York Times and USA Today bestselling writer has over 60 books. At the same time, Zep is famed for his heavy hip-hop and video shorts that have garnered millions of views and the support of artists like Limp Bizkit.
Anyone who purchases a dynamic NFT from The Oracle's Verse on OpenSea inherits the corresponding character and underlying assets, including music, image, and text. This grants them the right to visit the project's website and directly append up to 200 words to its storyline onto its smart contract. Upon reselling the NFT, its next owner will be entitled to repeat this process, creating an indelible and eternal story forever written onchain.
The Oracle's Verse was conceived by The Quest of Evolution, whose multi-chain platform evolving NFT collections will be launched across most Ethereum and its compatible networks like Polygon, Moonbeam, Optimism, and Arbitrum.
Its native QEV token is issued on Moonbeam and is an incentive mechanism within The Quest of Evolution ecosystem. Buyers of The Oracle's Verse NFTs contributing to its evolving narrative will be entitled to perpetual royalty payouts in polygon (MATIC) as the collection was launched on Polygon. There will also be 200 QEV tokens payout.
Also, every contributor from one of The Quest of Evolution's crypto-novel will get a share of the Global Royalty Pool and get rewarded every time one novel IP is licensed or sold to third-party entities in the filming, gaming, video, or merchandising industry.
About The Quest of Evolution
The Quest of Evolution is a decentralized collaborative framework that empowers artists to create value together and reap the benefits while supporting social causes.
They aim to foster artistic collaborations to create masterpieces with monetization value to third-party licensors in the film, merchandise, and gaming industries.
The Quest of Evolution seeks to become a community-driven platform where holding QEV tokens equates to owning a part of intellectual property (IP) rights.
Website | Twitter | Mirror | Discord | Instagram |
Contact
Marketing Manager
Ricardo Castro
[email protected]
Disclosure: This content is provided by a third party. crypto.news does not endorse any product mentioned on this page. Users must do their own research before taking any actions related to the company.