The Sandbox and HUH Token Announcements Continue To Interest Crypto Investors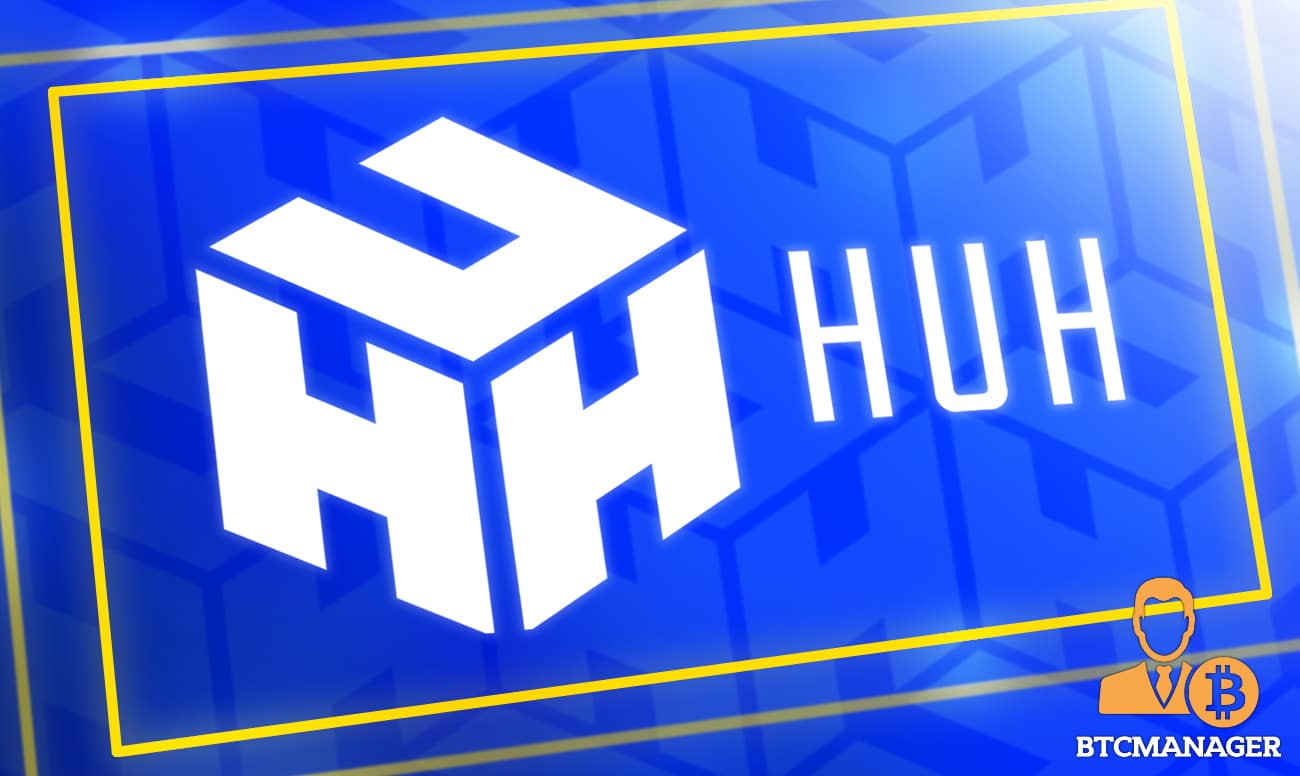 The Sandbox and HUH Token are two projects in the cryptocurrency space that have recently made encouraging announcements for those looking to join a new project. Both projects are continuing development in their respective fields of social media in HUH Token's case and the metaverse that The Sandbox is expanding.
The crypto market is currently facing challenging times compared to its bullish run in the previous few months. The bearish trend presently facing the market was expected by many, and the future of 2022 is hoping for some but the consensus is to tread carefully.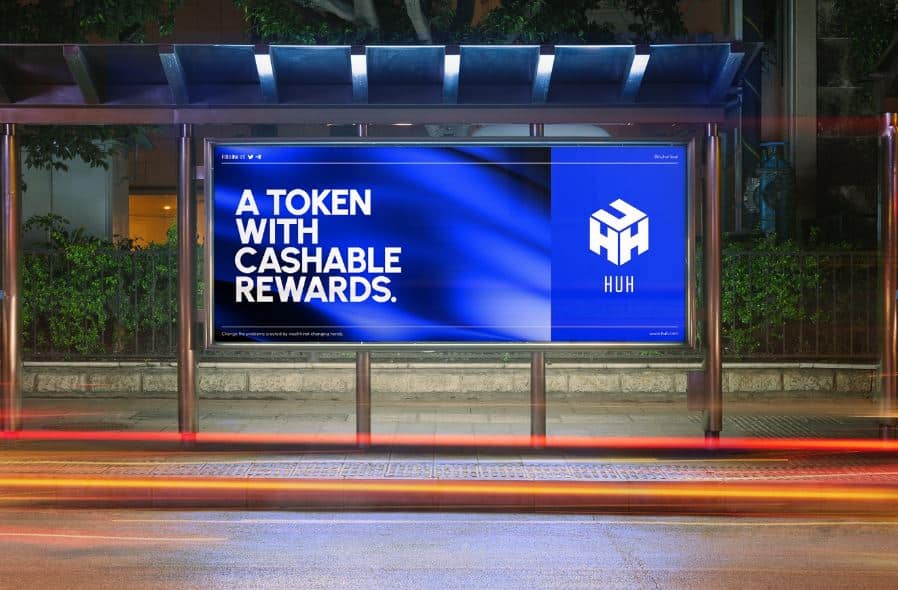 Cryptocurrency seems unlikely to no longer be a part of our lives. With this in mind, many investors have decided to adopt the strategy of purchasing the current low prices of coins and tokens with exciting future plans.
The Sandbox has enticed many with its most recent addition to the metaverse, the cultural hub. The cultural hub brings together a variety of realms including film, music, entertainment, acting, professional services, finance, real estate and gaming. A large amount of interest has been evident over the past few days. Adrian Cheng was one of these famous names from Hong Kong, and he is involved in many different institutions.
The Sandbox has also been involved in a variety of partnerships. The amount of partnerships being formed is continuing to grow and is exceeding 165 at this moment in time. Some of the more famous names are Adidas and Snoop Dog. The Sandbox being involved with famous brands will encourage users who trust those brands to adopt the metaverse into their lives as reputable sources are a part of the project.
HUH Token has continued to draw interest with its consistent informational updates to its community and many competitions to reward holders for supporting their token. They have given away large amounts of tokens and plan to do so again to show those who continue to hold the token will be rewarded.
HUH Token was previously only available on PancakeSwap. Since then, they have been listed on a few more exchanges. The most notable of which is UniSwap. This is because the token has officially become multi-chain and will allow different blockchain users to purchase the token. The creators are moving quickly to put HUH Token on many blockchains and ensure that it is widely available for everyone to join their wider project.
HUH Token plan to release a social platform called the MetHUH. This platform will put users in charge of their own content and reap the rewards for getting their users to engage with that content. This should result in very high-quality content being presented across the platform as there are rewards for doing so. Providing a decentralised platform for social media could be adopted by many as users could potentially control a lot of the data they wish to provide.
To recap, The Sandbox has continued to release LAND lots. Widely popular businesses and personalities are purchasing that LAND and joining them to develop a powerful metaverse. HUH Token grows in popularity and becomes more widely available for crypto users to buy on different blockchains. This is a good opportunity to buy HUH Token as its price is lower than it may be after their larger project is launched.
Learn More About HUH Token Here:
Website: https://huh.social
HUH Official Swap: https://swap.huh.social/
Telegram: https://t.me/HUHTOKEN
Twitter: https://twitter.com/HuhToken
Instagram: https://www.instagram.com/huhToken/