Solana Network Encounters Another DDoS Attack, Recent Report Unveils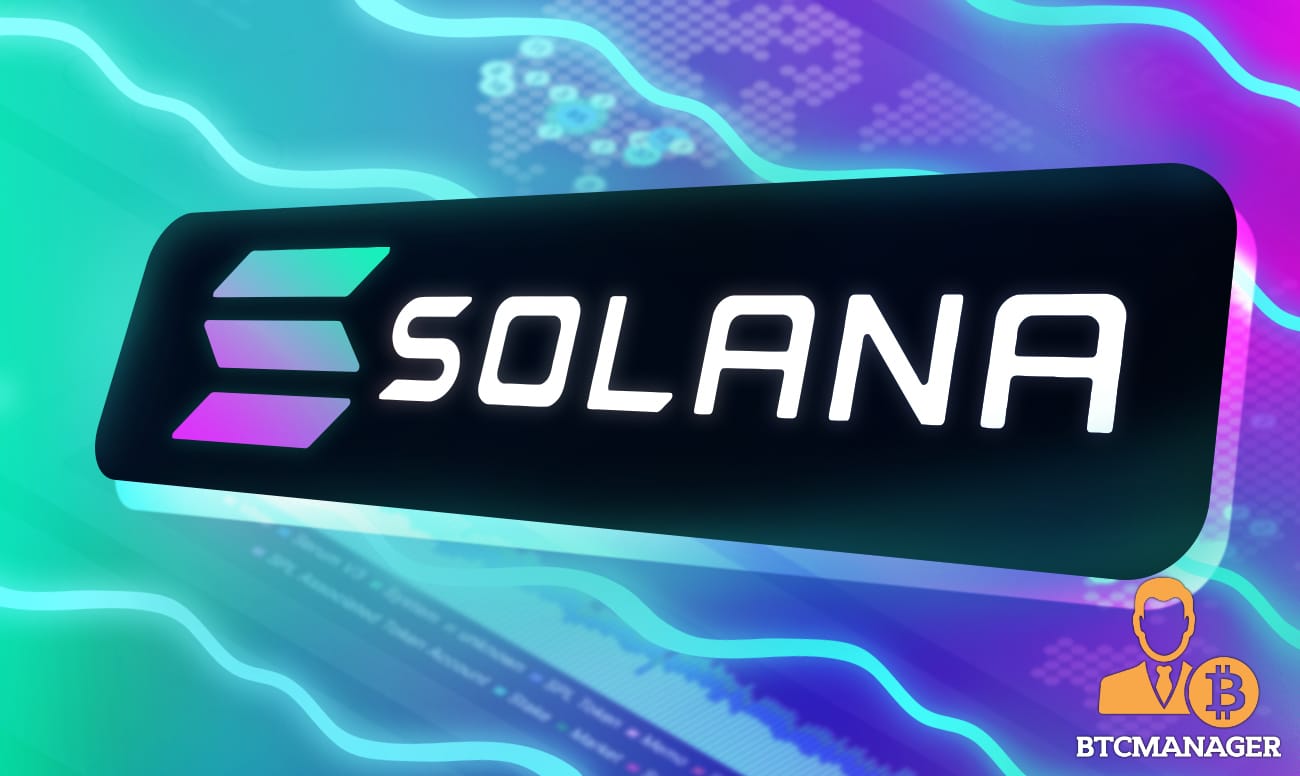 Solana (SOL) has reportedly come under a distributed denial-of-service (DDoS) attack. News of the attack came from a tweet by Chinese journalist Colin Wu, who referenced users of Solana's official Telegram community as the source of the information.
Solana Subjected to a DDoS Attack for the Third Time
According to Wu, the platform went down at around two o'clock on the morning of January 4th. Apparently, the suspected hacker used spam to conduct the attack.
This is not the first time that the crypto, whose market cap of just over $53 billion makes it the fifth largest digital currency, has come under a DDoS attack.Tuesday morning's incident was the third time in the last six months that the network had been on the receiving end of denial-of-service attacks. 
In September last year, when Solana validators were prepping for a new release on the network, it was hit by an outage lasting approximately 17 hours. The perpetrators of that attack targeted the Solana-based decentralized exchange (DEX), Raydium. However, no funds were reported missing in that attack.
A second DDoS attack was launched on Solana three months later. Unlike in the first attack, the Solana platform remained online throughout this second attack, but it suffered from massive congestion. However, Raj Gokal, Solana's co-founder, issued a statement clarifying that the network clogging up was not as a result of a DDoS attack, but rather had been caused by the NFT (Non-Fungible Tokens) game, SolChicks.
Attacks Dent Solana's Reputation in the Crypto Community
These repeated attacks, believed to stem from fundamental flaws in the Solana blockchain, have caused great anxiety among crypto holders, many of whom accuse Solana of failing to adequately handle network-related bugs on the platform.
A Grayscale Building Blocks report released last year states that the Solana blockchain uses an unpopular Proof-of-History consensus mechanism that has the tendency to not function as intended.
A DDoS attack so early in 2022 is likely to further dent Solana's flagging reputation. In fact, $SOL's price slid down by slightly over 3% in early morning trading, after news of the attack first emerged. The token is currently trading at $171.5, down from an earlier high of $175.7. 
At the time of writing, the Solana Foundation had not yet made any official statement confirming or denying the attack. However, in a subsequent tweet, Colin Wu said that the problem had been fixed by seven o'clock in the morning, and the network was back to normal.