The Top 3 Next Generation Layer 1 Blockchain Protocols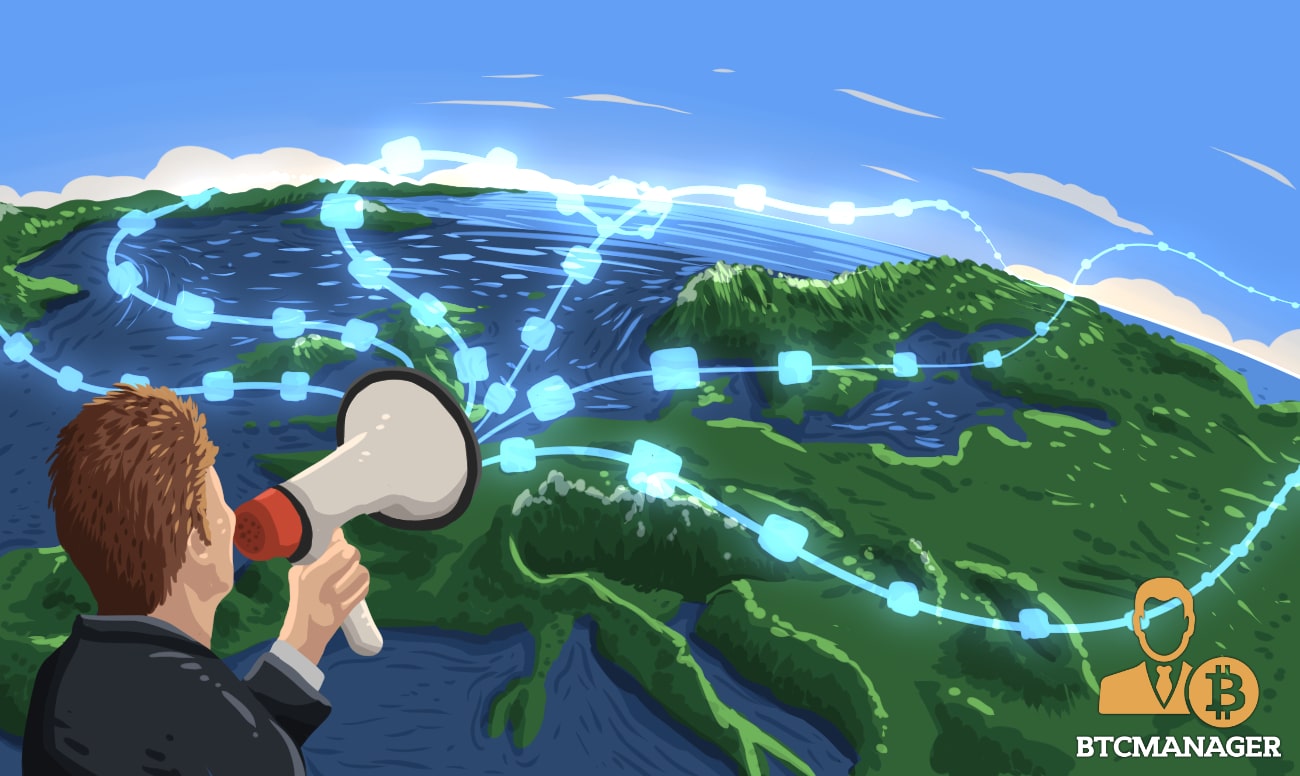 There is no shortage of layer-1 protocols promising to win the blockchain arms race and support the next generation of financial primitives. While Bitcoin and Ethereum remain by far the industry's best-known and most supported base protocols, a wave of scalable alternatives are coming online and threatening to disrupt the established order. 
From sharded multi-chain networks to parallelized BFT consensus protocols, these ingenious upstarts highlight the innovation at the heart of the blockchain world. Here are three protocols that are positioned to make a strong impact on the future of the blockchain industry as we know it. 
Radix
Radix is a permissionless layer 1 protocol that's been built specifically to serve the decentralized finance (DeFi) sector. The high-throughput platform Radix platform scales without friction as it scales linearly with increasing demand. Their last consensus algorithm 'Tempo' demonstrated the capability of processing an unprecedented 1.4 million transactions per second, while their latest iteration 'Cerberus' is infinitely scalable. 
With this future-proof core design in place, Radix aims at becoming the most developer friendly platform in the sector. A key piece is the Radix Component Catalogue, a library of open source code, allowing developers to reuse existing, audited components. This will be more than your typical open source library as the Component Catalogue allows developers to configure these existing components, streamlining dApp development while reducing risk of vulnerabilities that stem from manually editing copied code. 
Developers can add components to the Component Catalogue and profit directly via the Radix on-ledger Developer Royalties when others start using them. It seems as if the Radix has put together a convincing roadmap to onboard the next generation of dApp developers.
Ultimately, Radix seeks to provide global, frictionless scalability and a best-in-class developer experience. The product of seven years' research and development, the protocol is looking to tear up the rulebook and bring new ideas to the fore, with new forms of on-ledger code, DeFi component building, and developer incentives. Having raised over $20 million in funding to date, Radix is one of the most ambitious layer-1 protocols to emerge in recent years and Definitely worth keeping tabs on.
Polkadot
Polkadot is probably the most talked about layer-1 protocol to emerge since Ethereum. Partly this is because of the people behind it: founder Gavin Wood is a veritable blockchain OG, having formerly been CTO of Ethereum and author of the network's 2014 technical paper. However, Polkadot is certainly not a pale imitator or tribute act of Ethereum: it is a highly advanced multi-chain network that tackles problems such as scalability and interoperability in a novel fashion, namely via sharding and parachains.
Worked on by a team of over 100 developers, Polkadot is a specialized open-source protocol that unites a network of agile blockchains, enabling them to operate seamlessly together at scale. Heterogeneous sharding, scalability, upgradeability, transparent governance and cross-chain composability are just some of the areas where Polkadot is demonstrating its efficacy, and with only a handful of parachain slots filled to date, anticipation is building for what the platform might achieve.
With a market cap of over $15 billion, Polkadot's native DOT token has become one of the most valuable within a short period, indicating the market's bullish sentiment about Polkadot's future.
Cardano
Cardano has the distinction of being the first blockchain backed by peer-reviewed research (incidentally, the aforementioned Cerberus was recently the subject of analysis by the University of California, Davis). An open source project that seeks to facilitate an inclusive, fair, and resilient future for financial and social applications, Cardano is written in the highly secure Haskell programming language and uses a Proof of Stake (PoS) protocol called Ouroboros that was designed by cryptographers from five academic institutions.
Notable for its modular, flexible design (sidechains, subscribable checkpoints etc), Cardano enables holders of its ADA token to earn rewards by either delegating their stake to a Stake Pool organized by another party, or by running their own and committing some (or indeed all) of their stake to it. The value of the stake is the means by which Ouroboros determines who gets to add the next block to the chain and earn a reward in return.
Cardano is in the process of decentralizing its network, whereafter it will belong entirely to the community and be governed by the people. Like Radix and Polkadot, it also has big plans for DeFi with the upcoming Mary hard fork making things like token forging and a multi-asset ledger possible. By eliminating the need for smart contracts to deploy tokens, Cardano could create a more sustainable kind of DeFi landscape minus the sky-high gas costs for which it has become known.
This is by no means an exhaustive list: projects like Avalanche, Tezos and others are busy working on many of the same problems. For our money, though, the aforementioned trio stand the best chance of solving the scalability issue that can take crypto to the next level.