The United States of Bitcoin Could Soon be a Reality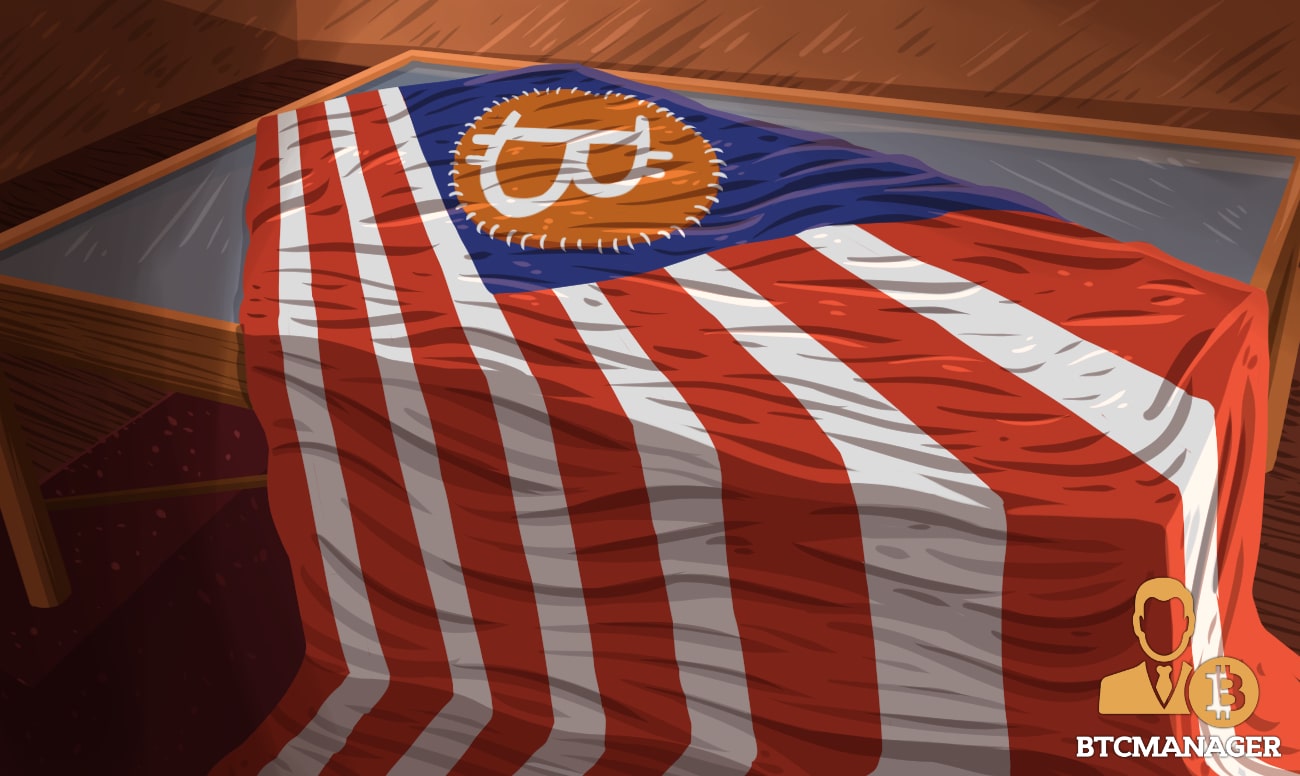 A land parcel of 3,000 acres in Elko County, Nevada could soon be called the 'United States of Bitcoin'. Located between the city of Elko and the city of Wells, Bitcointopia will be the capital city of the proposed region and will use bitcoin as its official currency.
Bitcointopia, the City of Bitcoin
Bitcointopia is based on a vision of creating a futuristic city centered around blockchain technology and cryptocurrencies. Bitcointopia will use bitcoin as its official currency, and citizens will be able to use the digital currency for paying utility bills and for all local commerce. Land for the city has been purchased in Elko County, Nevada with Bitcoin, Inc. behind the establishment of the city, and now reselling some of its 3,000 acquired acres at a rate of 0.5 BTC per acre. 
Morgan Rockwell, founder of Bitcointopia, spent much of his childhood in San Diego and would visit Disneyland. He said that Bitcointopia is somewhat inspired from Walt Disney's vision to build EPCOT, in terms of creating a technology-centric, futuristic city. Rockwell sees technology as holding the keys to solutions to many of the problems plaguing current governmental and financial systems. As such, the city will welcome partnerships with innovators. Rockwell stated:
"Eventually we're going to try and make partnerships with technology companies like Amazon, Google and Tesla that want to showcase their products in Bitcointopia. They can come to open, fresh land and try out their research and development projects without a mob-run city telling them how to do it. It takes effort, but we're hoping that, as we build it, they will join us."
United States of Bitcoin
The project's vision goes beyond the city of Bitcointopia to include the potential for seceding from the U.S.A. The official statement on the website reads:
"Bitcointopia will be the capital of the new nation we are proposing to be formed under the legal standard of the Treason Act of 1495, the Treaty of Westphalia in 1648, the Montevideo Convention in 1934, the Outerspace Treaty of 1966, International Law, US Constitutional Law under Article 5 and the Inter-Micronational Treaty Organization of 2011."
In an interview with Vice, Rockwell made clear that the main focus now is to create a community that works better than what can be observed in the US currently. There is an emphasis not only on technology, but on sustainability and transparency of governance. Rockwell said, "I wanted to bring a community together where Bitcoin becomes the government instead of these old mobsters." 
Land records available at the county assessor's office suggest that 10 acres of land in Elko County have been registered under the title of Bitcointopia, Inc. Rockwell, however, claims that he has registered over 170 acres of land already. It could be possible that other estates have been registered under a different name. The aim with Bitcointopia is to acquire, redevelop, and sell 10,000 acres of land. It may prove to be very difficult to find that much land for sale in Elko County though.
Meanwhile, the cryptocurrency city is slowly turning into a reality, with the progress visible to some extent on the ground. Rockwell said, "We're building this in a very compartmentalised, step by step way. Right now, the funding is out of my pocket, land sell revenue and investment from others."
Although there might be legal and political challenges for an autonomous United States of Bitcoin to operate freely, Rockwell is convinced that his vision will become reality. Notably though, he was indicted in February 2018 by law authorities on charges of using bitcoin for money laundering and hiding profits from illegal sale of marijuana.