These altcoins gained the most as SEC's legal drama cools down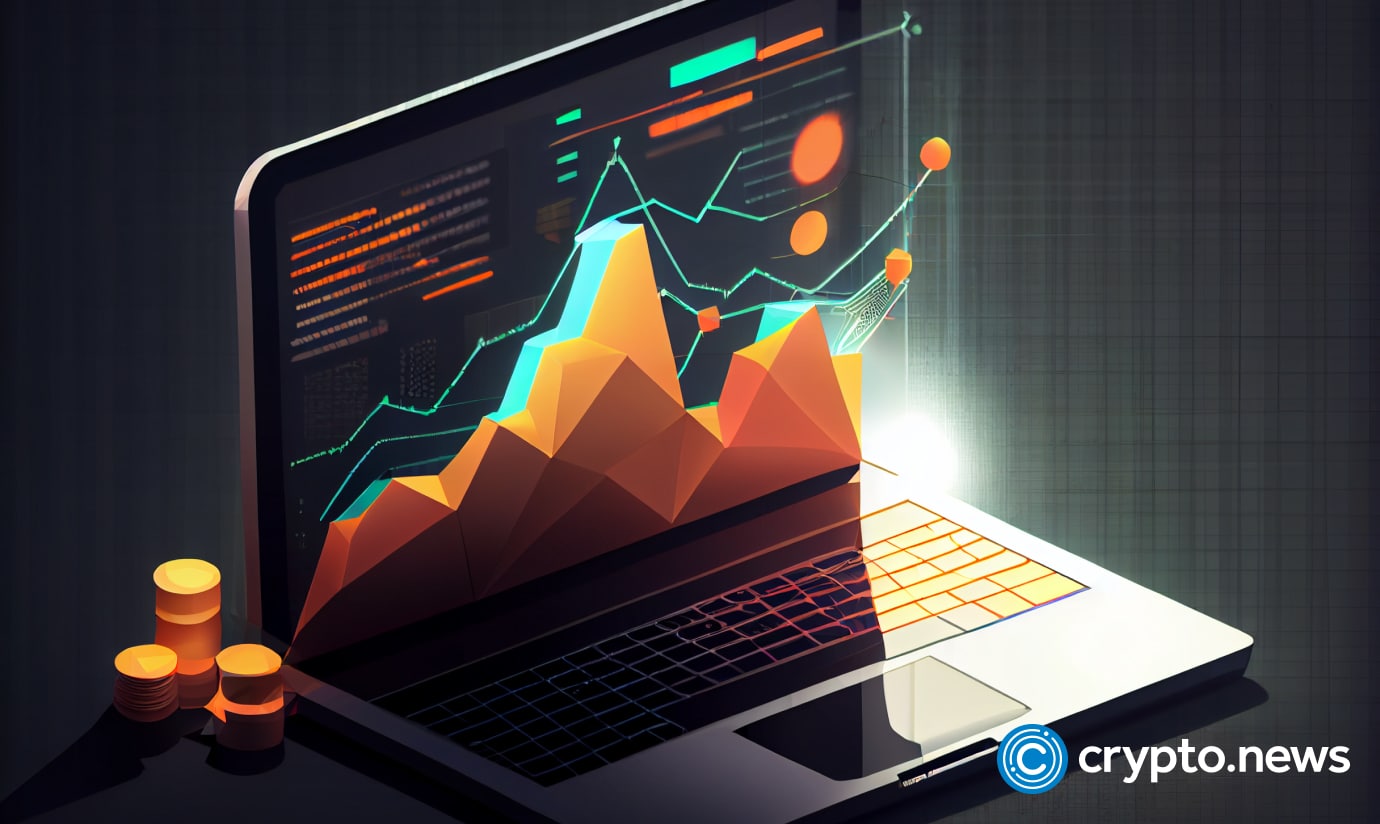 As the heat around Binance and Coinbase cools, the global crypto market gains correction despite the industry's regulatory pressure in the US. Here are the top three crypto assets of the past 24 hours.
Sui (SUI)
SUI token ranks at the peak of the top gainers' list. The asset witnessed several hard hits after the US SEC took legal action against Binance and Coinbase. Sui even plunged to a local bottom of $0.56 on June 10.
However, as the market shows signs of recovery, SUI skyrocketed by almost 15% in the past 24 hours. The digital asset is trading at $0.70 with a 24-hour trading volume of over $400 million at the time of writing.
Despite the recent correction, SUI is still down by 85% in the past 60 days.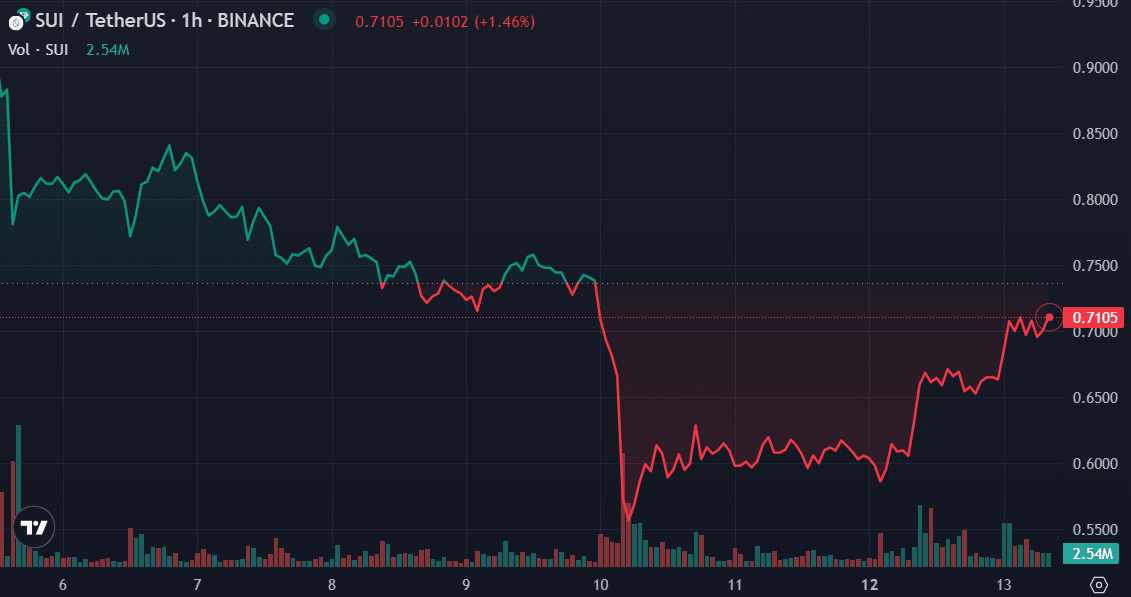 GMX
Unlike SUI, GMX's trading volume has cooled by 17%, showing signs of HODLing while the price moves upwards. 
The asset's price fell from around $52 to $44 on June 10. It dropped further to $41.7 on June 12. However, GMX's price has been consistently hiking over the past 24 hours and has risen by 9.9%, making it the second-best gainer on the list.
Moreover, GMX is trading at $45.85 at the time of writing as the global market recovers.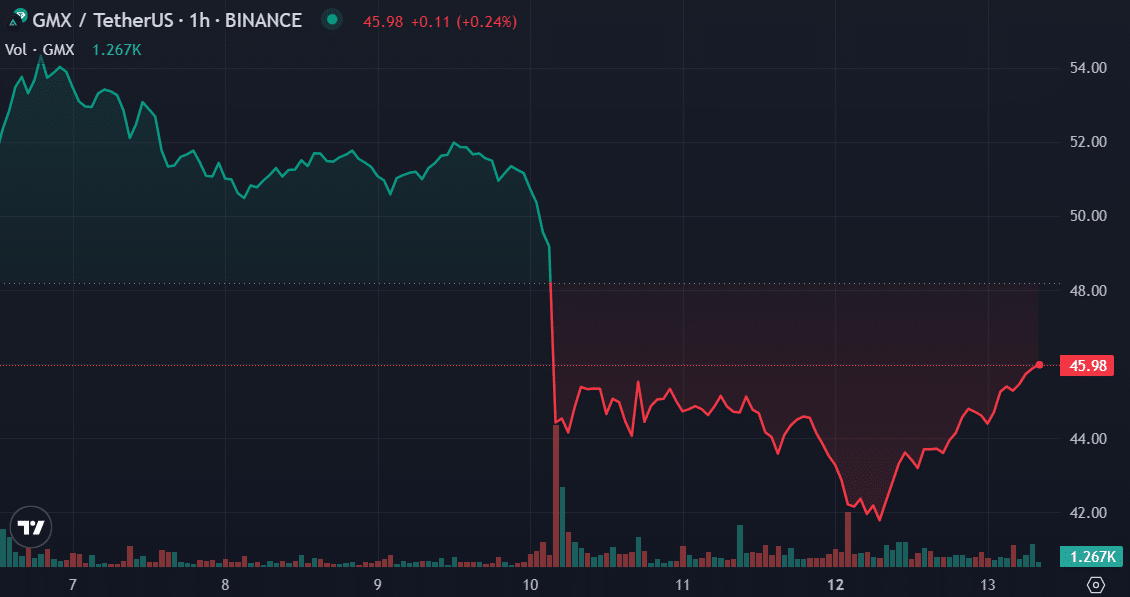 Filecoin (FIL)
The utility token of the popular decentralized storage system Filecoin, FIL, ranks third, with 8.25% gains in the past 24 hours.
Similarly to SUI and GMX, FIL also faced a hard punch on June 10, falling to a local bottom of $3.1. However, filecoin's 24-hour trading volume has risen by almost 75%, closing to the $175 million mark.
The high trading activity shows that users might still be accumulating the asset while there is still the possibility of incoming selling pressure.
FIL is trading at $3.66 at the time of writing, with a total market capitalization of $1.57 billion.