Thieves Kidnap, Drug, Beat, and Torture a South African Bitcoin Enthusiast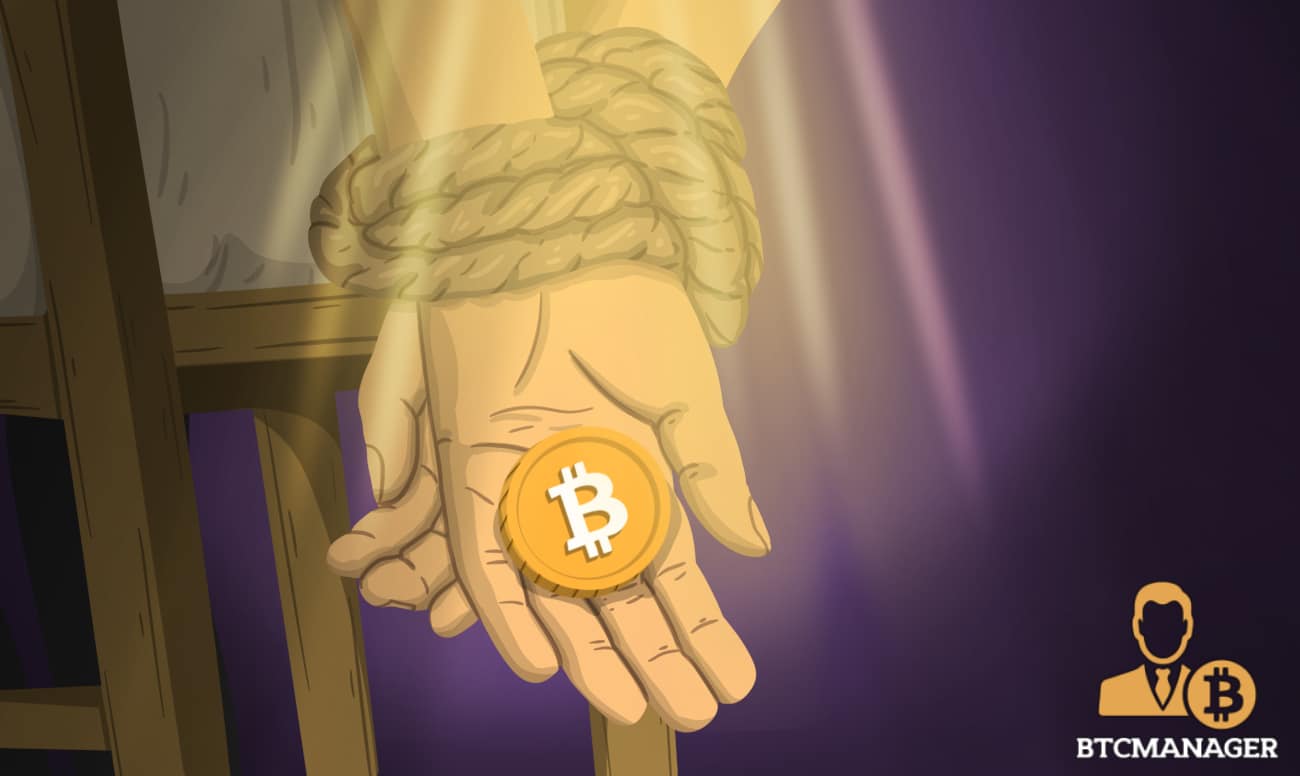 A South African man was recently kidnapped by a group of five people in Soweto who went as far as to drug and torture him to get access to his cryptocurrencies according to December 2, 2018, reports.
Bitcoin Presentation
Soweto Urban reported that on November 16, 2018, a man from Lanseria was kidnapped by two women and three men who assaulted and tortured him so that he could reveal his cryptocurrency wallet passwords. The police registered the occurrence, and the victim is still recovering in the Alberton Union Hospital Intensive Care Unit in Soweto, a township in Johannesburg, South Africa.

After a few conversations with a man on Facebook inviting him to do a Bitcoin presentation, the victim, a notable cryptocurrency trader, agreed.

He was told that he would be doing the presentation for four men and two women and received instructions as to where the presentation was to be conducted. Once he arrived at the address, he was reportedly approached from behind and knocked out via a drug-infused cloth placed on his face.
As Chief Tactical Officer at @CasaHODL it's my duty to train new recruits on how to defend private keys from a variety of attacks. Demo: 1911 @ 21'. pic.twitter.com/NTg92wtyuM

— Jameson Lopp (@lopp) December 2, 2018

When he regained consciousness, he was already in a different house. There, he was surrounded by five people, who then tortured him until he delivered access to his cryptocurrencies. According to the Meadowlands police report, Andrew was put completely naked, assaulted and abused with a hot iron which left the victim in terrible shape.

Tortured and Stripped of Cryptocurrencies
The victim reported that he went through a real horror when the thieves made him tell his FNB account details and his Bitcoin wallet password. The victim sustained multiple burn wounds on his hands, legs, buttocks, and torso.

Ultimately, he ended up transferring 800,000 ZAR (~$58,000) worth of bitcoin to an address provided by the group, as well as moving an additional amount of 100,000 ZAR (~$7,2570) from his bank account into one with which he was provided.

The group also robbed him of 3,000 ZAR (~$217) in cash, two laptops, and two Apple iPhones. Still, he was got fortunate as instead of killing him after the robbery, the group blindfolded him and dropped him off.