This Hedge Fund Has Outperformed the Market since its Launch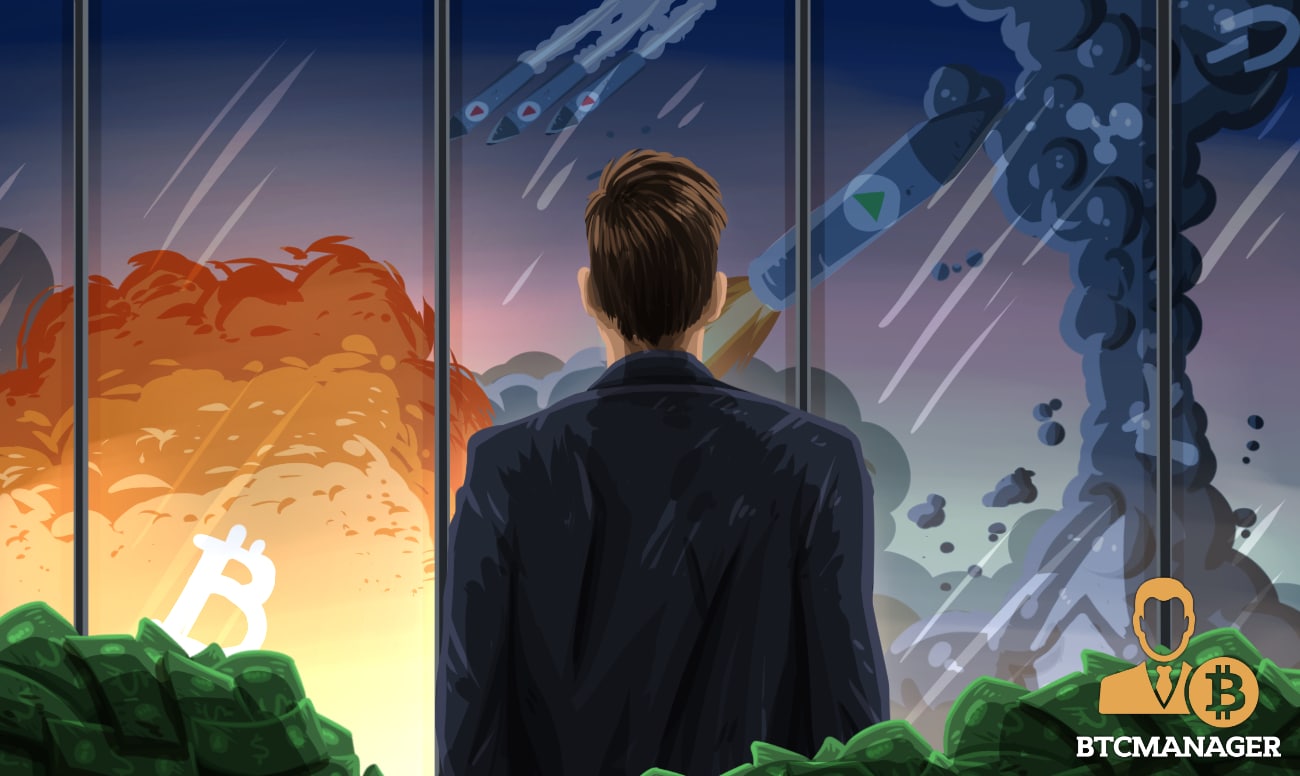 In an interview with the Houston Business Journal, Amsys Digital Asset Fund has revealed they have given a 7.08 percent return to investors over a time frame in which bitcoin returned -34.5 percent.
Amsys Digital launched in October 2018, just months before bitcoin broke its $6,000 level.
Stellar Returns in a Bear Market
Shezad Kapadia, the CEO of Amsys Group, has attributed his fund's performance to a group of dedicated traders and analysts.
He believes that the timing of Amsys' entry in the crypto market was a major contributing factor to their performance. After entering during a deepening bear market and capitalizing on the few bullish price structures, Shezad is confident his firm has proven itself as a competent crypto fund.
Though this has not been the case thus far, the rise of more successful crypto funds appears imminent.
Brad Allen, a senior trader at Amsys, believes professional money management is more lucrative in the crypto industry due to the sheer amount of opportunities in the market.
Their April 2018 fact sheet paints a  vivid picture. Their best month was 8.82 percent and their worst month was -2.11 percent. Portfolio standard deviation (a measure of volatility) was a mere 3.76 percent in the most volatile market in the world.
The investment objective for Amsys Digital Asset Fund is to achieve capital appreciation and maximize absolute returns by offering investors exposure to a broad range of crypto assets.
New Model of Investment Funds
The most successful funds in crypto have adopted a new hybrid model of investing. With separate venture funds and hedge funds, they make the most of the volatility and attempt to capture the myriad innovative aspects of this emerging asset class.
With the number of hedge funds launched set to decrease owing to negative returns and consistent drawdown, only the cream of the crop will survive this bear market.