THORChain becomes top gainer as development activity surges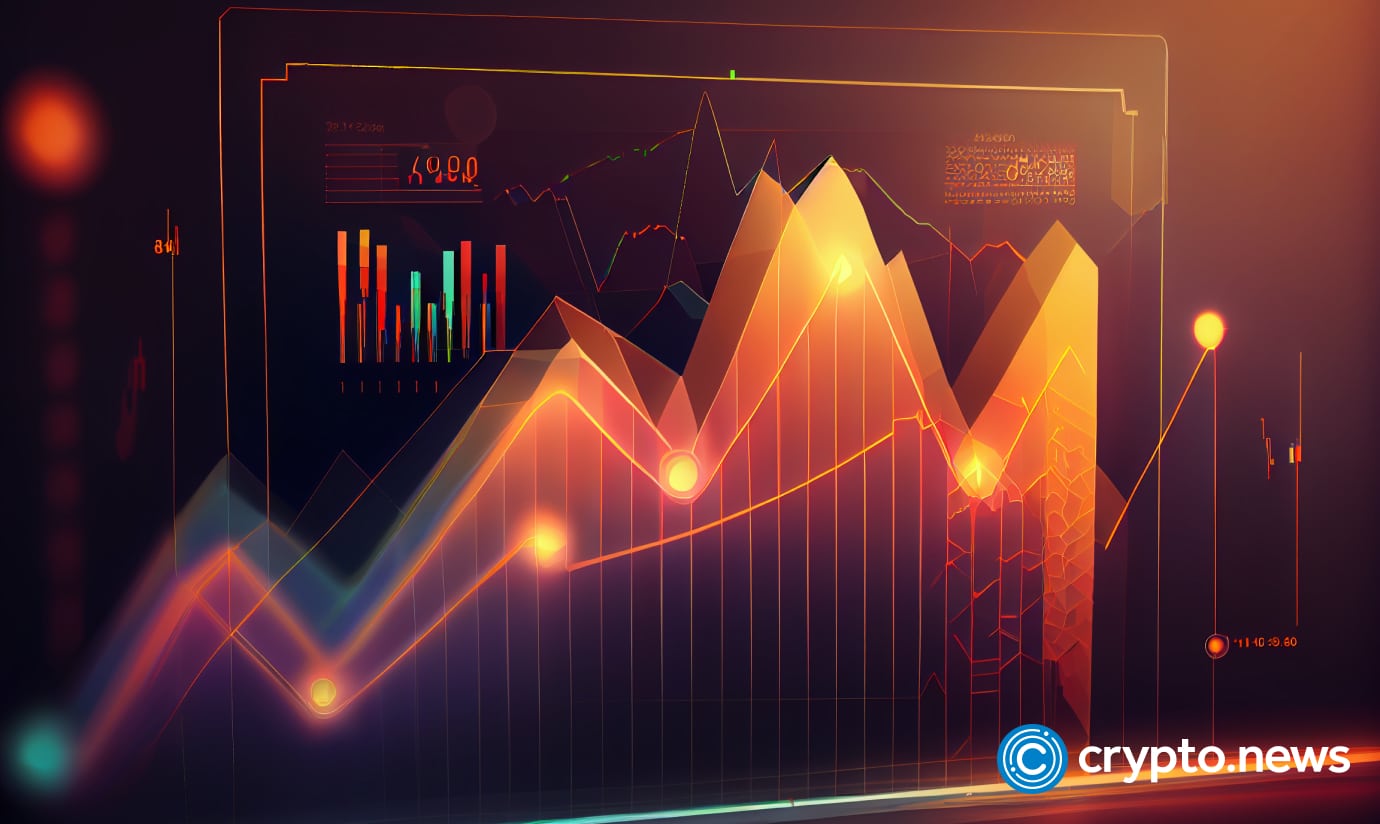 THORChain (RUNE) has been constantly rising over the past ten days after witnessing a 45% decline since the start of October. 
The asset has gained bullish momentum as the global crypto market capitalization gained traction, reaching a local top of $1.27 trillion.
The possibility of the Bitcoin (BTC) spot exchange-traded fund is one of the main positive drivers.

According to data from Santiment, THORChain's development activity rose by 27% in the past 24 hours and registered 160% gains since Oct. 29.
Per the market intelligence platform, the asset's development activity is still down by 95.4% from its local top on Oct. 17.
On the other hand, RUNE's social volume surged by a whopping 160% over the past 24 hours, putting the asset in the trend zone, according to Santiment.
Data shows that the Binance Futures funding rate for RUNE has been consolidating in the 0.01% zone after surging from negative 0.003% on Oct. 23. In simple terms, long-position traders should now be paying funds to short-position holders.
RUNE is up by 17% in the past 24 hours and is trading at $2.87 at the time of writing. The asset's market cap is $975 million, while its 24-hour trading volume surged by a whopping 132%, reaching $208 million.
THORChain also registered 45% and 58% gains over 30 and 60 days, respectively. 
According to a crypto.news report on Oct. 30, YouTube crypto influencer CryptosRUs believes that investors should "be greedy, not fearful" as the short-term moving average for Bitcoin has surpassed the long-term moving average.