Three More Chinese Provinces Join National Clampdown on Crypto Mining Activities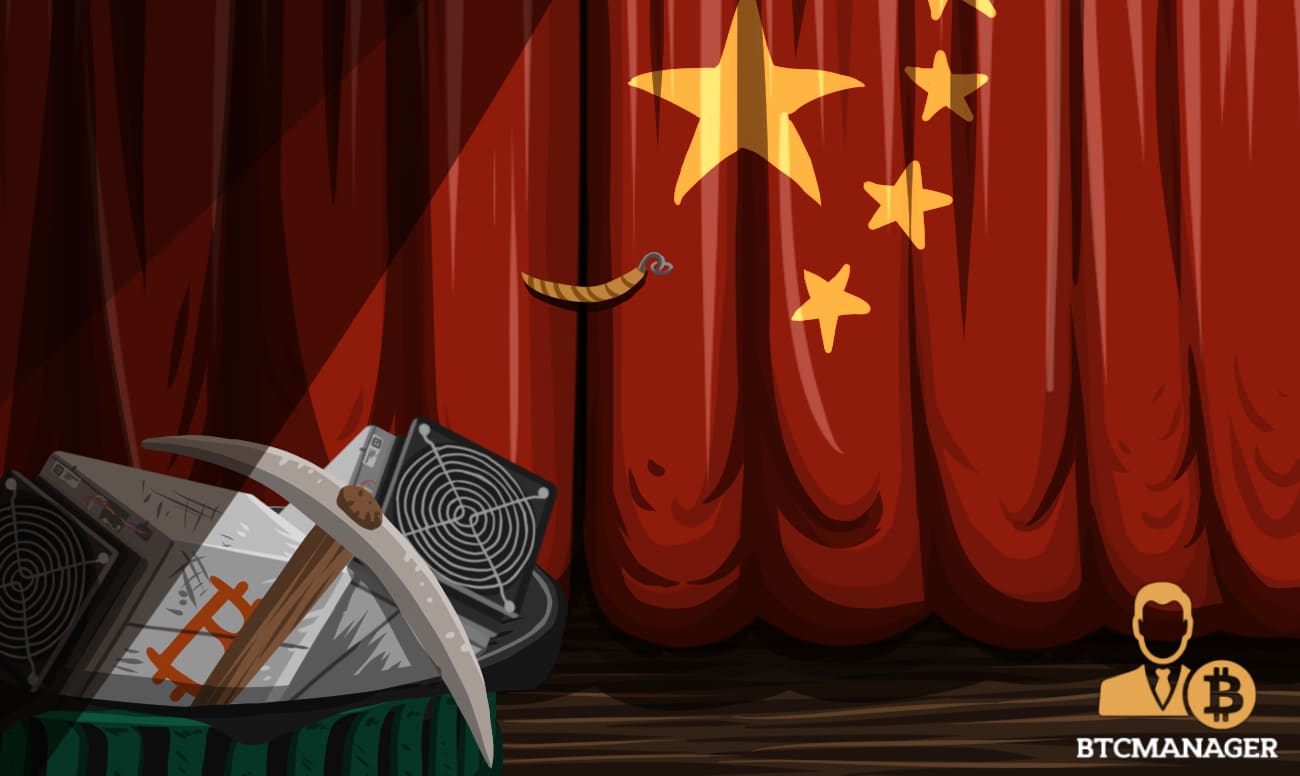 The current crackdown on mining activities in China appears to be gaining steam.  Three provinces Henan, Gansu, and Anhui, have joined the nationwide crackdown on crypto farms. 
Henan, Gansu, and Anhui to Crack Down on Mining Activities
Local news outlets have reported different reports on the crackdown on crypto mining activities within the country. Heifi Online, a local media outfit in Anhui, noted that the province had made plans to shut down crypto mines to prevent imminent power shortages. It further added that the National Energy Administration had warned local administrators that the electricity demand would exceed supply from 2022. 
Chinese journalist Colin Wu also reported that the State provinces in Henan and Gansu are also considering shutting down local mining activities in their provinces. In addition, Wu stated that Henan and Gansu State Grid departments were following notices from the headquarters. 
The notices released in late June urged provinces to clean up and crack down on crypto mines that use up electricity from the national grid. This has placed pressure on the state grid departments to crack down on local mining companies. 
Gansu province is one of the top regions for miners and accounts for 2% of the entire hash rate in China. Henan and Anhui are also minor regions that miners also focus on for cheap electricity for mining cryptocurrencies. 
Chinese Crackdown Directly From the Top 
The current crackdown began after a May meeting of the China State Council meeting. Since then, provinces and cities have moved to clean up mining activities within the industry. Major mining regions like Qinghai, Xinjiang, and Sichuan have made significant announcements about shutting down mining activities. 
The Chinese government revealed an ambitious Five-year plan in March in which it intends to achieve carbon neutrality. This is thought to be behind the latest crackdown on crypto mining. Financial regulators are also concerned about the effect of crypto mining on the financial stability of the Yuan. 
Miners in China are looking for alternative options and are moving overseas. Despite this, China remains the largest mining region in the world. Analysts say that the regulatory crackdown will likely prompt big commercial mining operations to flee China en masse for alternative hosts, such as Mongolia, Kazakhstan, and Afghanistan.