Tightened Identity Regulations Could Spell Trouble for Crypto Exchanges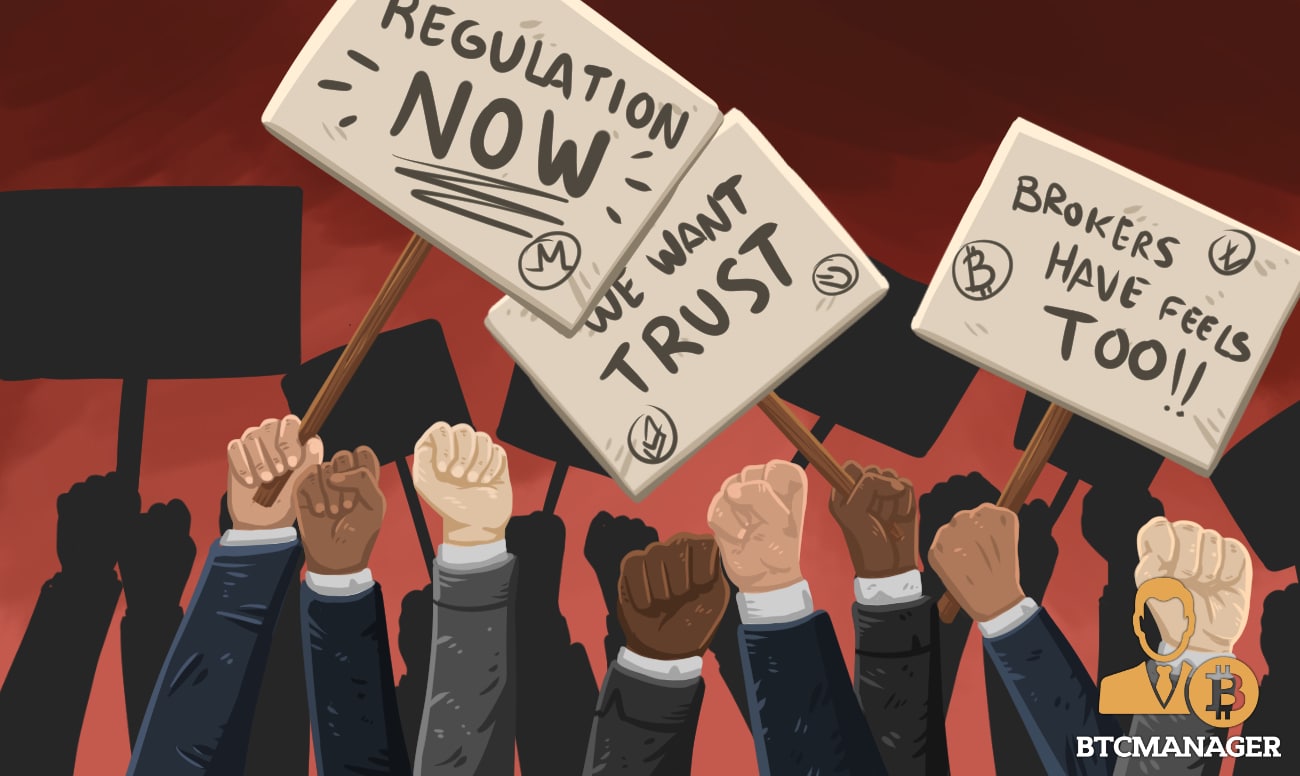 The Financial Action Task Force (FATF) is set to release new rules and guidelines regarding the cryptocurrency market. Per a report on Bloomberg on June 11, 2019, the upgraded guidance seeks to apply bank rules to the innovative sector. 
Old Rules, New Tech
With the continuous growth of the cryptocurrency sector, alongside its anonymity and volatility, more regulatory bodies around the world are introducing regulations to safeguard investors from fraudulent crypto exchanges and combat money laundering.
The FATF, an intergovernmental body with over 30 member states, is aiming to eliminate terrorist financing and money laundering at the international level. Part of this objective thus encapsulates the world of crypto. As such, the authority will reportedly release an upgraded recommendation on June 21, 2019, for how best to regulate the sector.
According to Alexandra Wijmenga-Daniel, who serves as the FATF's spokeswoman, said the group would:
"Publish a note to clarify how participating nations should oversee virtual assets. The new rules will apply to businesses working with tokens and cryptocurrencies, such as exchanges and custodians and crypto hedge funds."
However, the body's new recommendation may not favor crypto exchanges, as companies and asset managers would have to submit details of customers carrying out transactions exceeding $1,000 to the recipient's service providers.
Commenting on the guideline, Bittrex's chief compliance and ethics officer, John Roth opined that the anonymity inherent in crypto technologies would make it difficult and costly for exchanges to comply with such a directive.
The upgraded recommendation, which applies bank regulations to cryptocurrencies, is the equivalent using rules from the 20th-century for a 21st-century innovation, according to Kraken's general counsel, Mary Beth Buchanan.
Coinbase's Chief Compliance Officer, Jeff Horowitz, who called for a review of the FATF's rules, added that using bank rules for the crypto sector could result in greater anonymity as people would resort to conducting transactions on a person-to-person basis.
Adopting the FATF Recommendation
While some executives in the cryptocurrency industry seek a review of the FATF recommendation, other regulators are either considering enforcing the regulation or have already begun doing so.
Back in October 2018, reports revealed that Russia's financial regulatory agency, the Federal Financial Monitoring Service of the Russian Federation (Rosfinmonitoring), was using the FATF's recommendations to scrutinize the cryptocurrency sector and increase transparency.
Another country that implemented the FATF's recommendations at the time was Pakistan. The state announced plans to regulate the virtual currency industry to combat illicit activities and terrorist funding.
Although regulatory bodies in different countries are allowed to interpret rules as they see fit, Eric Turner of the cryptoanalyst upstart Messari, pointed out that the recommendation could adversely affect the entire virtual currency market.
Countries that fail to comply with the rules also run the risk of entering the FATF's blacklist, which could cost them a coveted spot in the global financial sector.