Tim Draper unveils crypto studio to spur defi, layer-2 innovations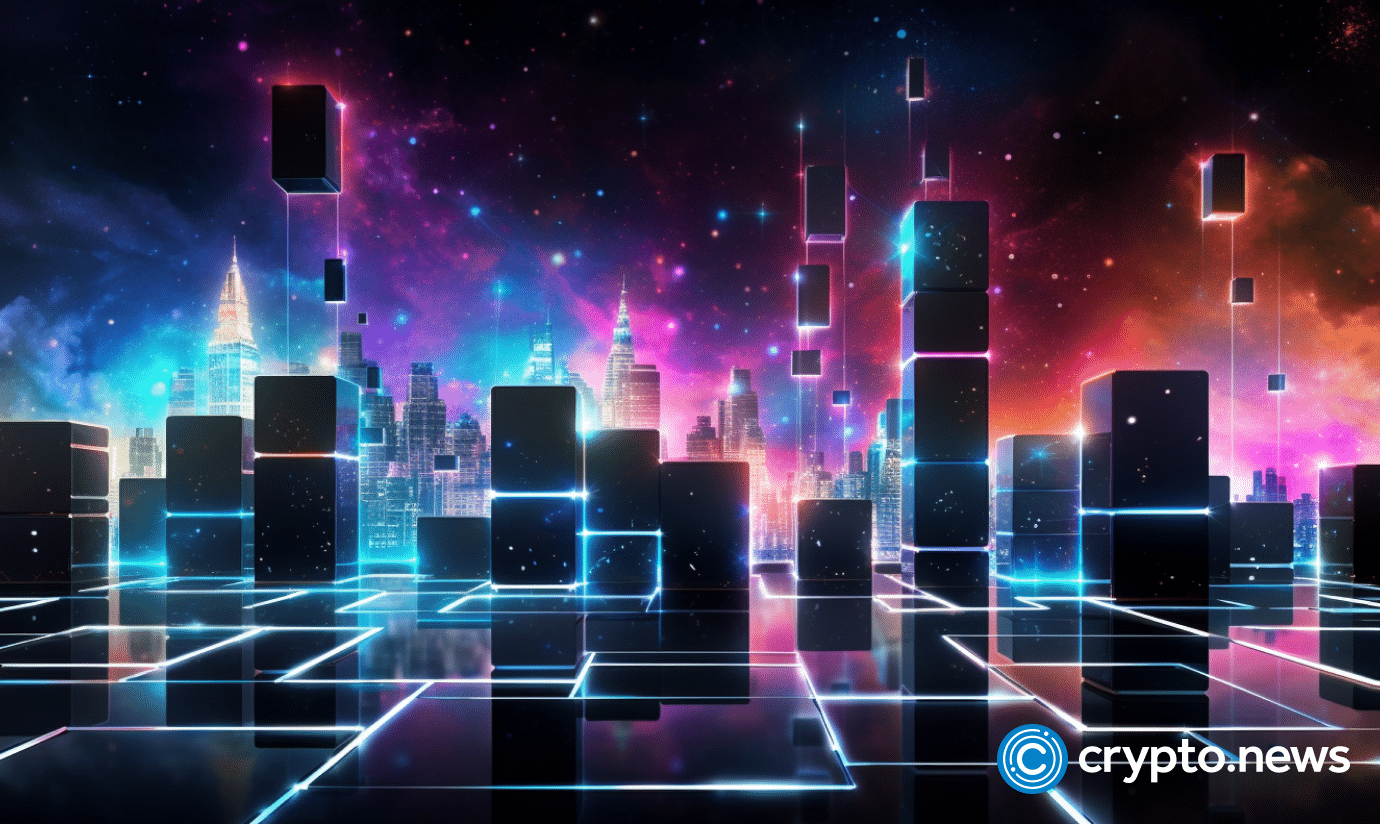 Billionaire Tim Draper, a crypto supporter, has launched Draper Goren Blockchain (DGB), a venture studio focused on decentralized finance (defi) technologies, layer-2 scaling, and user-friendly crypto applications, including gaming and social platforms.
Draper is collaborating with Alon Goren and David Bleznak–both are crypto industry veterans. Bleznak, a former partner at Draper Goren Holm, has a diverse portfolio, including leadership roles at Totle, Coinbase, LunarCrush, and Ownera.
Goren outlined Draper Goren Blockchain's strategy to build lasting partnerships instead of following traditional accelerator models.
They commit to supporting each backed company for a decade, investing $25,000 to $100,000 in early-stage startups.
Additionally, DGB plans to collaborate directly with selected entrepreneurs to incubate new companies.
Despite his frustration with the current U.S. crypto regulatory landscape, Goren remains optimistic.
He acknowledges the departure of American crypto pioneers due to regulatory challenges but believes that technological progress will eventually outweigh regulatory issues.
The blockchain aims to promote crypto adoption.Goren highlights that while there are impressive technical innovations in the crypto space, universal adoption is still lacking.
He compares this potential shift in crypto adoption to the rapid rise of the internet, suggesting a swift transition may occur.
DGB will not follow fixed schedules or cohorts but will focus on exploring emerging ideas organically.