Token Creation: Is It a Wise Strategy or a Risky Choice?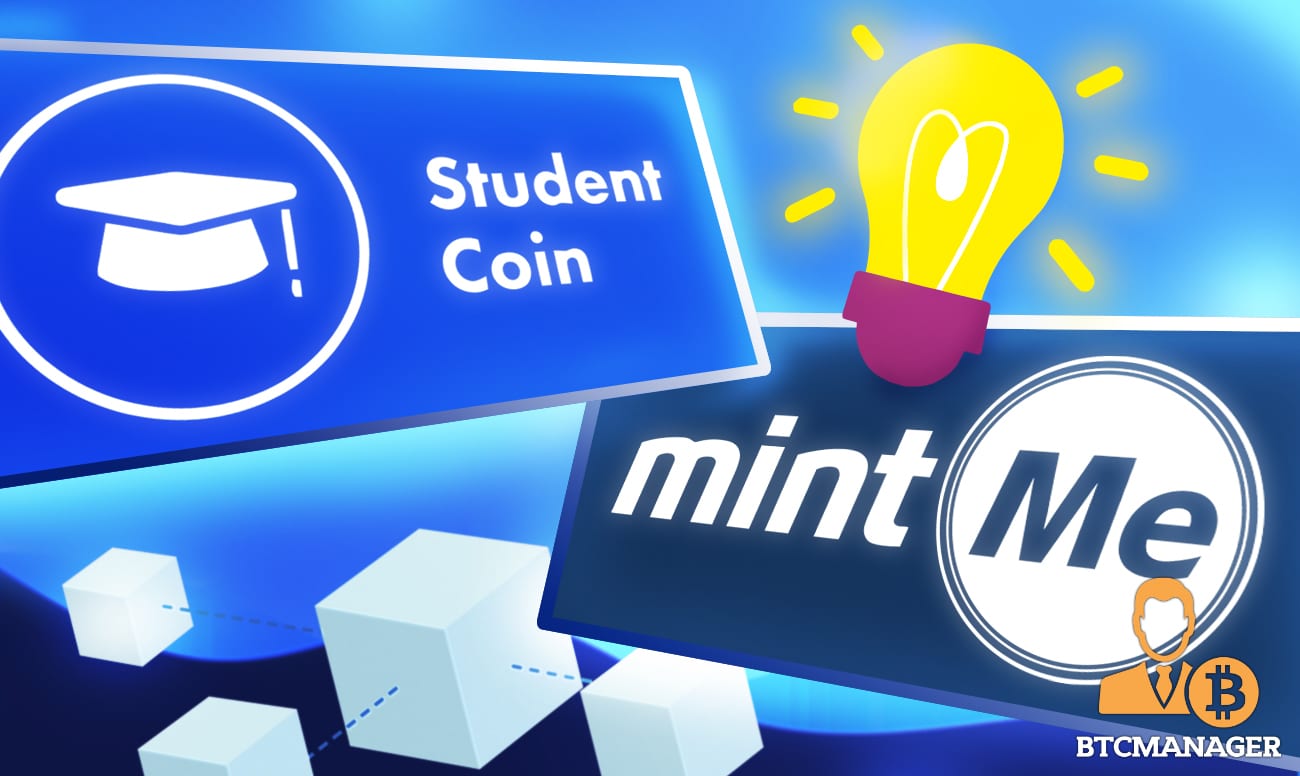 Cryptocurrency is becoming more popular than ever before. Millions of people have taken the risk of investing and making a profit. It is much easier nowadays to find ways to set up businesses without a large sum of money, and the crypto realm appears to be an excellent place to start. However, as simple as it may sound, it is not always a safe place to invest. There is no way to predict when the cryptocurrency area would collapse and fall.
There are other ways to enter the crypto market, but we will concentrate mainly on token creation today. How can we find simple ways, pleasant and secure platforms that will assist you in creating your token without going through a complex procedure that we may lose interest in?
Let's have a look together and find ways on how to do it.
Student Coin Platform
If you are still a student and have difficulty generating your own money and want to explore the crypto area, the Student Coin platform is the ideal place for you.
Student Coin is the first cryptocurrency platform that supports large-scale tokenization for individuals, entrepreneurs and decentralized finances (DeFi). It allows users to easily design, create, and manage their personal startup, NFT, and DeFi tokens.
Individuals can use the Student Coin platform to generate tokens that anyone can buy to invest in their education and finance the rising expense of tuition. 
STC core enables the creation of customized tokens without the need for substantial technical skills. Student Coin has a Terminal that allows you to generate a free token quickly. Each user creates their token, which is subsequently exchanged on the Student Coin platform. This option for developing your token will be available on the third quarter of 2021. 
Additionally, the platform is linked to over 500 universities in 36 countries. But that is not all. They also provide you with a learning section where you can study more about the crypto area; you will have access to the STC Wallet which facilitates access to the STC tokens, and support future tokens created within the environment.
And there will soon be an STC exchange. On the third quarter of 2021, Student Coin will launch the STC Exchange. Users and investors will be able to exchange their STC-based tokens, like SMT, and trade them for fiat or other supported cryptocurrencies.
MintMe Platform
Another approach for building your token is through the MintMe platform, which allows anyone to create a token representing themselves or the project. The platform then advertises it to an extensive range of potential supporters and purchasers to support their campaigns.
With the MintMe platform, you won't need much knowledge to create your token, and it will allow content creators to maximize their potential through innovative crowdfunding. The site also serves as a social space for traders to communicate with token creators and other merchants.
At the same time, the creation of the tokens is a part of the trading chart, and investors of all kinds can profit from it by offering the tokens for a greater price or holding them. The MintMe platform is a transparent web-mineable blockchain platform designed to facilitate Decentralized Applications (DApps), where websites can serve as a hardware-independent alternative to safe ERC20 & ERC223 smart contracts.
They created the best environment for which a business can grow, build partnerships, and market its products to reach its maximum potential as a content creator. With them, you can expand your possibilities as a trader and support people in which you believe.
What is the next step?
It may not be an easy decision at first because the crypto area will always be mysterious. 
Many creative platforms, such as the ones provided here, will create the greatest atmosphere for you and your demands, but not always will you find everything that ensures you are making the right choices.
Before making any decisions, make sure you've done your homework and understand what you're getting into. 
Don't fear; the crypto market will not fall anytime soon; you still have plenty of time to make a move.