Token unlocks to exceed $90m next week with rallying AXS massive event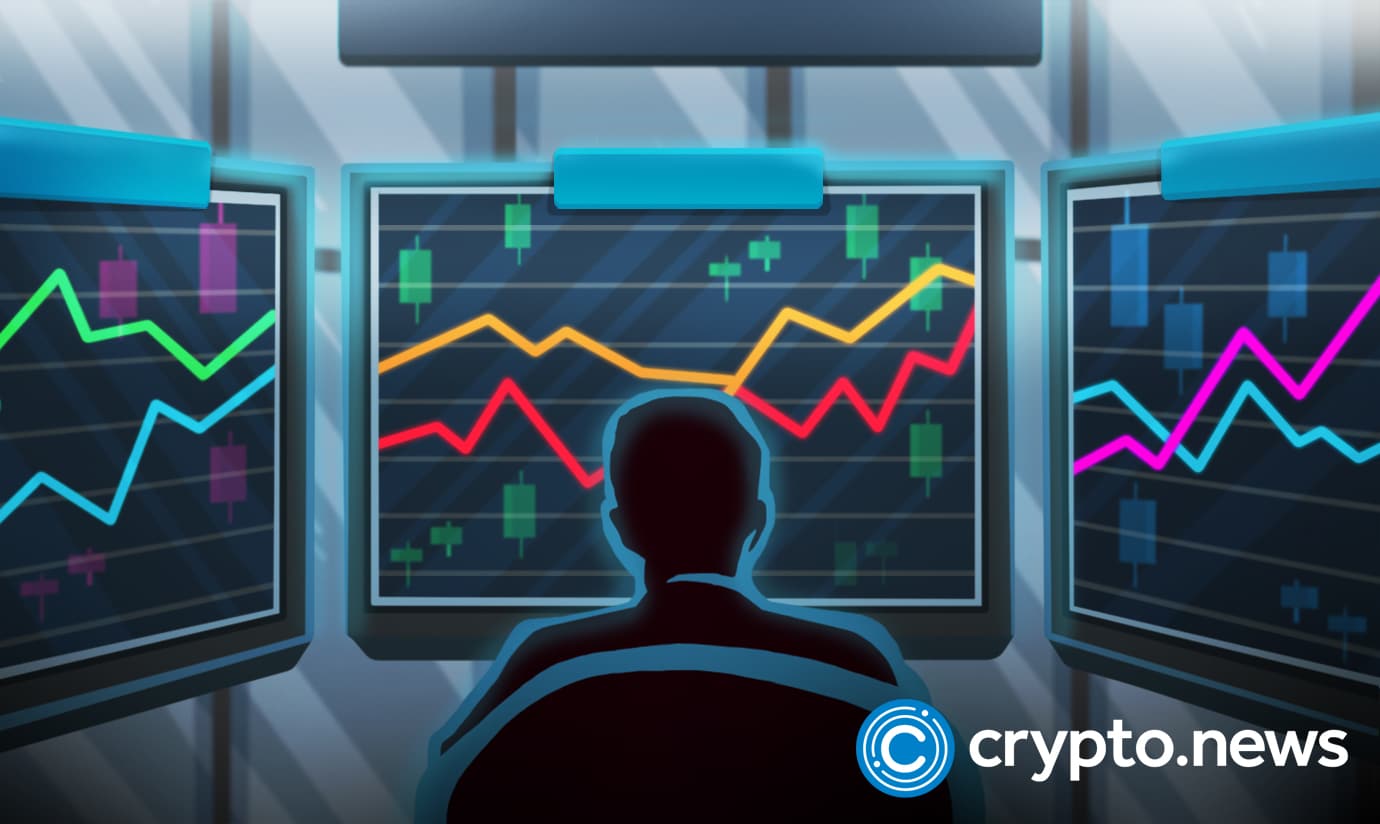 The 2022 Token Unlocks annual report estimated that tokens worth $102 billion would be unlocked in 2023. This week Axie Infinity will release over $63 million of its tokens.
AXS leads with $63.18m worth of unlocks
Token Unlocks showcased several projects planning to unlock tokens this week, including GAL, AXS, ACA, RON, IMX, and YGG.
On Monday, Jan. 23, 4.89 million AXS tokens ($63.18 million), representing 1.812% of its total supply, will be unlocked. AXS is the top gainer of the last 24 hours, according to CoinMarketCap, with an almost 42% price hike. The news comes although the number of active players in the blockchain game Axie Infinity has dropped to a 2020 low.

On Jan. 27, about 42.93m RON ($24.25 million) will be unlocked. The EVM-based blockchain for play-to-earn games will release 4.293% of its supply.
On Jan. 28, 18,075,990.71 IMX will be unlocked, worth $12,445,862. The layer-two NFT scaling solution ImmutableX will release 0.904% of its total supply.
Other important unlocks in 2023
On Jan. 25, 4,657,534 ACA ($646,969) will be unlocked, which is 0.466% of the total supply.
On Jan. 26, 192,307.69 GAL ($376,923) will be unlocked, which is 0.096% of its total supply.
On Jan. 27, 16,872,453 YGG will be unlocked, whereby the amount is worth $5,084,598 and 1.687% of the total supply.
The next unlock period will be in February. GMT will kick off the unlocks with $588,608 worth of tokens daily. On Feb. 3, 15% of the supply — 150 million DXDY — will be unlocked ($195 million).
Prices to drop 15% following the unlocks
Token unlocks are important to know beforehand as they show when there is an increase in the circulating token supply, which would, in turn, impact the price. Whenever a release is made, the token price tends to decrease by about 15% before the event and remains quite flat after, according to Token Unlocks analysis.
Notably, by December 2022, the $102.1 billion value of tokens remained locked. There was over $570 billion in fully diluted value (FDV) and a $468.7 billion market cap. In conclusion, 82.1% of all tokens with a fixed supply were in free circulation on the market.