TOKYO BEAST game launch details unveiled during Korea Blockchain Week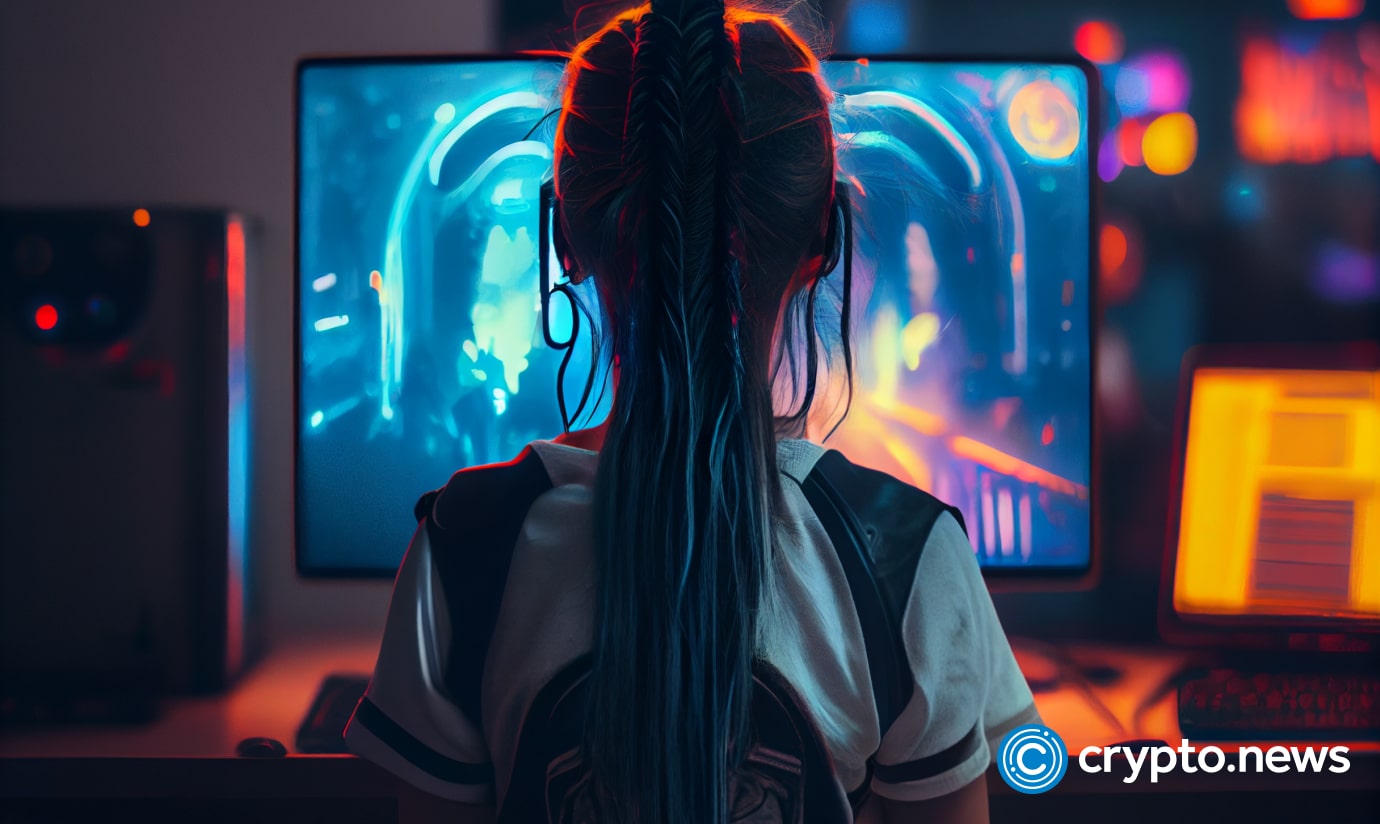 Tokyo, Japan, Sep. 4, 2023, Chainwire
TOKYO BEAST FZCO, headquartered in Dubai, United Arab Emirates; General Manager: Tomoe Mizutani; (hereinafter "TOKYO BEAST FZCO") has announced the launch of a crypto entertainment project, "TOKYO BEAST" gumi Inc.
Headquartered in Shinjuku-ku, Tokyo; Hiroyuki Kawamoto, CEO; (hereinafter "gumi") as the developer, Turingum K.K., headquartered in Minato-ku, Tokyo; Hiroki Tahara, CEO; (hereinafter "Turingum") as the technology and financial advisory, the two plans to release a series of global modular projects set to launch on Polygon in 2024.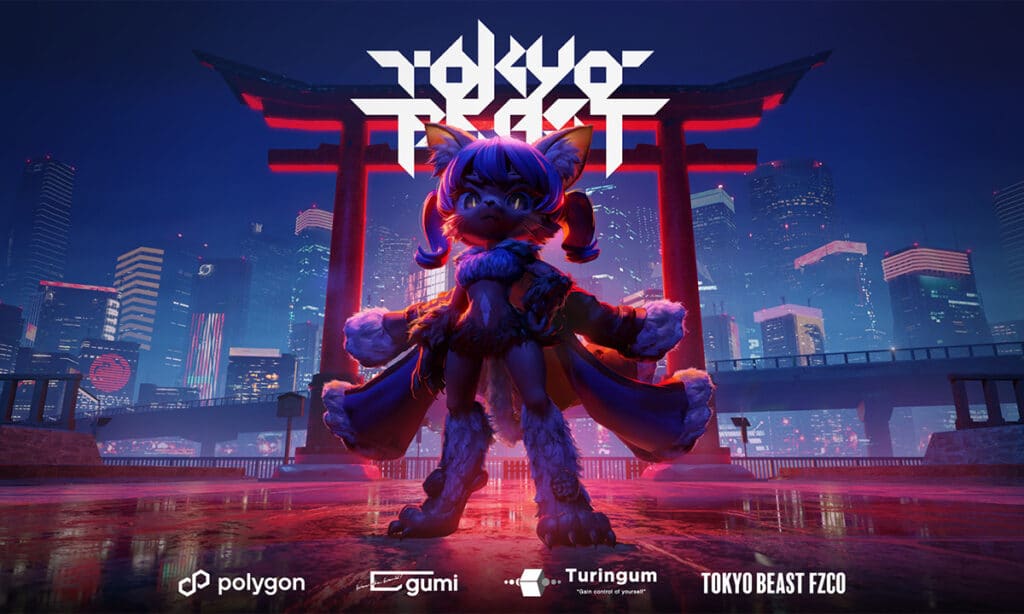 The announcement was made on Sep. 4 2023, at the Korea Blockchain Week conference in Seoul, Korea.
What is TOKYO BEAST all about?
TOKYO BEAST is a game aiming to revolutionize entertainment by integrating crypto assets.
The platform, built by a team of experienced developers from the Japanese gaming world, is also well funded.
The developers plan to deliver a one-of-a-kind entertainment experience exclusive to TOKYO BEAST, hopefully taking web3 games to a new level.
・Promotion movie:https://youtu.be/0-QvJeYJ6ds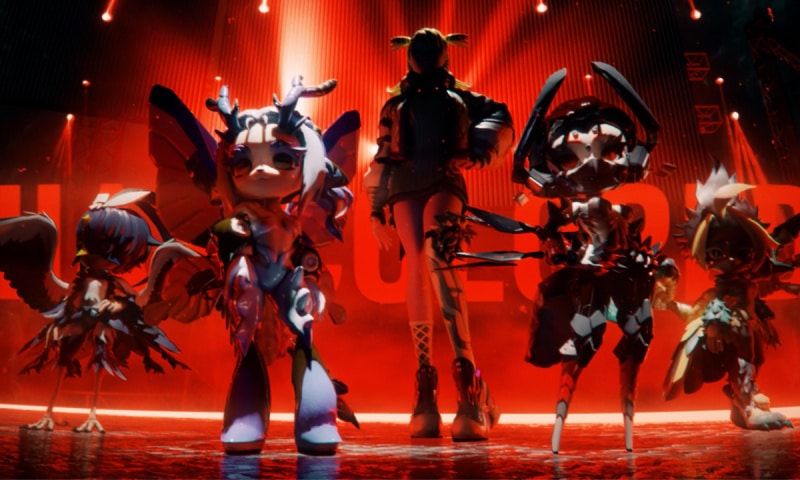 Features of TOKYO BEAST
Pursuing fun
The team prioritized creating an enjoyable gaming experience, with a focus on an engaging storyline, appealing characters, an exciting battle system, and other key aspects, aside from the web3 features.
The game's quality matches today's top smartphone games, offering a user-friendly and seamless experience. The team removed entry barriers like the initial non-fungible token (NFT) purchase and wallet setup to make it accessible to a broad audience, including regular smartphone gamers, not just those in web3.
Characters: appealing in games and NFT collections
The characters are designed to be engaging within the game while also serving as an NFT collection known for its refined visuals and rarity.
The project founders intend to create something universally beloved, much like TOKYO BEAST, transcending borders and languages.
Fusing the world with crypto
TOKYO BEAST emphasizes the importance of synchronizing the experience of immersing oneself in the worldview of the game with the real-world crypto ecosystem.
TOKYO BEAST will provide an experience that unites each modular project and stakeholder in a single worldview, something that has not been done in existing web3 games.
Entertainment through prediction
Within a legitimate framework, a win/loss prediction feature will be available for enjoyment within and outside the game. Users can have fun predicting battle outcomes using data.
Battles will be livestreamed globally, allowing users to share the excitement with others worldwide.
TOKYO BEAST expanding
All the module projects to be released in the future will be organically intertwined to deliver an unexplored entertainment experience through the synergy of crypto x content.
Moreover, the team aims to continue expanding the world of TOKYO BEAST and the utility of TBZ.
As a first step, the following core module projects will be released sequentially worldwide in 2024.
BASE allows users to explore the unique economy of the TOKYO BEAST token, TBZ, while FARM allows gamers to be NFT owners by nurturing BEAST, which provides data for NFTs.
On the flip side, TRIALS lets users step into the shoes of a hero, shouldering dreams and romance while embarking on their journey.
In the second phase, they will launch a module project to enrich the TOKYO BEAST universe and enhance the utility of TBZ by incorporating new entertainment elements from different angles.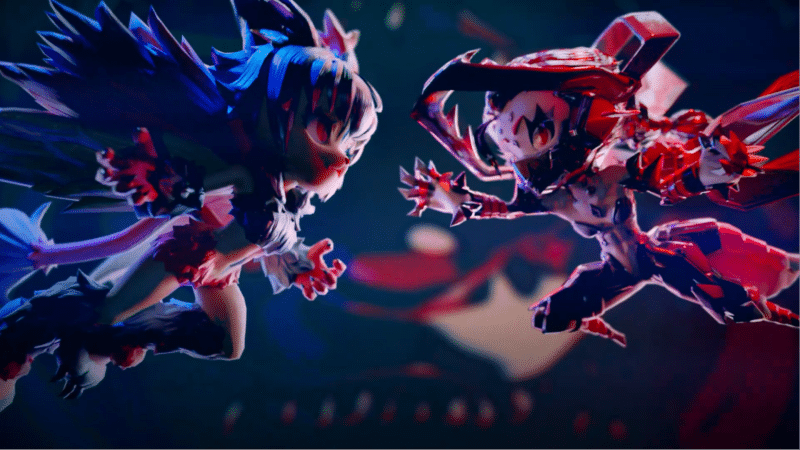 Campaign and event
Early entry campaign
Date: Sep. 4, 2023 to Oct. 31, 2023
To celebrate the release of the information, three Early Entry Campaigns will be held, in which users can win a Mystery Box containing TOKYO BEAST tokens and NFTs by following the official X account.
① Follow me campaign
The rarest Mystery Box will be awarded through a random drawing among followers of the official X account.
② Weekly prediction
By following the official X account and taking part in TOKYO BEAST's weekly prediction quiz hosted there, users have a chance to win a rare Mystery Box via a lottery.
③ Strike jackpot
A jackpot-style campaign will be held during the Early Entry Campaign.
Whenever a specific number of live streaming viewers or followers on Official X is reached, a prize will be added to the jackpot. Then, there will be a drawing on official X account to determine the jackpot winner.
If the jackpot isn't won, the rewards in the pot will roll over to the next drawing.
Conversely, if the jackpot is won, the recipient will be randomly selected from official X followers and will receive all accumulated rewards, including rollovers.
For specifics about each Early Entry Campaign, visit this link.
Polygon and TOKYO BEAST livestreaming
Polygon and TOKYO BEAST will hold a live streaming event.
Title: Polygon × TOKYO BEAST Livestreaming
Schedule: Sep. 8, 2023 at 8 PM EST or 5PM PST
URL: https://www.youtube.com/watch?v=rikxEfWuKIM
Speakers:
Yoriko Beal who is Polygon's head of Business Development in Japan.
Naoki Motohashi, the TOKYO BEAST producer
Shuhei Mise, the TOKYO BEAST global head
===========
Service name: TOKYO BEAST
Company name: TOKYO BEAST FZCO
Location: 001 – 33228 IFZA Business Park, DDP, Dubai, United Arab Emirates
Representative: Tomoe Mizutani
Official site: http://tokyo-beast.com/
Official X (Twitter): https://twitter.com/TOKYOBEAST_EN
Playable: App Store、Google Play、PC
For inquiries about the press release, please contact TOKYO BEAST FZCO
Public relations: [email protected]
Contact
BD Manager
Tomoe Mizutani
TOKYO BEAST FZCO
[email protected]
Disclosure: This content is provided by a third party. crypto.news does not endorse any product mentioned on this page. Users must do their own research before taking any actions related to the company.