Tom Brady Open to Receiving Salary in Bitcoin (BTC), Ether (ETH) or Solana (SOL)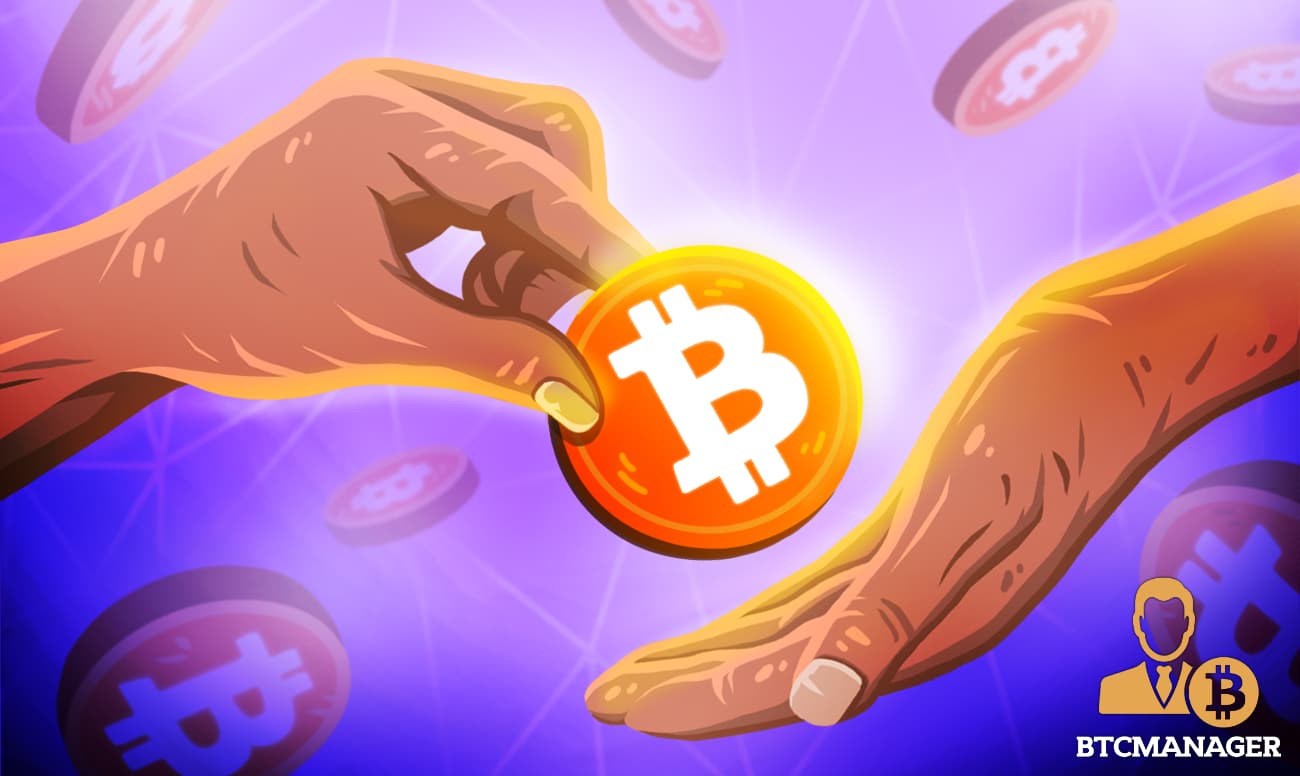 On 21st Sep 2021, Tom Brady took to his official Twitter account to post a podcast where he said he was open to receiving part of his salary in crypto. He also added that due to the revolution in the digital era, he sees a world where athletes receive payment in crypto.
New episode of "Let's Go!" with the best in the business, @JimGrayOfficial, is out now. We're talking more than just Week 2! https://t.co/PgPkLOPBtR pic.twitter.com/CWCyY0RRNe

— Tom Brady (@TomBrady) September 21, 2021
Tom Brady is Ready for A Crypto Salary
In a podcast with Larry Fitzgerald and Jim Gray, Tom Brady said he was impressed by the world's moving towards crypto adoption. He pointed out that he backs the players who accept part of their payment in tokens like BTC, ETH, and Solana.
Tom is a seven-time Super Bowl winner and a quarterback for an NFL team, the Tampa Bay Buccaneers. Yesterday, he took to his official Twitter account to post a SiriusXM podcast with his pals, where he confessed that he would love to receive a salary in cryptos. He also said that it is a beautiful thing that the world is now moving towards a fully digital era using cryptos.
That is not the first time that Brady has become entangled with cryptocurrencies. In June, he and his wife Gisele Bündchen hit the headlines by taking an equity stake in FTX. At the time, he said that it was incredible that the FTX team opened his eyes to a world of infinite possibilities.
Crypto Adoption Among NFL Players
Tom Brady is not the only NFL player to get involved with cryptos in recent times.
In December of last year, Russell Okung of the Carolina Panthers said that he would be converting half of his salary to Bitcoin.
Following in his footsteps, the Kansas City Chiefs tight end Sean Culkin also announced that he would invest his salary in Bitcoin. This announcement came in April, less than five months away from Russell's big news. One month later, the New York Football Giants announced a collaboration with crypto-based firm Grayscale.
How Crypto Adoption in Sports Influences the Crypto World
After a shock move to Paris Saint-Germain, soccer star Lionel Messi penned down an agreement to see him earning part of his salary in BTC. However, the club declined to state this 'significant' amount of cryptos that they gifted him. In April, the owner of NBA Kings agreed to pay players in BTC.
Due to the large fanbase of significant sports such as NFL, soccer, and Basketball, crypto adoption in these games will significantly impact the crypto world. Many people will tend to find out more about cryptos since they follow in the footsteps of their superstars.