TON Foundation launches in Switzerland as a non-profit organization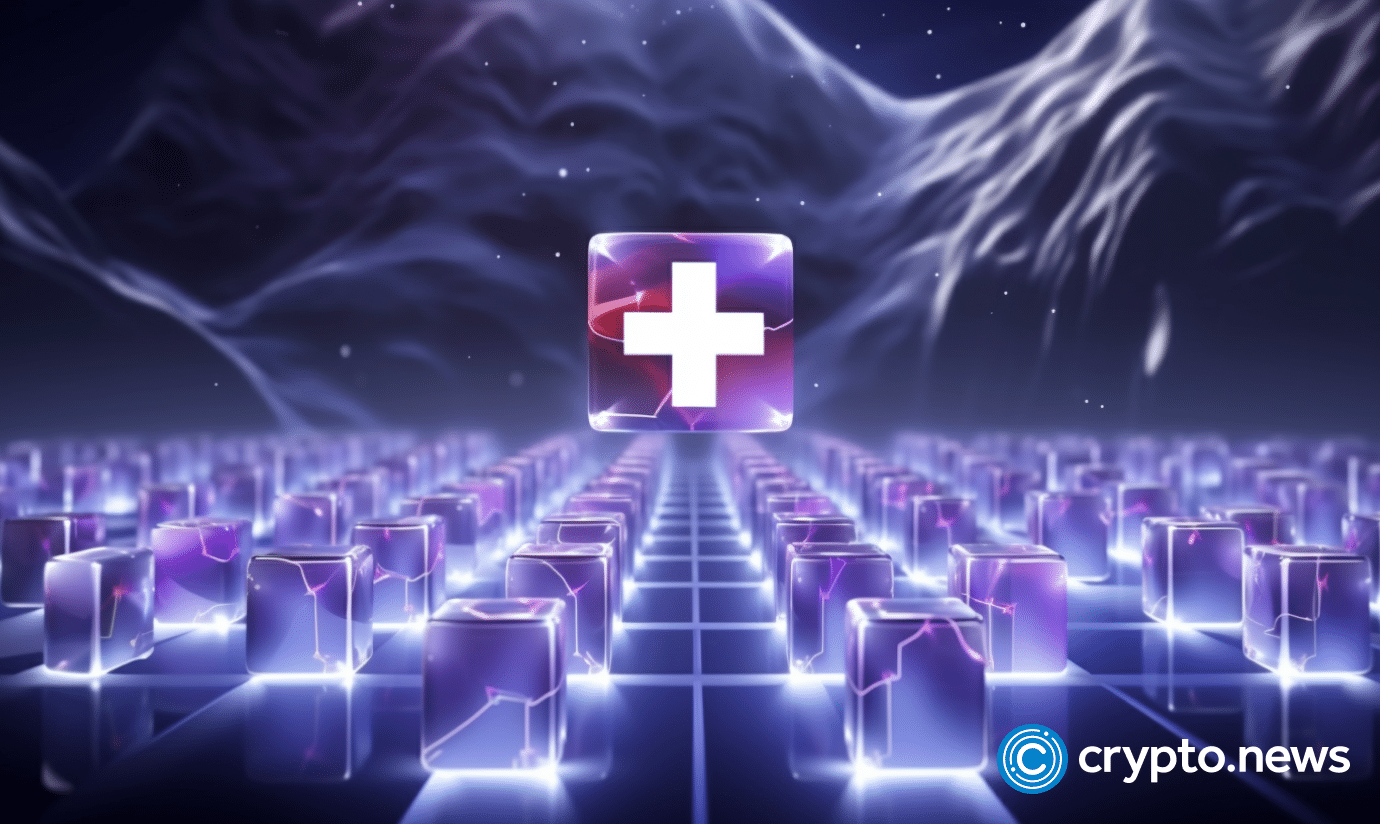 Zug, Switzerland, Sep. 6, 2023, Chainwire
The Open Network (TON) Foundation, a non-profit organization dedicated to advancing The Open Network (TON), has officially launched as a Swiss non-profit entity.
Switzerland is renowned for its history of tech innovation in various sectors, along with its clear and well-defined regulations for blockchain and cryptocurrency.
This regulatory clarity plays a crucial role in TON Foundation's mission to support the TON ecosystem by enabling long-term planning and strategic execution.
"This marks the next chapter for the Toncoin community," said Steve Yun, president of TON Foundation. "At the service of our community, TON Foundation will pursue strong governance and transparency under the guidance of Swiss regulations."
The launch of TON Foundation's Swiss organization coincides with a series of upcoming initiatives, including a carefully planned series of enterprise partnerships and integrations to incentivize developer acquisition, user participation, and network growth.
By Q4 of 2023, a publicly available roadmap on the newly launched www.ton.foundation website will guide the Foundation's endeavors to educate the public, empower development, and exercise ecosystem expansion on TON.
With the launch, the Foundation pledges to deliver transparent reports detailing Toncoin's tokenomics and historical token distribution. These reports will cover aspects such as token issuance, partnership allocation, development, community incentives, and the allocation of assets for operational expenses and ecosystem growth, providing valuable insights.
As part of its ongoing commitment to openness and clarity, TON Foundation will host an annual event entitled Gateway to proactively listen to and engage with the TON community directly.
Community members and partners are invested in person at Gateway to engage in productive discussions and collaborative initiatives across privacy, ownership, finance, gaming, collectibles, and tons more.
About TON Foundation
The Open Network Foundation (TON Foundation) is a non-profit organization founded in Switzerland committed to supporting The Open Network (TON).
TON Foundation is 100% funded by the community and acts for the community to achieve TON's mission.
For more information visit TON Foundation's: Official Website | Linkedin | Twitter | Telegram
About The Open Network (TON)
The Open Network (TON) is putting crypto in every pocket. By building a web3 ecosystem in Telegram Messenger, TON allows billions to own their digital identity, data, and assets.
See more at https://ton.org/
Contact
TON Foundation
[email protected]
Disclosure: This content is provided by a third party. crypto.news does not endorse any product mentioned on this page. Users must do their own research before taking any actions related to the company.