TON locks up 25% of token supply to make tokenomics predictable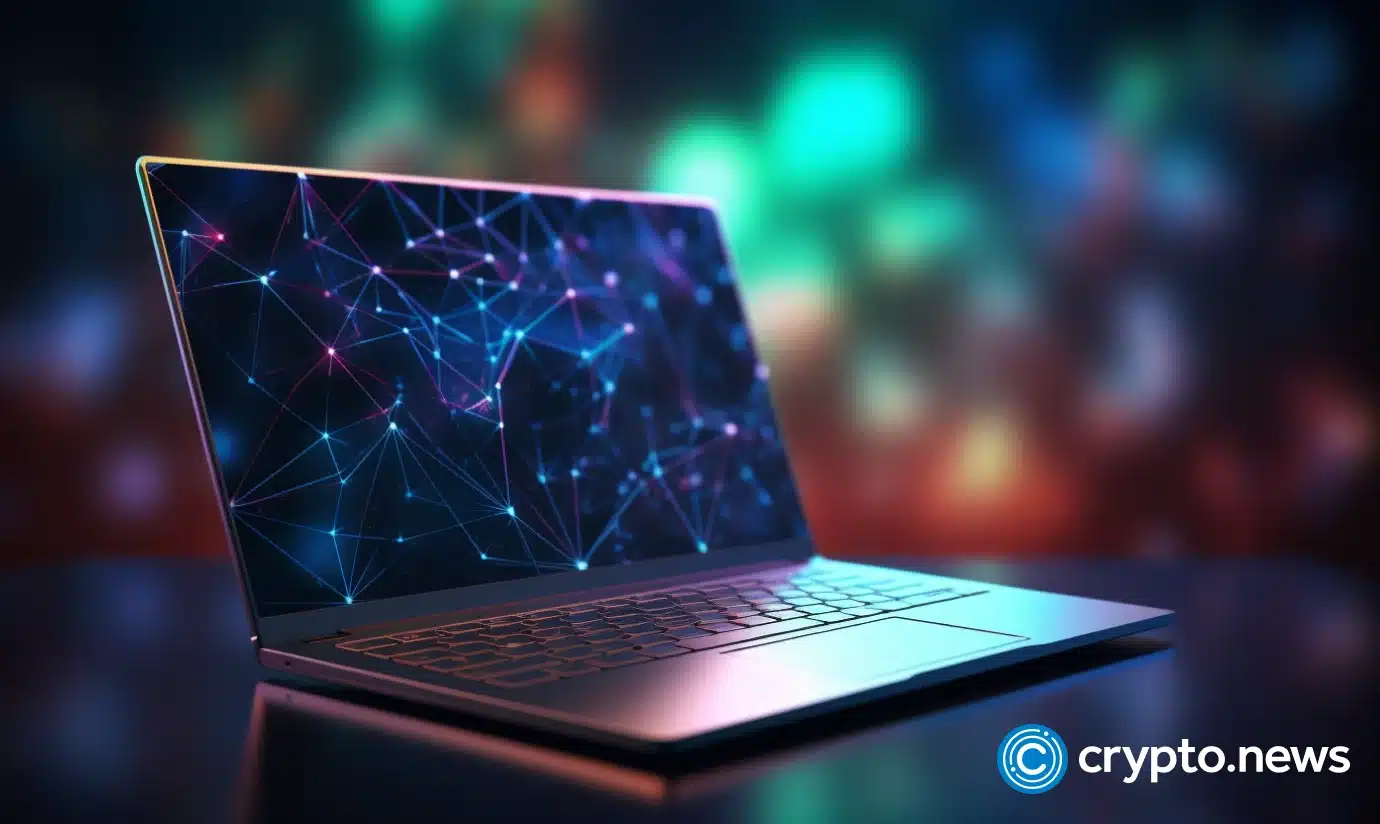 The TON Believers fund will freeze depositors' coins for two years, after which TON deposits will be vested monthly with rewards for a further three years.
The Open Network community has locked up nearly 25% of the Toncoin (TON) supply for five years to "bring predictability to Toncoin tokenomics."
In a Telegram post on Oct. 23, TON Community said that 1.3 billion TONs (valued nearly $3 billion) have been put in the Locker smart contract.
"The result demonstrates the long-term commitment many contributors have to the Toncoin project."

TON Community
What is TON Believers fund
Supported by the TON Foundation, the TON Believers Fund is a non-profit initiative launched in July 2023 as a smart contract on the TON blockchain.
The idea behind the fund is that early-stage large investors and inactive early miners voluntarily lock their TON coins for two years, with an additional three years remaining for vesting, a process of gradual release of tokens over a specific period.

With coins being locked up for five years, the TON ecosystem reduces the circulating supply to support TON's price performance. To incentivize participants, the Locker contract will distribute a 7% reward similar in its mechanics to staking between depositors.
The TON Foundation wrote on a proposal page that the initiative might eventually bring certainty to Toncoin tokenomics and demonstrate the commitment of large holders to the community. Amid the news, TON price jumped by almost 4%, surging up to $2.2, according to data from CoinMarketCap.