Toncoin price hikes by 13% amid Telegram support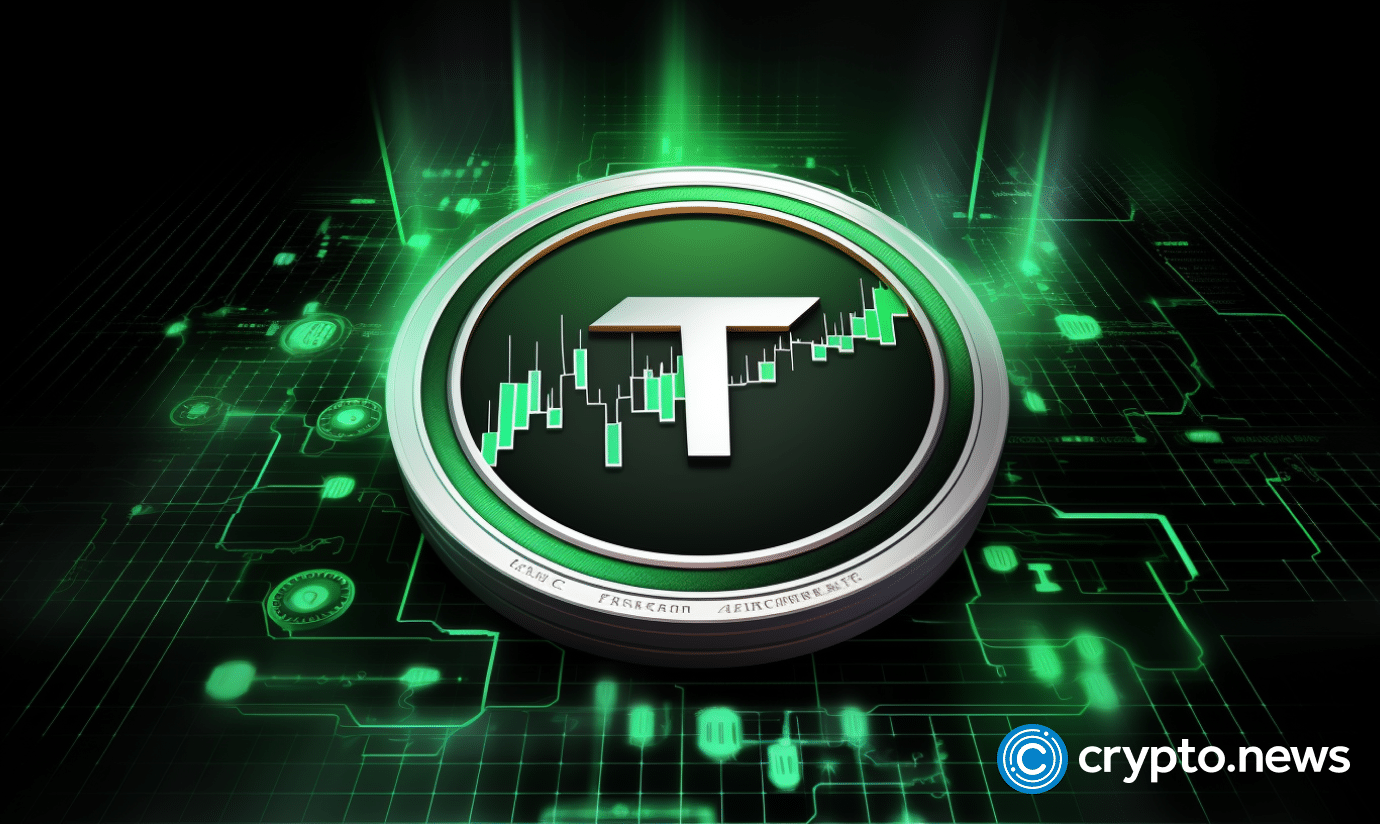 Toncoin, the native crypto of The Open Network, witnessed a 13% amid news on Telegram messenger support. TON aims to reach 30% of Telegram users by 2028.
The native cryptocurrency of The Open Network, Toncoin (TON), price has finally gained traction after a week of downward movement. The rally comes as the layer-1 network witnessed a notable incline in development activity.
TON gained 13% in the past 24 hours and is trading at $1.92 at the time of writing. The asset's market cap currently stands at $6.58 billion, making Toncoin the 11th largest cryptocurrency.
Per data provided by Santiment, TON's 24-hour trading volume saw a 73% rise, reaching $49.6 million.

Moreover, the development activity of TON rose by around 5% over the past week.
According to a tweet by TON Daily News, Telegram Messenger now supports Toncoin, allowing the 800 million Telegram Wallet users to utilize TON. However, the tweet suggests that the menu integration will not be available for users in the U.S.
TON aims to reach 30% of 800 million Telegram users by 2028.
On the other hand, Toncoin's social volume has been constantly declining since Sept. 10, registering a 45% drop over the past three days.
The asset's price significantly rose around 39% over the past month. Crypto.news report on Aug. 29 shows the interest in Toncoin mostly came from small investors despite the market-wide bearish sentiment.
Santiment's data shows that TON whales have not been active over the past month. Per the data, only 27 transactions of at least $100,000 worth of Toncoin have been completed since Aug. 13.
The total amount of TON in exchanges has also been sitting at the 1.53 million tokens mark since Sept. 3. Toncoin investors could be looking for long-term investments.