Top 10 Crypto Telegram Groups With a Free Subscription!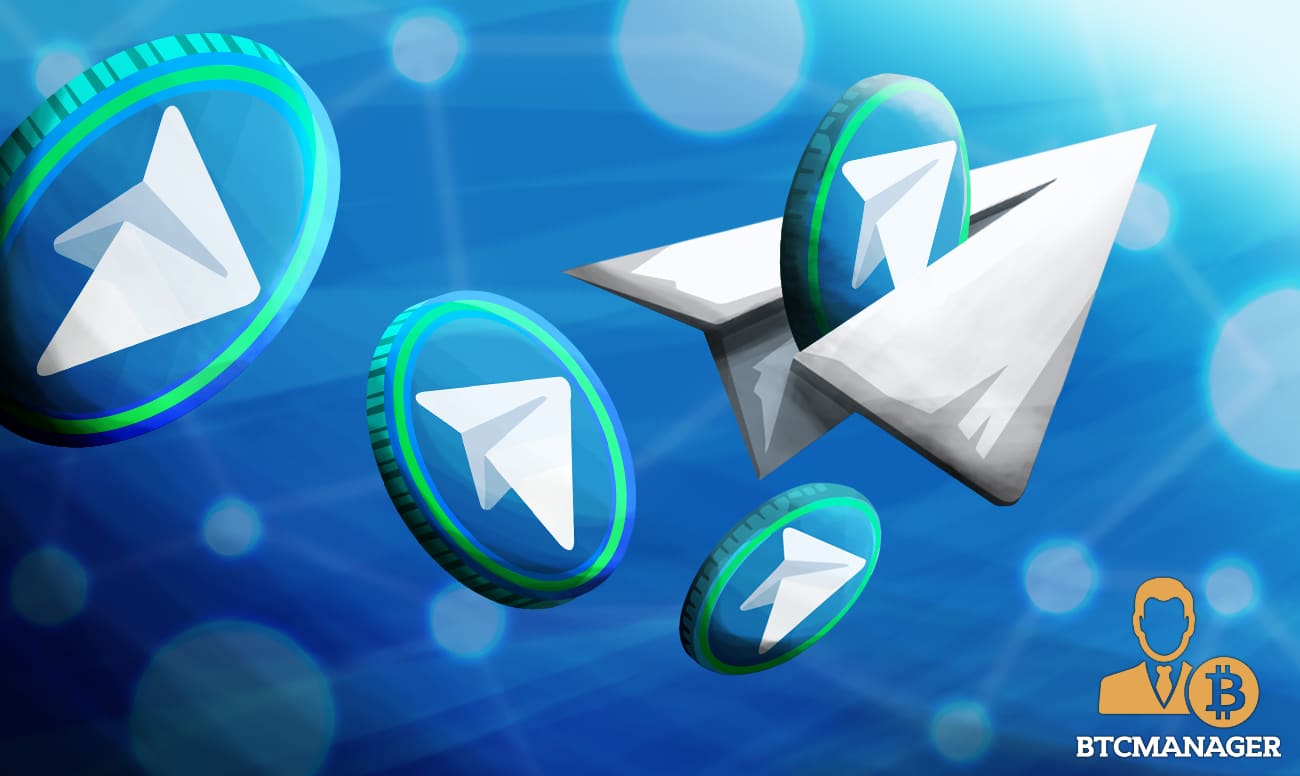 It is relatively hard to find a decent crypto telegram group. Most channels are aimed at advertising services for a particular company. But a regular user wants to find a group with unbiased news, reviews, and tokens sales. Take a look at these ten alternatives.
ICO Speaks https://t.me/icospeaks
In this group, new messages about the world of cryptocurrency are constantly written. If you want to chat with professionals and crypto-oriented subscribers, join for free. Here you can find cryptocurrency reviews and information about newly created companies. Token sales could be very profitable if you are investing. Follow the latest news about cryptocurrency and blockchain technologies. Join this community which has more than 63K members.
ICO listing https://t.me/icolisting
This group has been created for any member that is willing to know more about newly created projects and companies. This place is created for two major groups: project founders and investors. If you have a start-up, just add a post describing the benefits of your company. If you are an investor, subscribe to get first-hand information about newly created companies and start-ups.
ICO Speaks News https://t.me/icospeaksnews
This channel is an ideal place for those who are in constant search of an opportunity to buy tokens. Despite the fact that this channel has been created as a news provider, you can still find token sales, signals and airdrops. Also, the administration adds the best reviews about cryptocurency. ICO Speaks News is the best channel for everyone involved in the cryptocurrency world.
DeFi Million https://t.me/defimillion
If you are a trader this channel is providing information about the best DeFi tokens. By now DeFi Millions has over 600k subscribers – this community is really big. If you are looking for a channel that provides the best DeFi Tokens, subscribe to get regular posts on sales and airdrops. On this channel, you might find profitable offers from start-up owners. Do not forget to check pinned messages.
IEO Pools https://t.me/ieopools
This is another useful and informative news provider. Follow the latest post and you will surely find IEO offers and pre-sales. IEO Pools could be useful for traders and investors. Buy tokens and wait until their price will skyrocket. You will also find here IEO Listing and airdrops. Order marketing and promotion services from the administration. Unmute the channel so you won't be able to skip the latest news about cryptocurrency and blockchain.
BTC Champ https://t.me/btcchamp
This channel has been created as a link to a cryptocurrency exchange site. But soon the administration realized that most subscribers are interested in inside information about pre-sales, airdrops and signals. Here any member can buy crypto tokens with Card/Cash and exchange to BTC/ETH/USDT – there will be no additional charges or commissions. This channel is a place where you can convert tokens worth up to 25000 USDT.
Bitcoin Traffic https://t.me/bitcointraffic
This group provides only the latest and important news about cryptocurrencies and blockchain technologies. The main advantage of this channel is lightning-fast publications. The administration never spams with offers from start-ups and newly created project owners. Here you will receive only relevant information. Admins follow their own calendar of events. Subscribe and unmute the channel to get consequential news about cryptocurrencies.
Crypto evolution https://t.me/cryptoevolution
There is no need to subscribe to other crypto-oriented channels if you can have everything in one place. Sometimes it is better to have that one channel that will provide all you need. Here you will not have to read fake reviews or misleading signals. Crypto Evolution is aimed at gathering the most important news – admins are working round-the-clock. The updating is performed automatically.
ICO Speaks RU https://t.me/icospeaksru
The community of this channel speaks the Russian language – ICO Speaks has been created for CIS residents. Subscribe to get the best ICO/IEO project reviews. Unmute to be the first to find fresh Airdrops and bounties, token sales and signals. Administration posts crypto-oriented news on a regular basis. You can order marketing and promotions services. Contact admins to find out about meeting with investors from all over the world. This channel is universal and useful.
Meta Boost https://t.me/metaboost
This a channel created by a trader who works with BTC/USDT on Binance. He posts regularly and offers to buy or sell tokes. The screenshots with charts are applied so you can see what this trader is doing. Meta Boost could be useful for traders.
Visit at https://cryptotelegramgroups.com/ to choose any telegram channel you like and follow the latest news and updates.