Top 5 crypto losers in August amid market rebound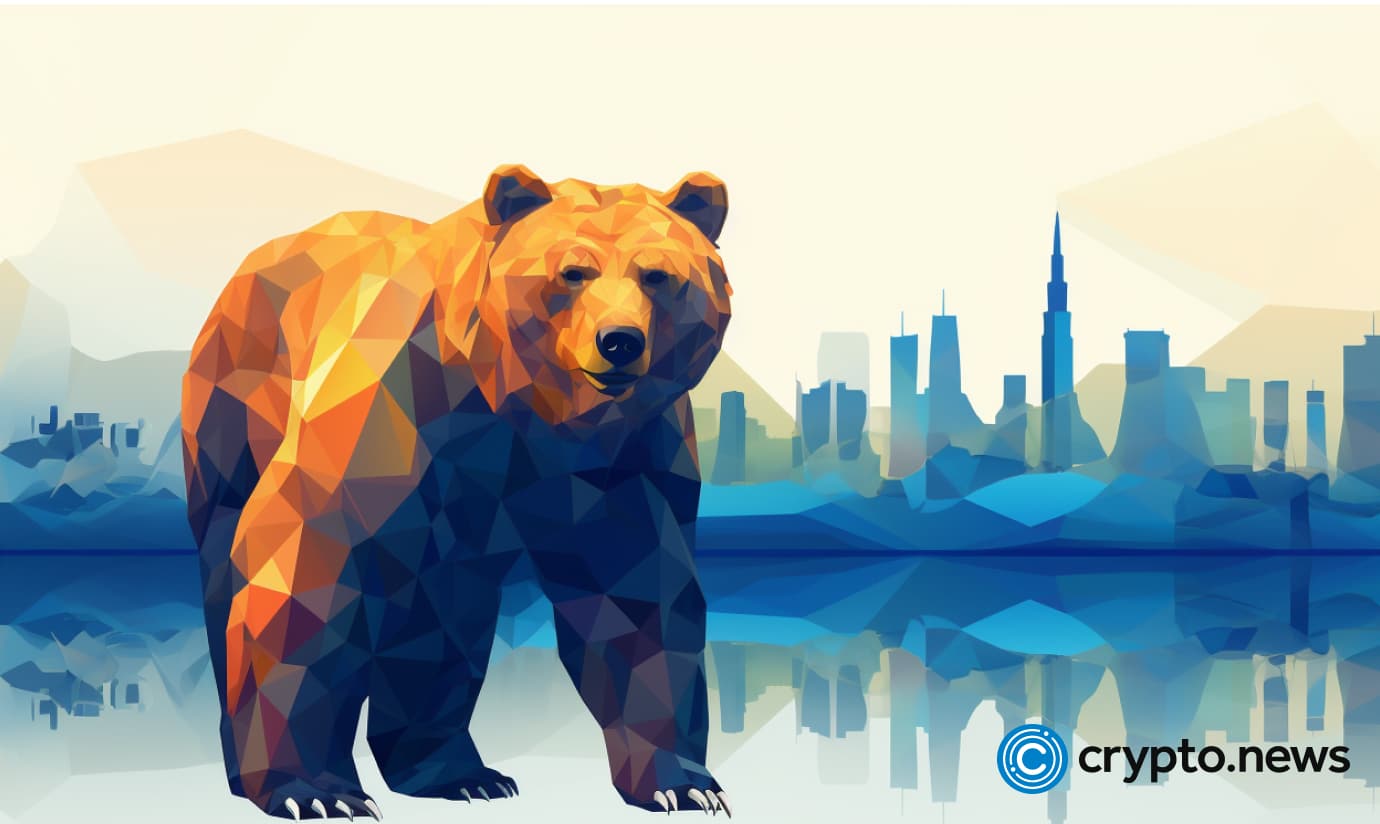 While the global crypto market is rallying towards a $1.1 trillion cap following Grayscale's SEC win, FLEX, HEX, and others report substantial losses.
The global crypto market took a U-turn since the announcement of Grayscale's win against the U.S. Securities and Exchange Commission (SEC) on Aug. 29. Despite the bullish market momentum, some crypto assets have still registered notable declines over the past 30 days.
According to data provided by CoinMarketCap (CMC), the recent market-wide hike came after two weeks of a deep bear market. Per CMC the global crypto market capitalization is approaching the $1.1 trillion mark.
Here are the top five losers of August 2023:

FLEX leads the top losers' list despite its good performance over the past month. The asset consolidated between $5 and $7 for almost the whole month but witnessed a deep dive on Aug. 29.
Per CMC data, FLEX is down by 61% in the past 24 hours and an even deeper dive of 67% over the past 30 days. The asset is trading at $1.73 with a $170 million market capitalization.
The second spot on the list goes to the HEX token, with a 51.8% drop in August. Per CMC data, HEX has been constantly registering declines over the past 30 days, with a 24-hour trading volume of only $728,000. Its market cap stands at almost $700 million.
Worldcoin (WLD), Compound (COMP), and Ordinals (ORDI) reserved the next three spots on the list with 43.8%, 42.6%, and 42.3% losses over the past month, respectively.
These three assets have recorded a similar pattern over the past 30 days. WLD, COMP, and ORDI registered 13.7%, 5.7%, and 3.5% gains in the past 24 hours. The assets are trading at $1.27, $43.5, and $3.6 at the time of writing.