Top 5 NFTs to Look Out for in 2022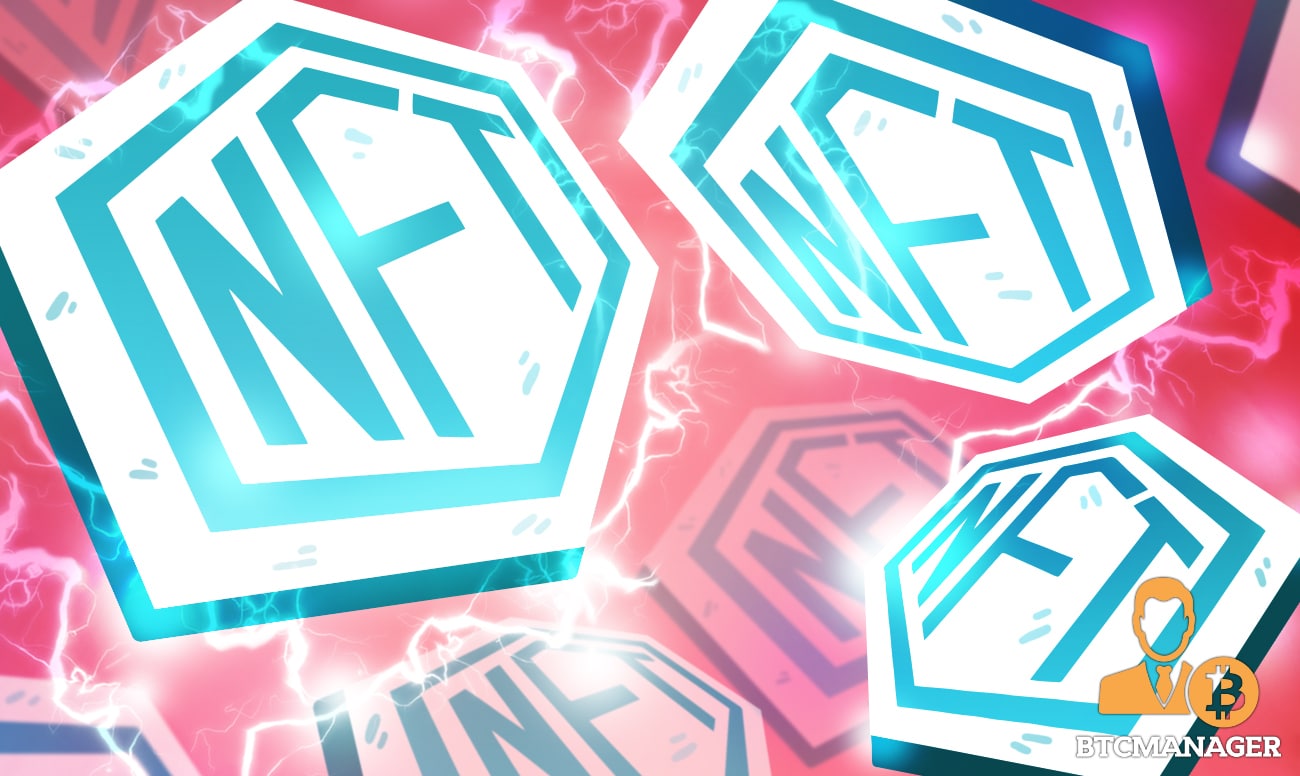 Gamification within the cryptocurrency and blockchain industries is a popular strategy to make the concepts more palatable for those unfamiliar with both technologies.  
The traditional gaming industry is well versed at retaining and engaging gamers, and a wide range of industries are now embracing gamification to attract more users and boost marketing efforts. 
NFT and blockchain-based games have ushered in the ability for players to cash in via the play-to-earn model, and even generate additional passive income by holding NFTs. Mooning Monkey is one platform where users can both win big and accrue passive income through NFT ownership within a unique and dynamic ecosystem.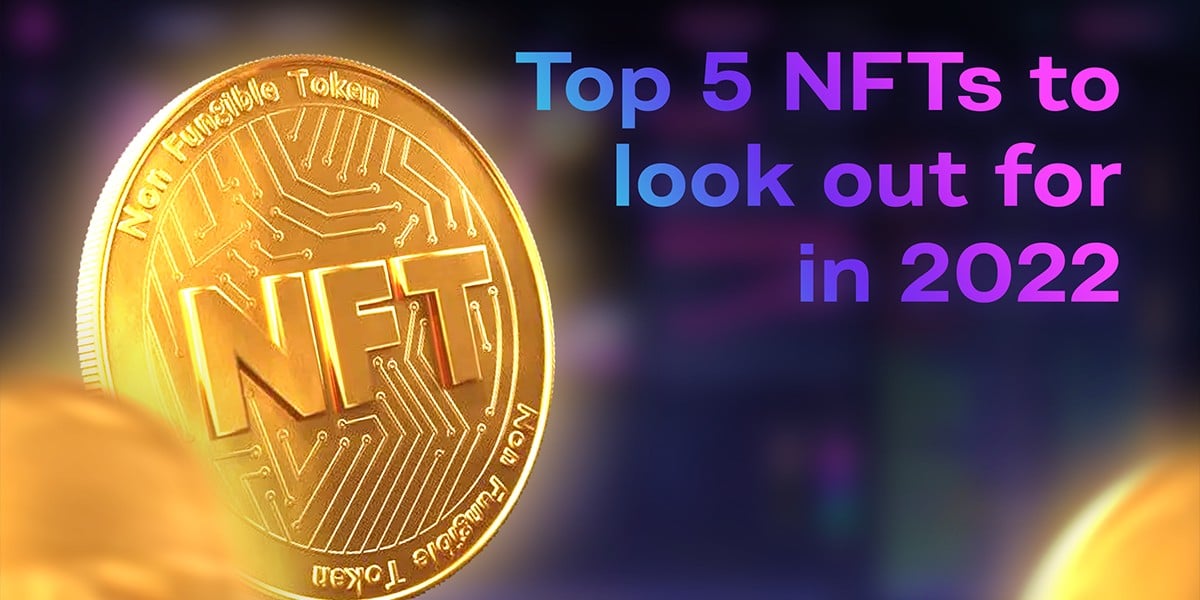 A redesigned version of the famous Crash game is a cornerstone of the Mooning Monkey world. Players can potentially win millions if they cash out at just the right time before the increasing curve crashes. Crash games remain popular even in a modern world with a dizzying array of entertainment opportunities due to their excitement and unpredictability.  
Gamers also stand to potentially earn much more by holding and helping evolve the valuable Mooning Monkey NFTs. All NFTs are designed around 239 distinct traits, feature unique artwork and design, and have real-world utility as NFT holders are game shareholders. 
Empowering Gamers With Passive Income And More Opportunities – #H2E Hodl To Earn
The gaming industry looks set to be forever changed with Mooning Monkey's unique game model allowing players co-own and earn revenue, as 50% of the total game profits will be shared with NFT holders each Monday. 
Holders can evolve their Monkeys across various levels (Galactic Gorilla, Alien Gorilla, all the way up to one of 500 Eternal Yetis). Each evolution provides more rewards, ensuring a stable passive income stream for NFT holders within the Mooning Monkey ecosystem. 
A profit calculator featuring a reward distribution model makes it easy for users to understand the earnings they could collect from being a NFT holder. Gamers can also own NFTs of pages (or the entire edition) of four small 14-page exclusive comic books. 
The first 10 gamers to own 14 pages of any chapter will earn a surprise, while owners of a full book also enjoy the benefits of special privileges. 
Mooning Monkeys NFT holders also stand to earn even more rewards by receiving daily allocations of the native $TAK (TAKION) token without any additional work. Gamers can win big by playing the crash game, holding NFTs, and passively receiving $TAK, meaning Mooning Monkeys ecosystem participants stand to potentially develop multiple revenue streams. 
$TAK holders can leverage their coins by yield farming and staking to earn even more.
The Mooning Monkey team outlines a multi-tier roadmap with a variety of incentives and benefits for participants, all in an effort to disrupt the gaming industry and help connect those interested in NFTs and digital gaming. 
NFT minting begins December 16th at 7pm UTC, with the final SOL amount per Monkey updated 12 hours before the final sale, corresponding to $600 per Mooning Monkey. 
Team members plan to randomly distribute NFTs to early participants, raffle off SOL so winners can play the crash game, and release other surprises during the NFT sale that boosts the value of the digital assets. Current plans feature the release of the four NFT comic parts, full game launch, and the unveiling of the NFT evolution collection in Q1 2022.
The NFT gaming industry has grown by leaps and bounds from the early days of the CryptoKitties game back in 2017. 
Gamification has only taken hold even more as players understand the benefits (like passive income) of crypto-related games, while developers and marketers take notice about how blockchain and crypto can play a large role in enticing user participation. 
As the industry only expands, the unique opportunities the Mooning Monkey platform offers gamers makes the project one of the most impactful within the ever-expanding crypto gaming industry. 
#H2E Hodl To Earn