Top bitcoin mining pools deliberately excluding some transactions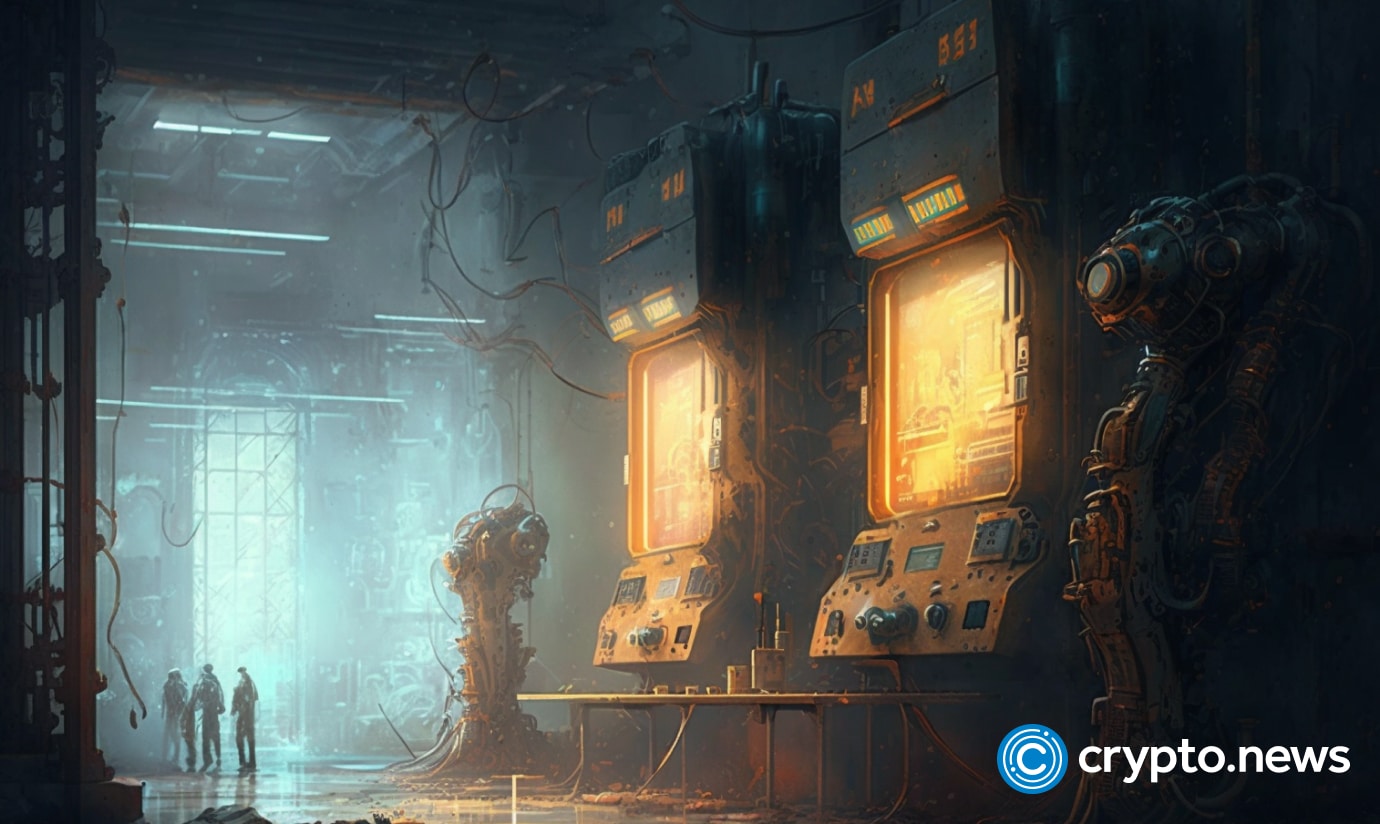 Top bitcoin mining pools, including Foundry USA, Binance Pool, and AntPool, are in one way or another deliberately excluding transactions in their blocks, data from mempool on Feb. 15 shows.
Miners are increasingly barring certain transactions
Mempool, an open portal where users can explore the Bitcoin network, shows that miners are excluding some transactions when confirming their blocks. All blocks with less than 100% "block health", documentation from Mempool says, didn't include all posted transactions.
According to Mempool, "block health" measures the number of transactions that appear to be intentionally excluded from a block. A block where no transaction is excluded will have a block health of 100%. If a miner approving the block rejects or excludes a transaction, that block will have a "block health" of less than 100%.
By the recently approved blocks, miners are increasingly not including certain transactions, which is a concern.
A notable block in the past hour included a block approved by Foundry USA, which had a "block health" of 98.4%. There were 2,852 transactions included in this block, while the mining pool was awarded 6.49 BTC and 0.24 BTC in transaction fees.

Roughly every 10 minutes, the Bitcoin network confirms a block of transactions.
These transactions represent movements of value from one address to another. At least considering the Bitcoin network's design, they should be confirmed by miners without any discrimination.
All these transactions are first posted to the memory pool or "mempool", a pool of all unconfirmed transactions in the network.
But bitcoin is censorship resistant?
This revelation highlights the risks users are subjected to despite the Bitcoin network being marketed as censorship-resistant. 
Even though Bitcoin remains the most secure public network by hash rate, which is the amount of computing power assigned to the network for processing transactions, it is closely monitored. Individual mining pools, of which most are located in the United States, must comply with regulations. 
For example, if a transaction is "stained", that is, posted by an entity that engaged in illegal activities such as a hack or has been sanctioned by the U.S. Department of Treasury; the miner will deliberately reject it.