Top web3 speakers will attend Blockchain Week Rome 2023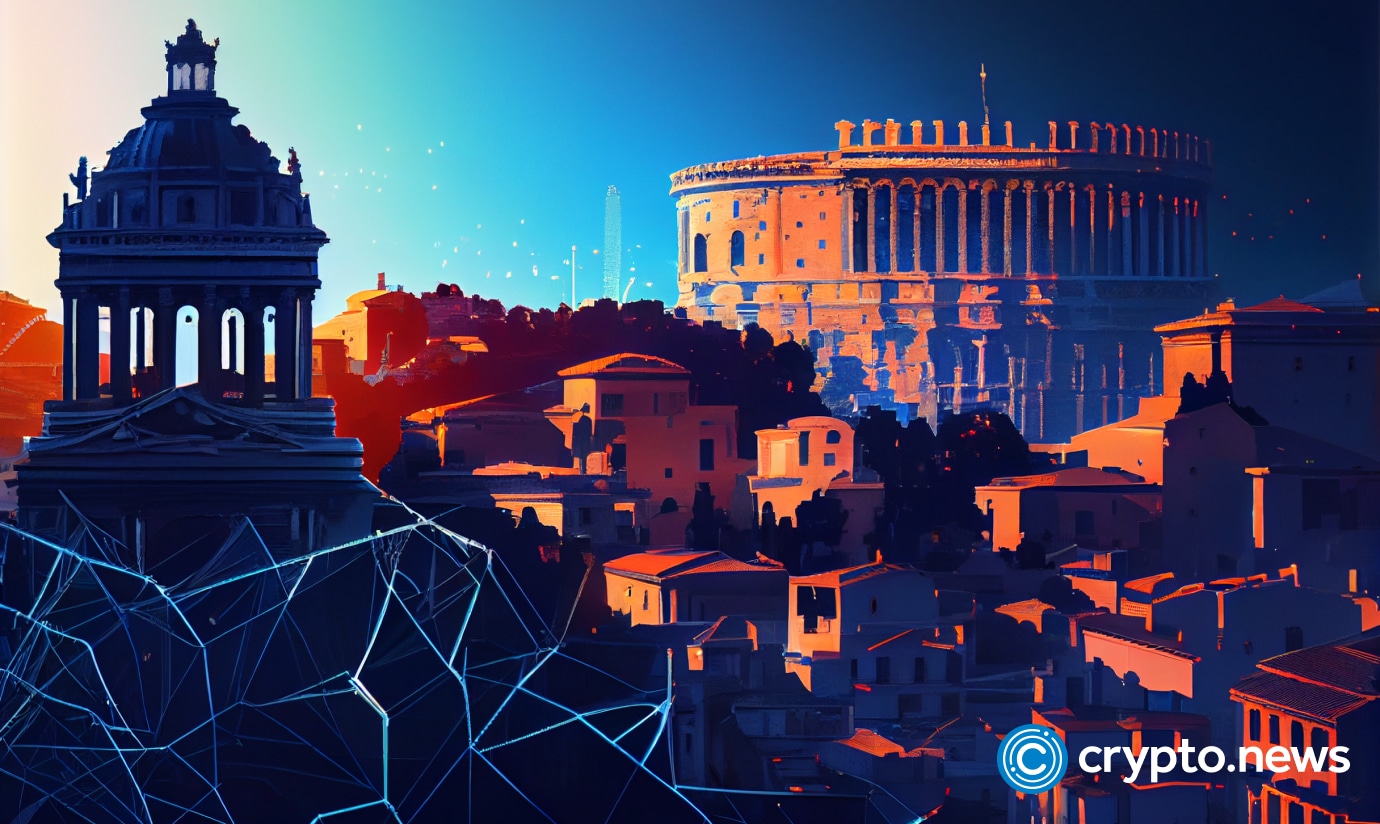 May 10-11, 2023: Marco Tullio Giordano, Vincenzo Rana, Gianluca Massini Rosati, Valerio Dalla Costa, Luca Vignali, Massimo Musumeci, Riccardo Masutti, Lars Schlichting and Alessandro De Grandi will join the speakers at Blockchain Week Rome.
During the BWR23 International Summit, their talks will be in addition to lectures and masterclasses by prominent speakers, including Sébastien Borget, Giacomo Zucco, Paolo Ardoino, Federico Tenga, Kristina Lucrezia Cornèr Kévin Régis, Stefano Capaccioli, Miguel Palencia.
From May 8 to 11, 2023, Blockchain Week Rome 2023, now in its fourth edition, will comprehensively cover the role of Blockchain, Bitcoin, non-fungible tokens (NFTs), decentralized finance (DeFi), and metaverse in present and future society.
New perspectives in digital finance will also be addressed from every technological, financial, legal, and fiscal perspective.
Blockchain Week Rome 2023 will take place for the second consecutive year at Teatro Sistina in Rome.
The event will start on May 8, 2023, with the Blockchain Intensive BWR23 Course, three days of total immersion training by expert Matteo Vena, the head of Education and Content at Blockchain Week Rome. It will end on May 11, 2023, with the final talks of the BWR23 International Summit.
In addition, there will be evening crypto parties, exclusive meetups, and unique networking opportunities with the biggest international crypto and web3 brands, including, The Nemesis Metaverse, Affidaty, Qtum, CryptoBooks, Crypt&Co, Coinbar, VVITA, Polkadot, Akt.io, Ateneo Impresa, BitDiver, The Sandbox, Knobs, Not Fungible Agency, Internet Computer, TradingView, WRS, CMS, Bitcashback, Okipo, Moneyviz, Cryptonite, Directa, Best Crypto, The Life of Moji, Digitech, Dashero, and CryptoHero.it.
Numerous media partners will cover the event in its entirety.
All official information about Blockchain Week Rome 2023 is available at: https://blockchainweekrome.com/
Contact information
Event information: [email protected]
PR Manager | Elisa Bracali: [email protected]
Sponsor Relations | Daniele Butturini: [email protected]
Blockchain Week Rome is a Blockchain Management SL event.
Blockchain Management SL is a Spanish company operating worldwide to organize events dedicated to blockchain, cryptocurrency, NFT, technological innovation, and decentralized finance.
Blockchain Management SL
NIF: B76342591
Calle 29 de Abril 63, 35007, Las Palmas (LP), Spagna.
Disclosure: This content is provided by a third party. crypto.news does not endorse any product mentioned on this page. Users must do their own research before taking any actions related to the company.