Tornado Cash developer granted bail in US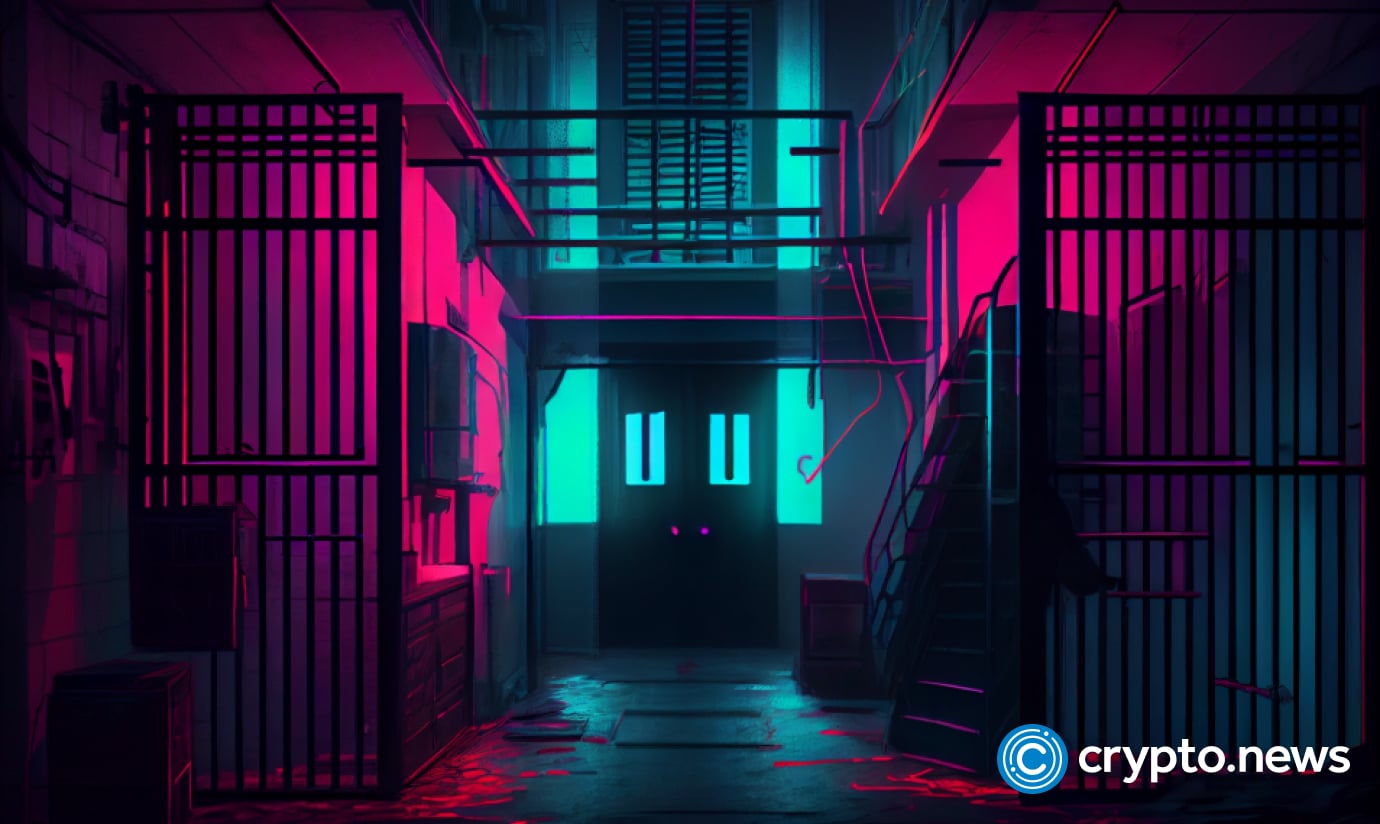 Tornado Cash developer Roman Storm has been granted bail, as confirmed by his attorney, Brian Klein.
Storm, the co-founder of the cryptocurrency mixing service Tornado Cash, was apprehended by the United States Department of Justice (DOJ) on charges including money laundering on Aug. 23.
On Aug. 24, Brian Klein, attorney for Roman Storm, announced the news of Storm's release on bail via the X platform. He expressed his disappointment over the prosecution's decision to charge Storm for his involvement in software development.
The United States authorities had levied specific charges against the developers for their involvement in running the Tornado Cash services, accusing them of laundering over $1 billion in criminal proceeds.
The charges also extend to allegations of conspiracy to violate sanctions and conspiracy to operate an unlicensed money-transmitting business.
The Tornado Cash debacle 
In August 2022, the US Department of the Treasury's Office of Foreign Assets Control (OFAC) imposed sanctions on Tornado Cash, a cryptocurrency mixing service that mingles funds to obfuscate their origins. This mechanism renders it an attractive tool for malicious actors, particularly scammers, who use it to launder their unlawfully acquired crypto assets.
The US Treasury claims that Tornado Cash processed over $500 million from online hacks and thefts. 
The sanctions dictate that any assets held in Tornado Cash are now frozen, transactions to or from the service are prohibited, and the actual code of the mixer is banned (although effectively shutting down the technology is nearly impossible).
Instances of Tornado Cash being leveraged for fraudulent activities have surfaced in recent years.
In 2022, the Horizon Bridge experienced a breach that led to the loss of $320 million in cryptocurrency. Exploiting Tornado Cash, the hackers laundered a segment of the stolen funds.
In a separate incident, a group of fraudsters utilized Tornado Cash to launder gains from a Ponzi scheme that defrauded investors of $100 million. These bad actors reportedly used Tornado Cash to intermingle the stolen funds, frustrating law enforcement's efforts to trace their steps.
These instances illustrate just a few of the purported misuses of Tornado Cash. The veil of anonymity it offers makes it an enticing instrument for scammers.
While the sanctions were intended to combat money laundering, Web3 enthusiasts argue that OFAC is exceeding its jurisdiction by unnecessarily imposing sanctions on software rather than an individual or organization.
Critics of the sanctions express concerns about their potential impact on the privacy of crypto users and the possibility of future shutdowns.
Last September, six individuals challenged these sanctions by filing a lawsuit, financially supported by the cryptocurrency exchange Coinbase, against the U.S. Treasury Department.